These are the battle emcees who never fail to amaze with their hard-hitting style. Get to know the league's most aggressive spitters!
It's an all-out war every time they step on stage. These are the battle rappers who've mastered the hard-hitting style of rhyming. While some of them may not be 100% lyrical, their delivery makes even the simplest punchlines sound ruthless. So without further ado, here are 15 of the most aggressive emcees in FlipTop (in no particular order).
Apoc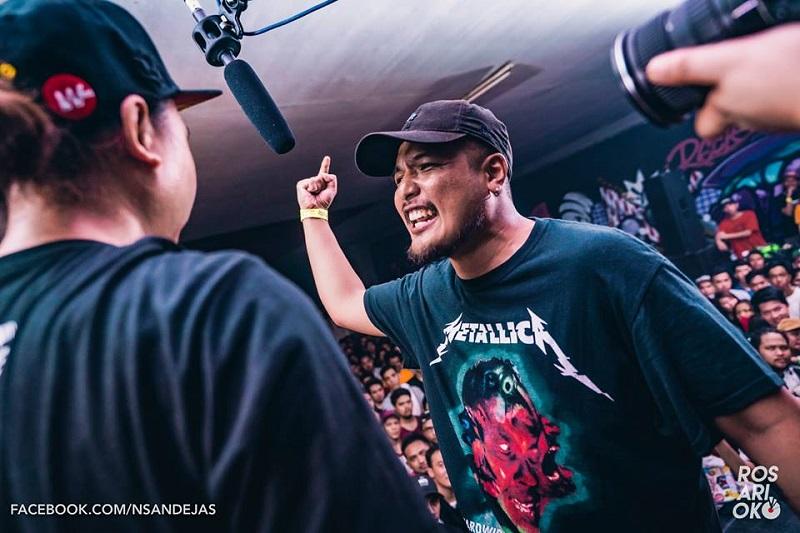 When he's on his A-game, he's definitely a force to be reckoned with. Apoc combines his aggressive delivery with technical lyricism and cleverly-constructed angles, thus making him a huge threat in the league. Casual fans may only recognize him for his chokes, but true battle rap heads know that he has already moved on from that.
Melchrist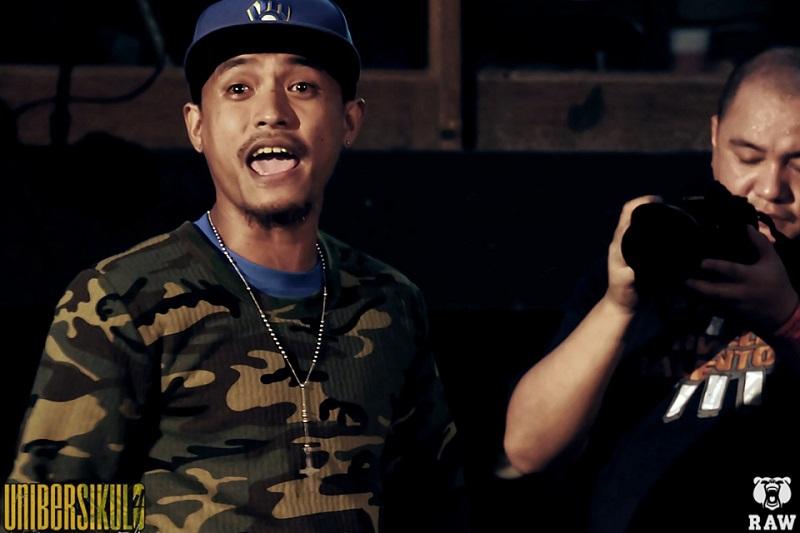 It's like witnessing divine retribution every time he is on the battle stage. Melchrist's rhymes may not be as intricate as the others on this list, but his voice alone can send shivers down your spine. He can make a simple "huwag ka na mag-rap t*ngina mo!" sound so brutal, thanks to his projection. Add his utmost confidence and you got a legitimate threat.
Batas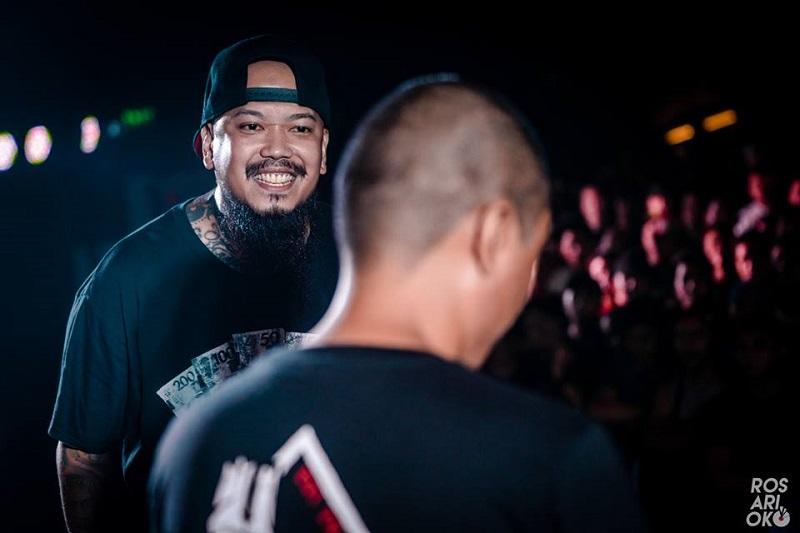 Now, this is a dude who's been reppin' the relentless style of battling since day one. Batas introduced raw aggression to the local battle scene during a time when jokes were still the norm. People didn't understand it then, so they quickly labeled him as the "bad guy". As FlipTop continued to grow, viewers eventually started to appreciate Batas' intensity as well as his complex wordplays and flow.
Goriong Talas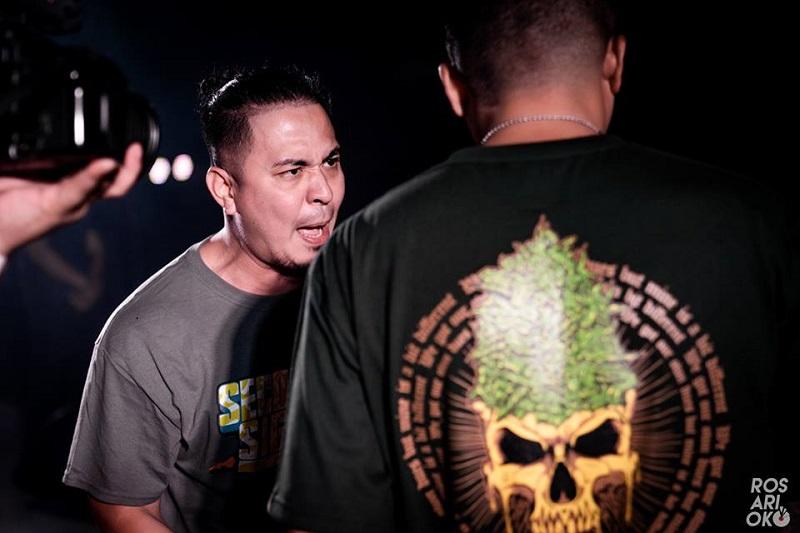 Goriong Talas always showcases his wide vocabulary in his battles. He spits each line with a destructive tone, making his style more effective. While other emcees rely on the current trends to win, Talas prefers to stay true to his cutthroat way of rhyming. He remains to be one of the most underrated in FlipTop, but more and more heads are beginning to recognize his skills.
Cerberus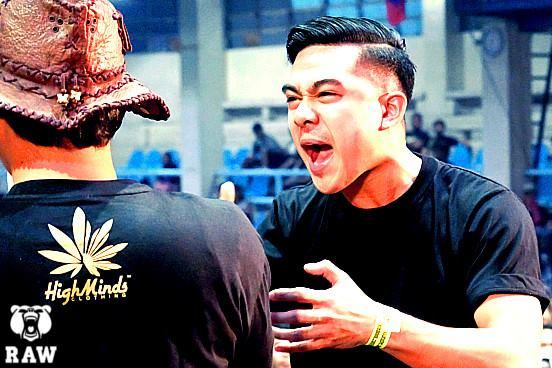 Even with only four battles, Cerberus already made an impact in FlipTop. Viewers were quickly enthralled not only by his brutality and technicality but also by his aggressiveness. He spits every line with conviction, and he maintains his intimidating vibe all throughout the match. Hopefully, we'll get to see him return to battling very soon (fingers crossed).
Invictus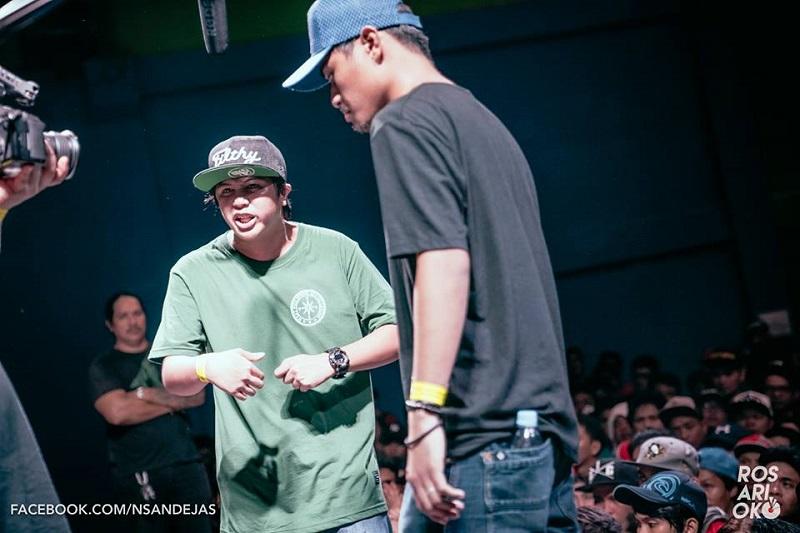 He's one of the emcees who finally lifted the "basta Gapo, bano" curse. Upon his debut, Invictus immediately caught the attention of FlipTop fans with his profound lyricism and vicious delivery. He looks like he really has bad blood towards his opponent in every battle. This ferocious style of his was able to give him 7 dominant wins.
Lanzeta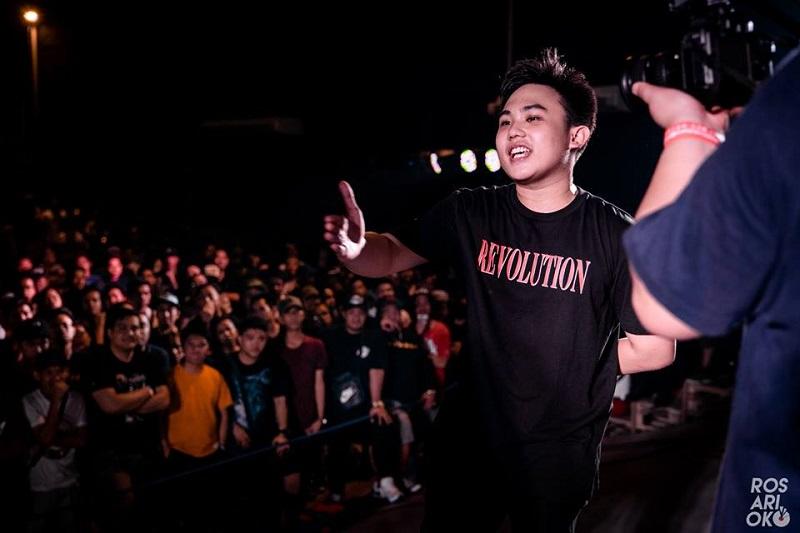 Here's another lyricist who erased Gapo's "bano" image. Just like Invictus, Lanzeta is well-known for his brutal punchlines and hardcore delivery, which is reminiscent of early Ghetto Doggs. What makes him more threatening is his unpredictable flow. He can rap at a slow pace or bombard you with rapid-fire verses. Many didn't appreciate him at first, but now, his fanbase continues to grow.
Pricetagg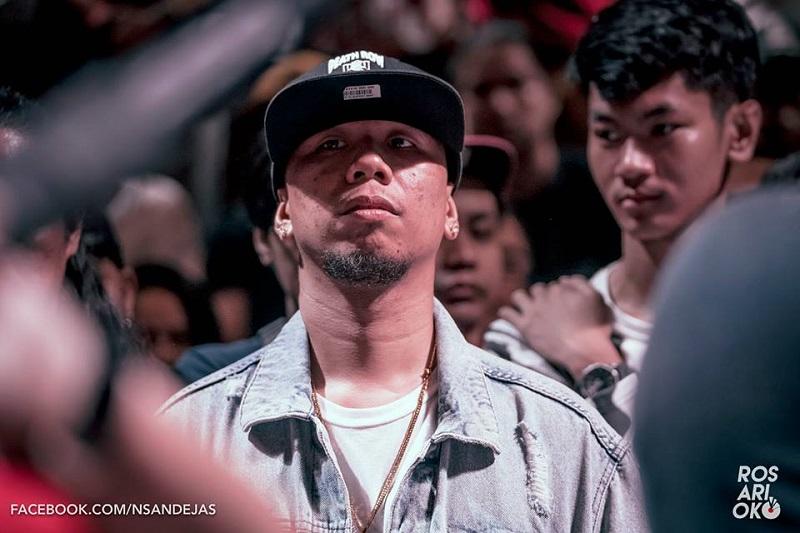 He introduced the gangsta rap style to FlipTop, and up to now, he has yet to lose in singles competition. Pricetagg delivers every line with so much intensity, he sounds like he's really picking a fight. He can also spit the most effective comedic rhymes without abandoning his bully persona. Unpredictable is the best word to describe him.
Smugglaz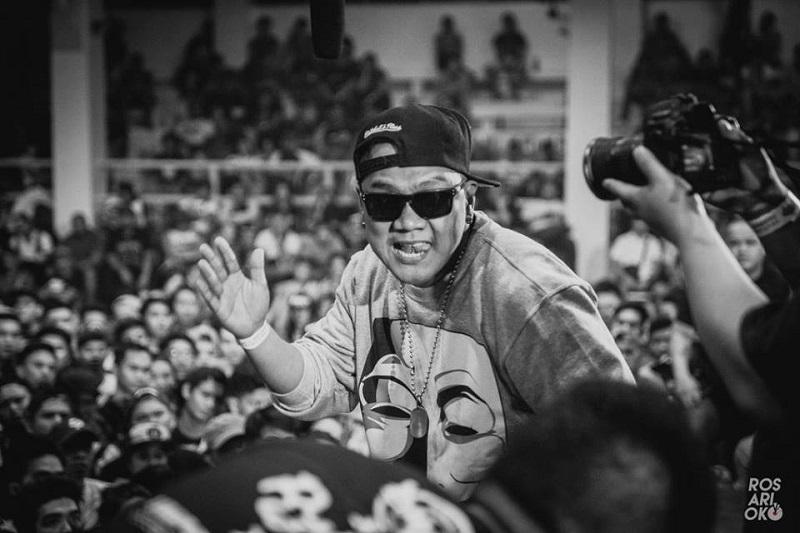 Apart from his flawless speed rap ability and rhyme schemes, Smugglaz also has a very convincing delivery. Whether he's serious or just clowning, he spits every punchline with so much force, it will give you goosebumps. He always gives his 100% on stage, so it's no surprise he became one-half of the Dos Por Dos champions in 2012. We can't wait to see him battle again in FlipTop.
Aklas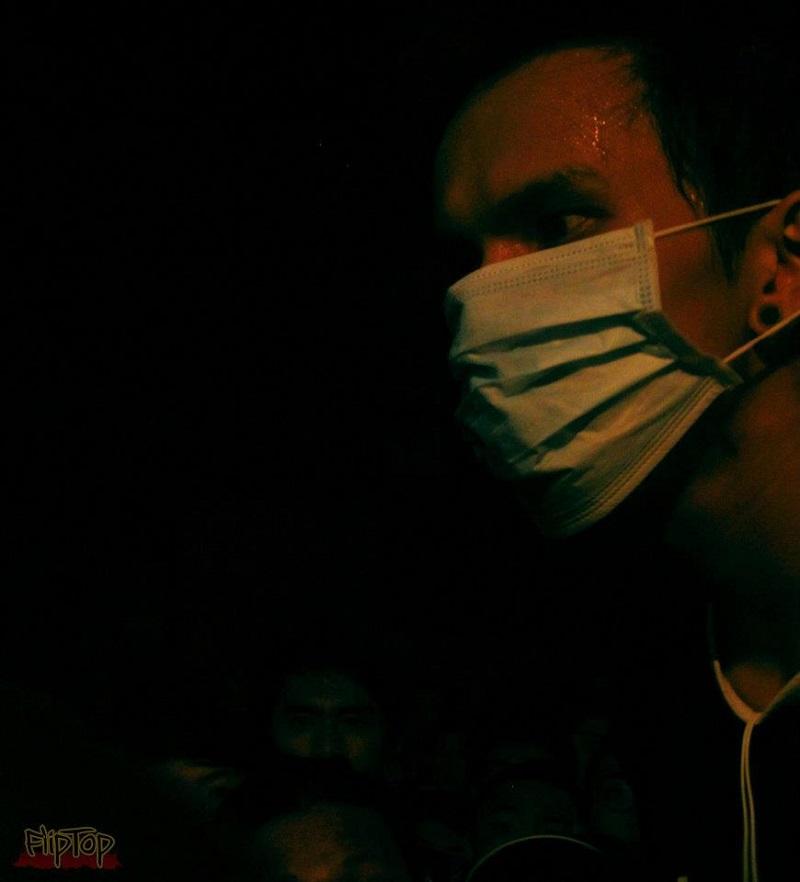 Aklas is known for his highly creative angles and out-of-this-world rhymes, and he delivers them with utmost confidence. The 2013 Isabuhay Champion proved time and time again that his aggressive rapping style is always effective. He can make the crowd go wild instantly even without sounding too technical. Other emcees have tried to go this route, but Aklas is only one of the very few who've mastered it.
Apekz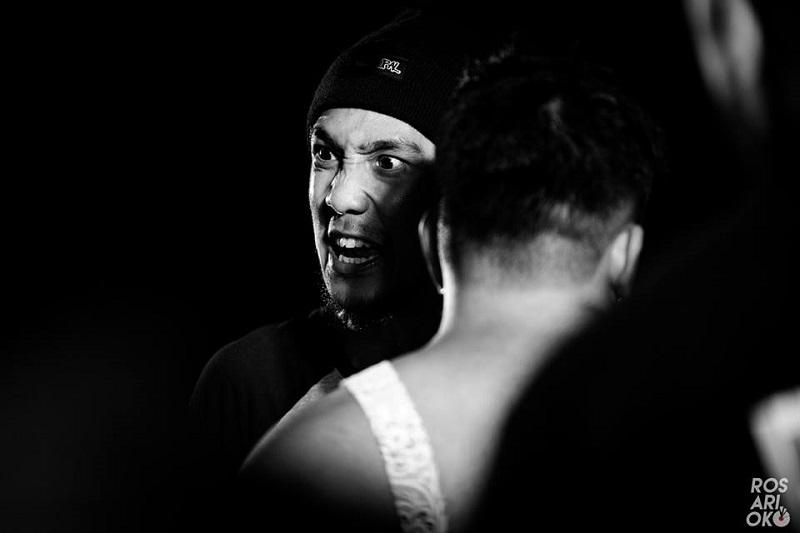 Apekz started out as a laid-back battle emcee, but as time went by, he became more aggressive on stage. He busts his verses with a very intense tone you can feel the impact of every punchline. His multis also remains top-notch, and he always comes prepared in a battle. Apekz is definitely a formidable opponent.
Fukuda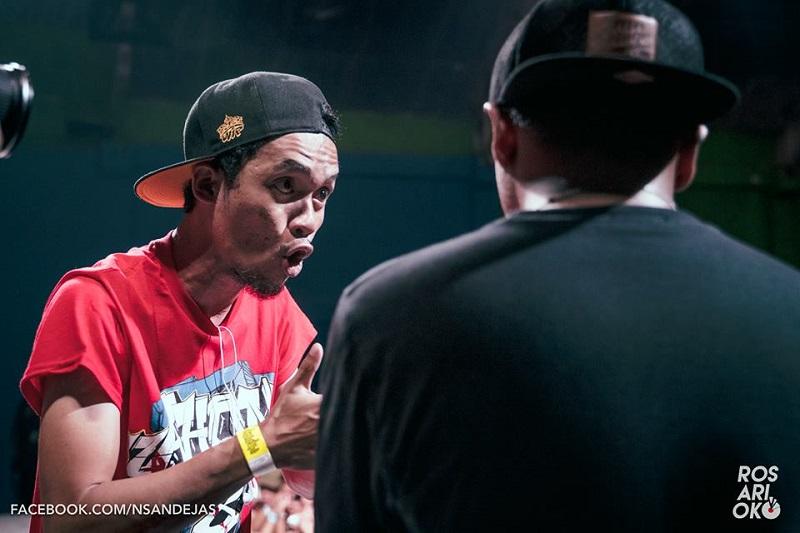 Fukuda had a slow start in FlipTop, but at the 2017 Isabuhay, he was able to show what he's truly capable of. Apart from his outstanding technicality, he also earned the respect of the crowd with his in-your-face delivery. Fukuda continued to surprise everyone at the 2018 tournament, and while he wasn't able to reach the finals, emcees and fans still consider him a threat.
Shehyee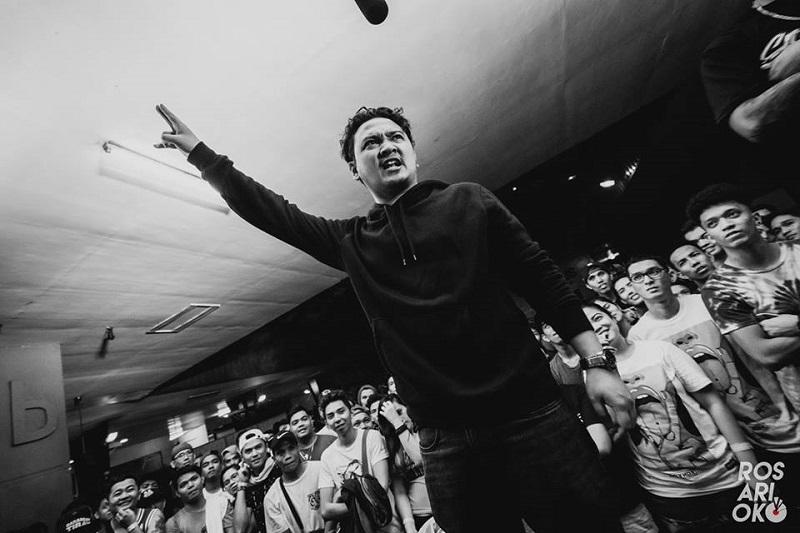 Despite his losing streak, Shehyee didn't refrain from going all out in his battles. No one is safe from his scolding, not even your loved ones. What makes him efficient, aside from his vicious bars, is his menacing approach to rapping. He's simply a madman when he's spitting his rounds. Shehyee finally solidified himself as a heavyweight last year after winning the 2018 Isabuhay Championship.
Loonie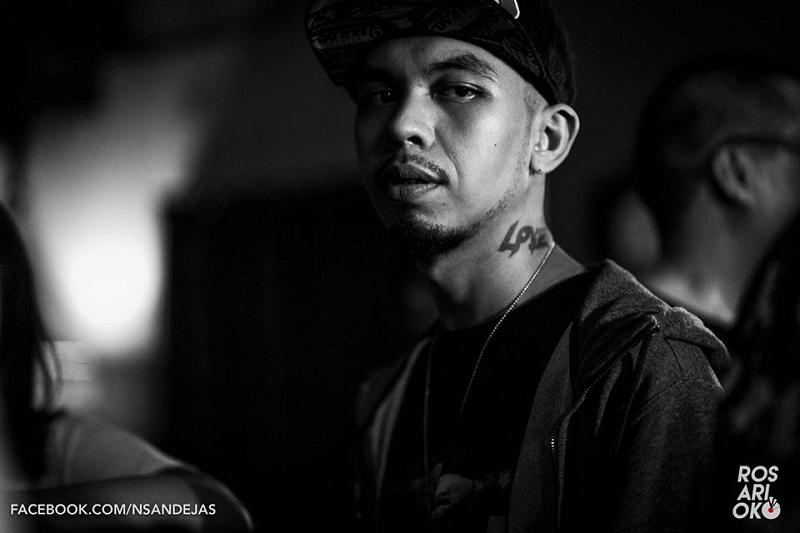 In his first few battles, Loonie had a calmer approach, but after a year or so, he decided to unleash the beast. This style undoubtedly made his complex rhyme schemes and haymakers sound more dangerous. He remains to be the most viewed battle rapper in the world, and that's enough proof of his legendary status in the game. Let's hope he will come back for another classic battle!
Sayadd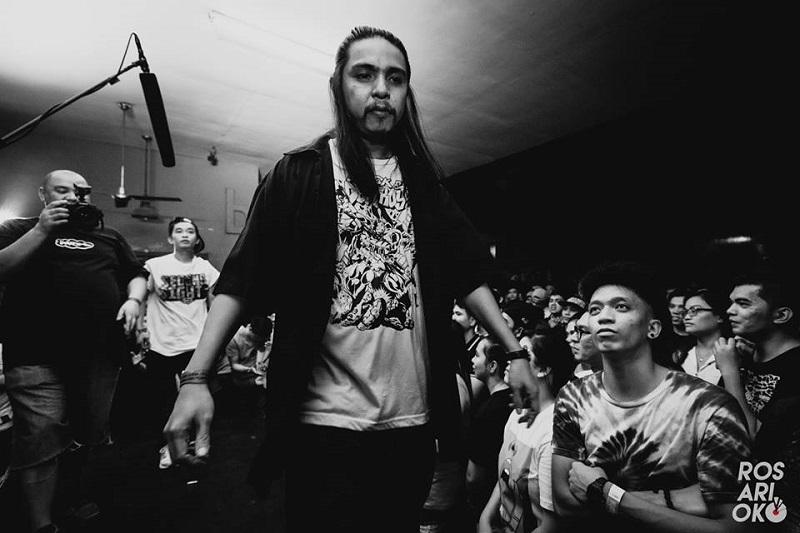 Sayadd arguably has the most ominous voice in FlipTop. It's like the Boogeyman is coming to get you when he starts rapping, even if he's displaying a bit of his comedic side. Aside from his sinister tone, his intricate pen game also makes him a legit heavyweight in the league. Consistency has been his biggest issue lately, but when he's 100%, you can expect a performance like no other.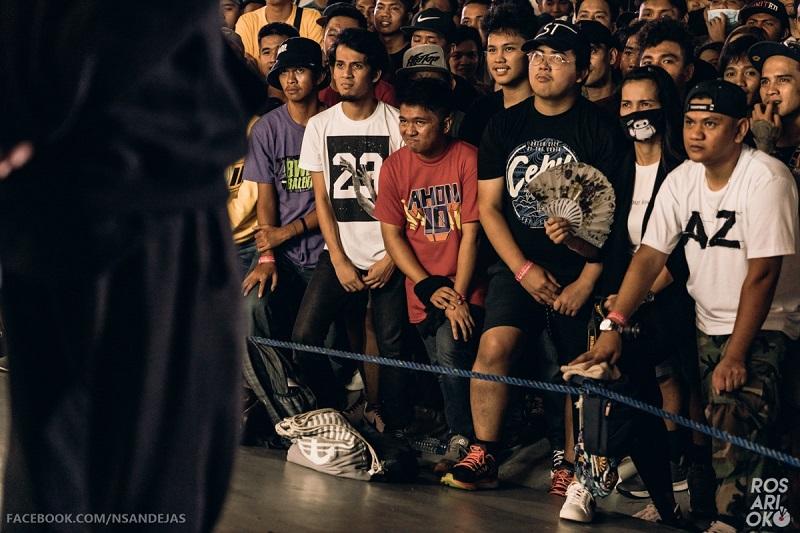 Do you agree with this piece? Do you think someone needs to be replaced? Should it be more than 15? Feel free to share your own list in the comments section. We might have different opinions, but one thing is certain, battle rap won't be exciting without these emcees. Watch out for their upcoming matches as well as their music.