The semifinals for the 2023 Isabuhay Tournament is upon us. Let's take a closer look at the final four!
We've seen upsets, potential battle-of-the-year contenders, and underrated competitors showing huge improvements in overall performance. The 2023 Isabuhay Tournament gave us plenty of historic moments and the good news is we are not yet done! From 16, it's now down to four. As we approach the semifinals of this annual competition, let's talk about the remaining emcees in the lineup. It's time for you to take your picks!
Invictus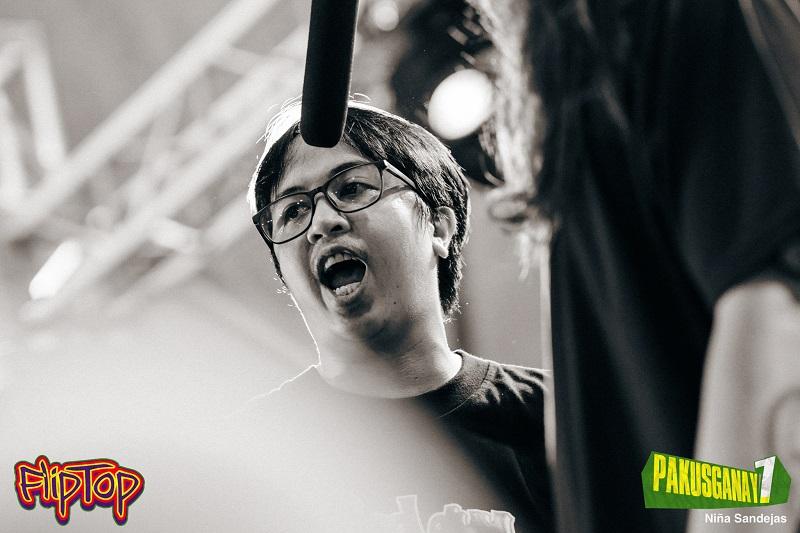 Currently, the favorite to win it all! Invictus proved in this tournament that he never lost a step when it comes to pure lyricism and raw aggression. While he has been technical all throughout his battle rap career, Invictus still managed to come up with new concepts while keeping his strong presence on stage intact. If he wins this year's Isabuhay, he will be the first-ever emcee from Central Luzon to become the tournament champion. However, there's one more rapper who proudly represents the region.
JDee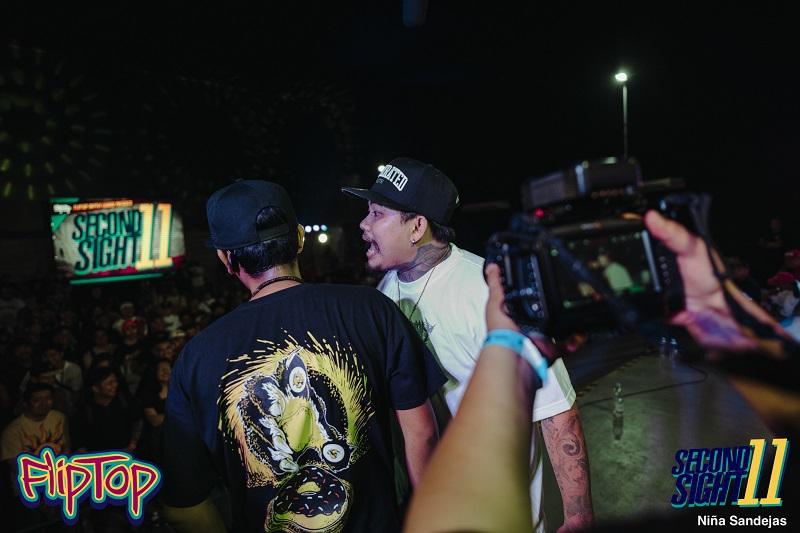 JDee is another Central Luzon emcee, so if he's the one who ends up champion, it's going to be historic as well. Not only has JDee been consistent throughout this year, but he also successfully showed his well-roundedness. His delivery is as powerful as ever and his balance of heavy-hitting and humorous bars continues to amaze both the crowd and fellow emcees. JDee has a chance of winning it all, as long as he's consistent and his content remains fresh.
Hazky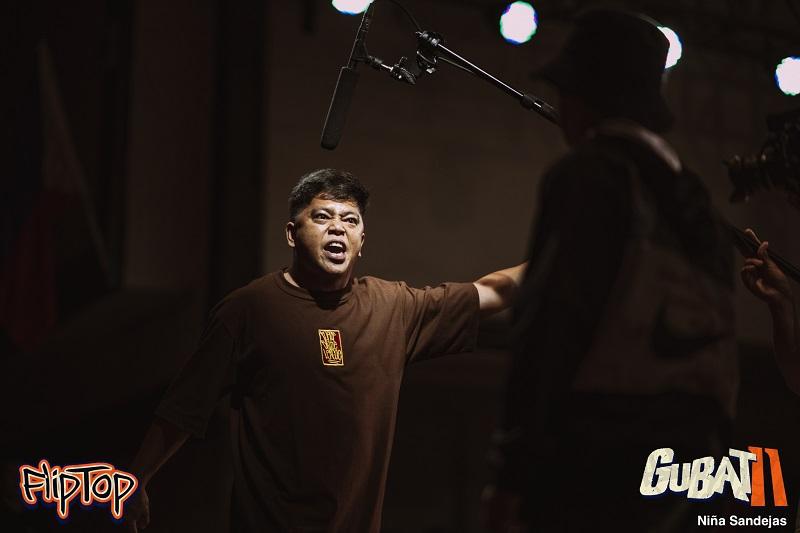 Hazky is another favorite to become champion this year. Apart from being the most experienced among the four, no one can deny his creative style of battling. He's known mostly for his on-stage antics and witty humor but recently, he has showcased more of his technical side. It would be wise for him to continue balancing jokes and straight bars in the semifinals. You could also definitely count on him when it comes to consistency. Expect him to be even more prepared in his next bout.
Plaridhel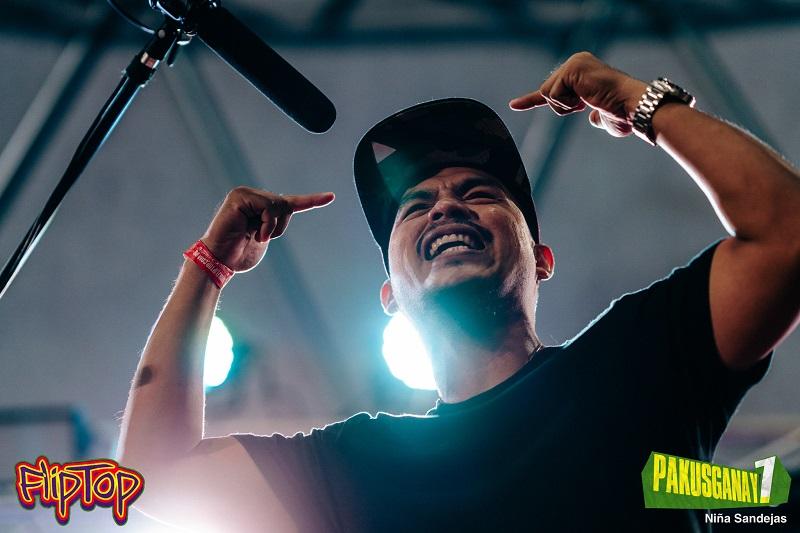 The possible dark horse of the 2023 Isabuhay Tournament. Plaridhel shocked battle rap fans with his much-improved style and presence. His punches are much more impactful without abandoning his trademark wordplays and metaphors. As for his delivery, he is now way more intense than his pre-Isabuhay matches. With a strong pen game and newfound confidence, Plaridhel has a chance to be the second emcee from the Mindanao Division to win the championship.
WATCH: Isabuhay 2023
Let's wait for further announcements regarding the next FlipTop event. Who do you think will face off in the finals? Will the favorites emerge victorious or will we see more upsets? Feel free to share your predictions in the comments section. Based on the lineup, it certainly looks like we are in for an unpredictable and exciting semifinal season. The quarterfinal matches will be uploaded soon, so get ready for that. Make sure also you support the non-tournament battles. There are plenty more videos to be released in the coming weeks. There's still one Pakusganay 7 match, Won Minutes Mindanao, and of course, Zoning 16. FlipTop, make some noise!