These are the albums, EPs, and mixtapes that came out in 2019! What a year it has been for Pinoy hip-hop.
2019 is already three years ago, and what a year it was for Pinoy hip-hop. Not only did we see dope rap battles, but we also heard some of the best projects from our local artists. No one can deny that the genre is stronger than ever, and will continue to grow in the coming months. These are the albums, EPs, and mixtapes that came out this year.
Keep in mind that the entries are listed in no particular order. This was done in order to avoid unnecessary arguments about rankings. So get your playlist ready because there's plenty for you to check out here. Let us know in the comments section if we missed something.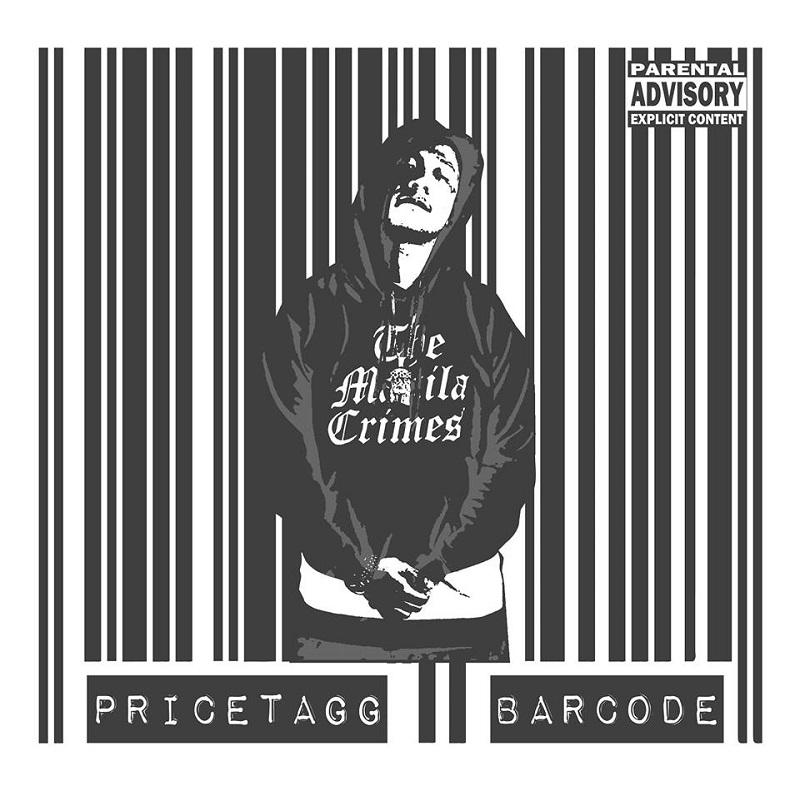 Pricetagg reps Gangsta Rap to the fullest in his debut album called "Barcode". Prepare to be impressed by the undefeated FlipTop emcee's intricate rhymes and unpredictable flow. As for the production from Mark Beats and NEXXFRIDAY, expect a clever mix of old school and modern hip-hop. You can get a physical copy of the album at gigs or by sending a message to Pricetagg's FB page. It's also available on YouTube and Spotify.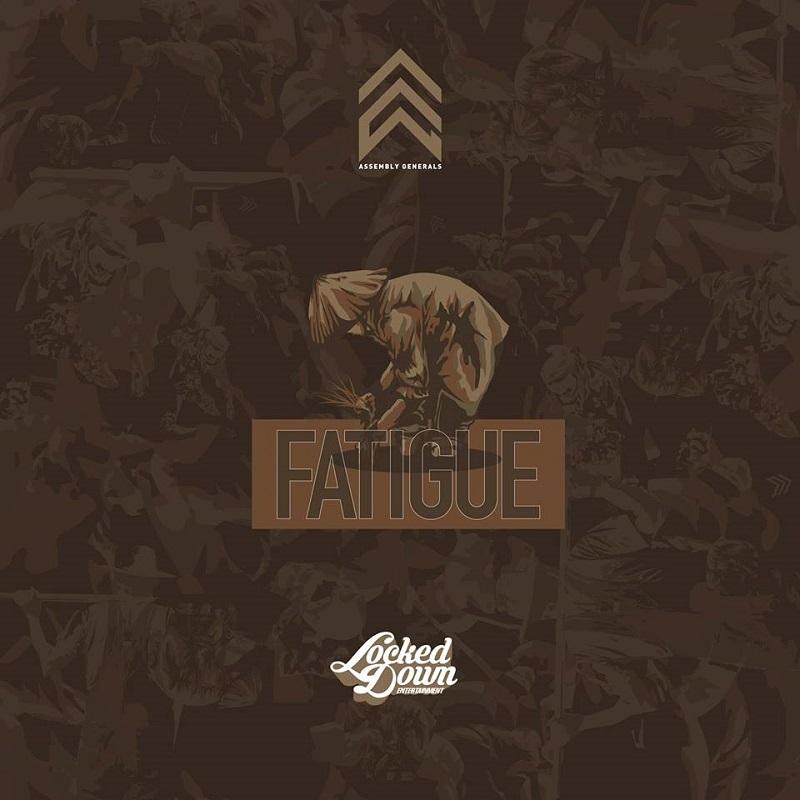 After a solid self-titled debut LP, Assembly Generals is back once again with "Fatigue". Joining the already-impressive lineup is femcee Peaceful Gemini, who spits her best lines to date. Get hyped up with not only quality lyricism, but also the mesmerizing instrumentals from the band. Drop a PM on their Facebook page for a copy of the album. Of course, they will also be selling CD's at their shows.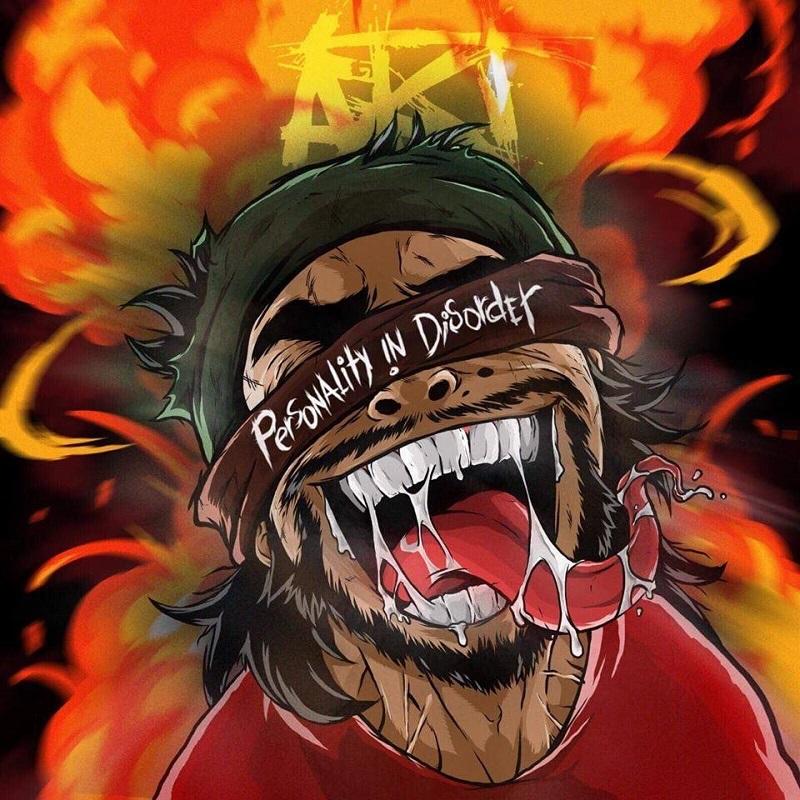 AKT, formerly known as Nico in FlipTop, has finally dropped his debut record. The title says it all. "Personality in Disorder" features the rapper sharing his deepest and darkest thoughts with absolutely no compromise. It's like listening to the rants of a madman with ominous sounds playing in the background. If you're looking for a different kind of hip-hop, then this album is for you.
Bugoy Na Koykoy – Departures & Arrivals
Bugoy Na Koykoy keeps putting in work. Last month, he released his 27th mixtape entitled "Departures & Arrivals". Expect to hear street anthems with a healthy dose of Bugoy's witty punchlines and clever rhyme schemes. There are so many quotable bars here, making it an exciting listening experience.
Kaz is just starting out in the rap game, but he will certainly go places. He began 2019 on a high note thanks to his solo EP "Piyesa". The Taguig-based emcee wholeheartedly raps about his personal experiences with well-made gloomy beats, which are all produced by him.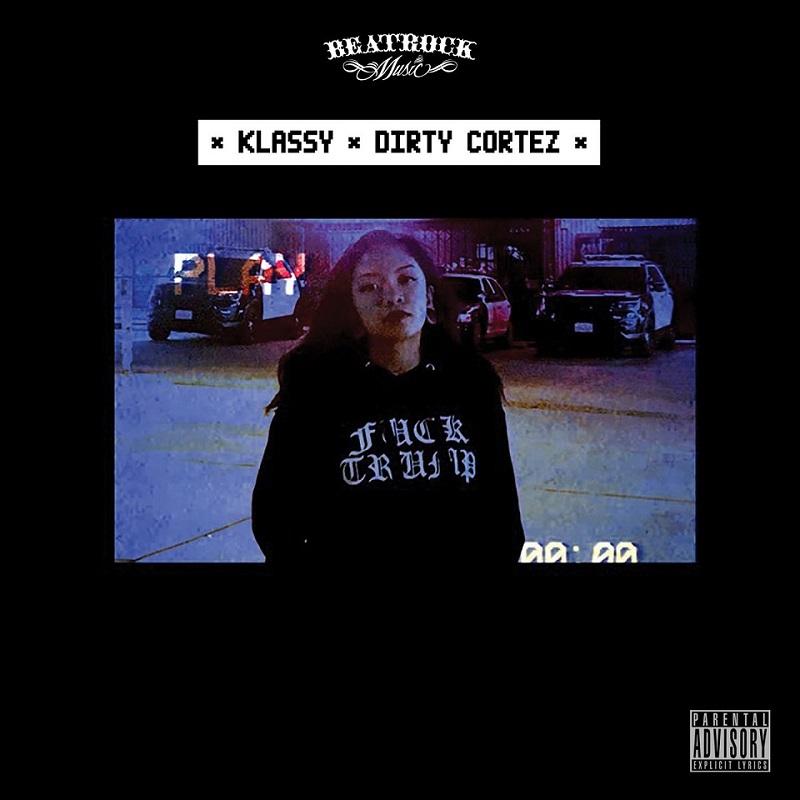 Fil-am femcee Klassy took the scene by storm in her debut solo EP "Dirty Cortez". Whether it's a socio-political, personal, or battle-oriented track, Klassy is sure to amaze you with her complex lyricism and remarkable flow. The beats are mostly inspired by 90's hip-hop, so expect a fun trip down memory lane.
BLKD, Calix, and many other local artists team up to show the horrors of the Philippine government's controversial war on drugs in "Kolateral". The album is backed by over two years of research, which includes media reports and interviews with members of different communities. It's heavy listening, but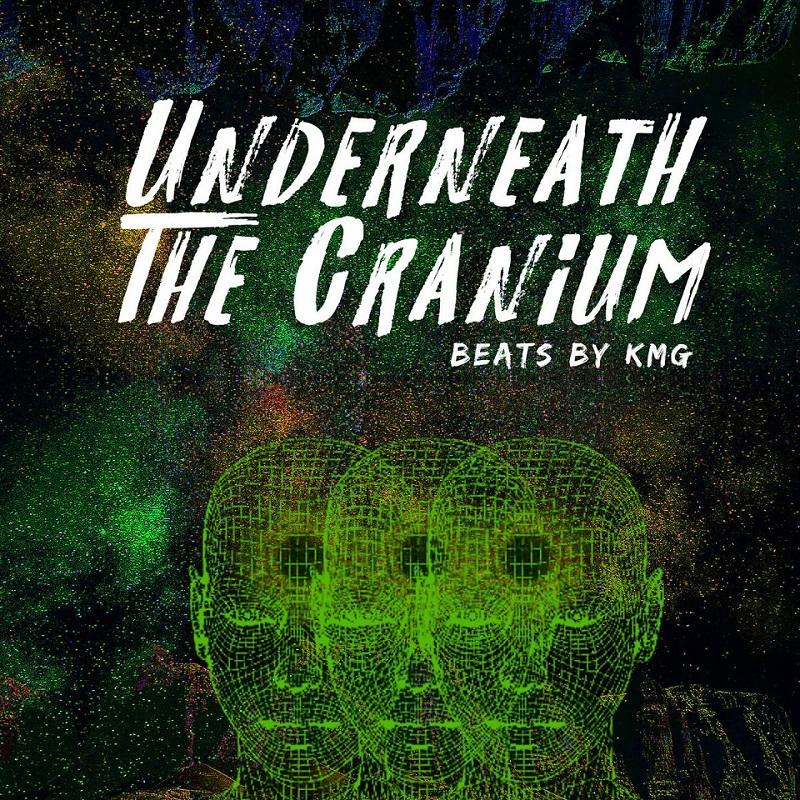 Uprising and Promdi Collective's KMG displays his solid beatmaking skills in his solo album "Unerneath The Cranium". Let this instrumental LP take you on a trip to different sounds of hip-hop. You can stream it online or buy it on cassette here.
Gat Dang Crooks – Modus Operandi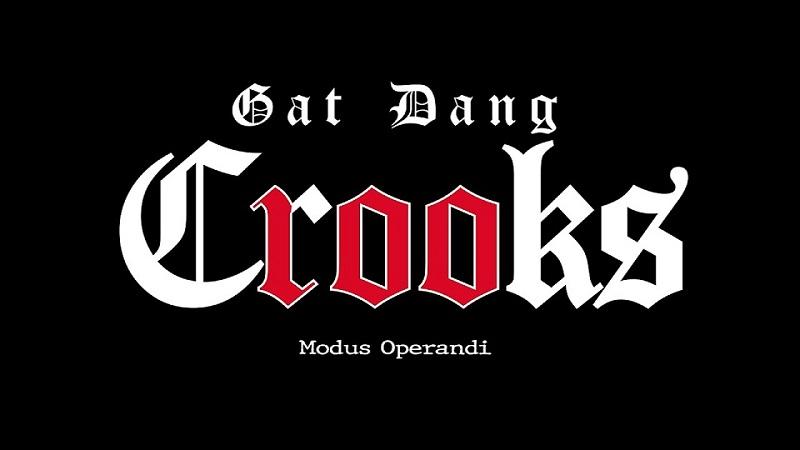 Raw beats and cutthroat rhymes are the main ingredients of Gat Dang Crooks' latest album "Modus Operandi". This is the perfect LP to listen to if you're looking for that Pinoy street-style rap. Play it on YouTube or buy the CD by sending a message to their Facebook page.
Kalawakan Krew – Astral Odyssey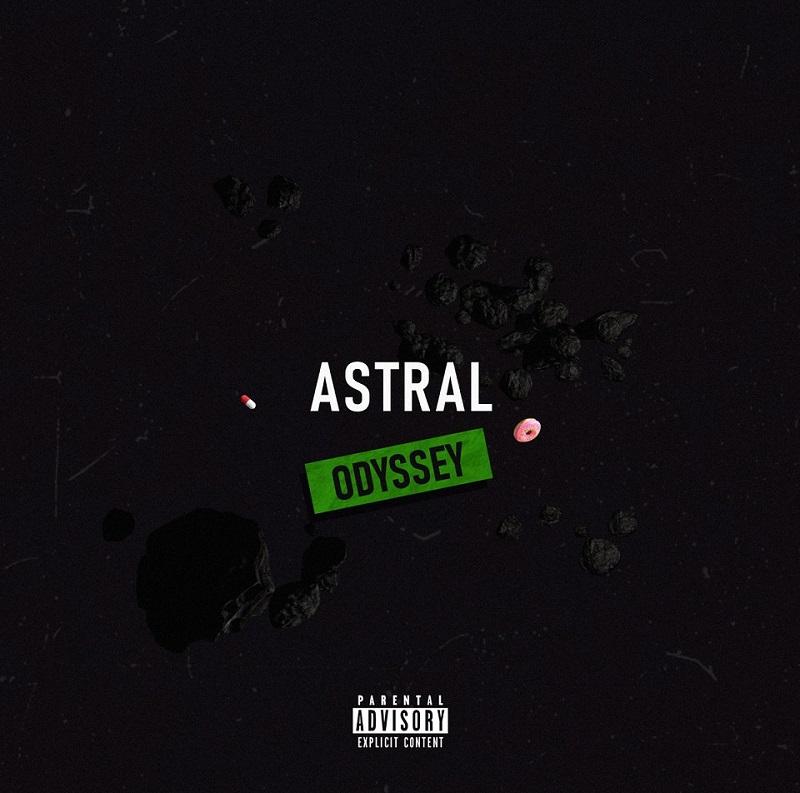 Davao's Kalawakan Krew is in full force in their debut LP "Astral Odyssey". It consists of 9 tracks, all of which represent pure Leftfield hip-hop. Be mesmerized not only by the unorthodox beats, but by the unique and complex lyricism as well.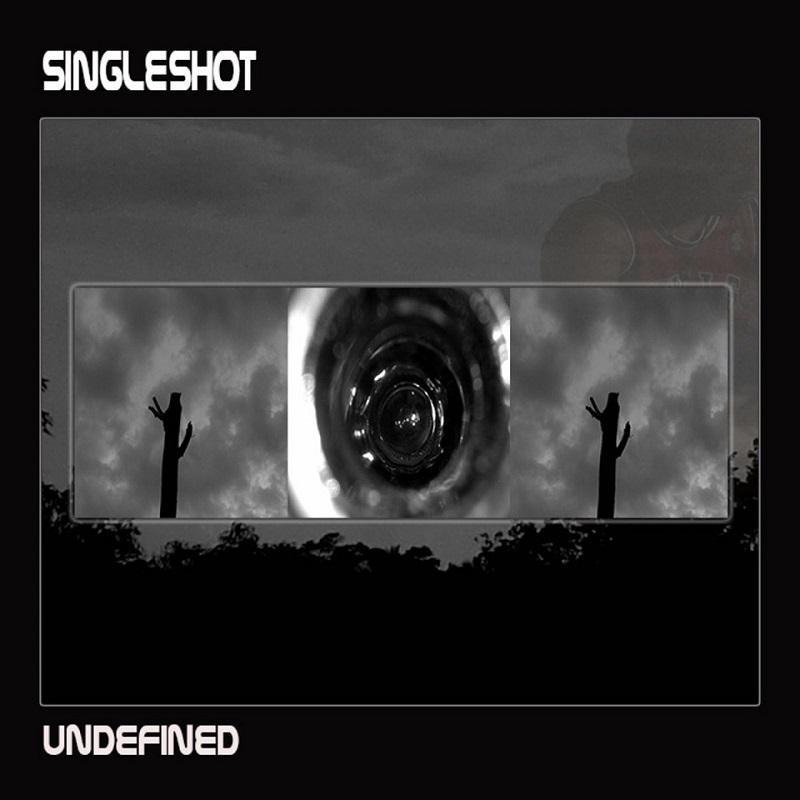 It's another solo release from a Kalawakan Krew representative. Singleshot's "Undefined" contains 7 songs that define the underground sound. Get ready to be amazed by the intricate rhymes and dark beats.
Writers' Block Mindanao – Mind The Now BeatTape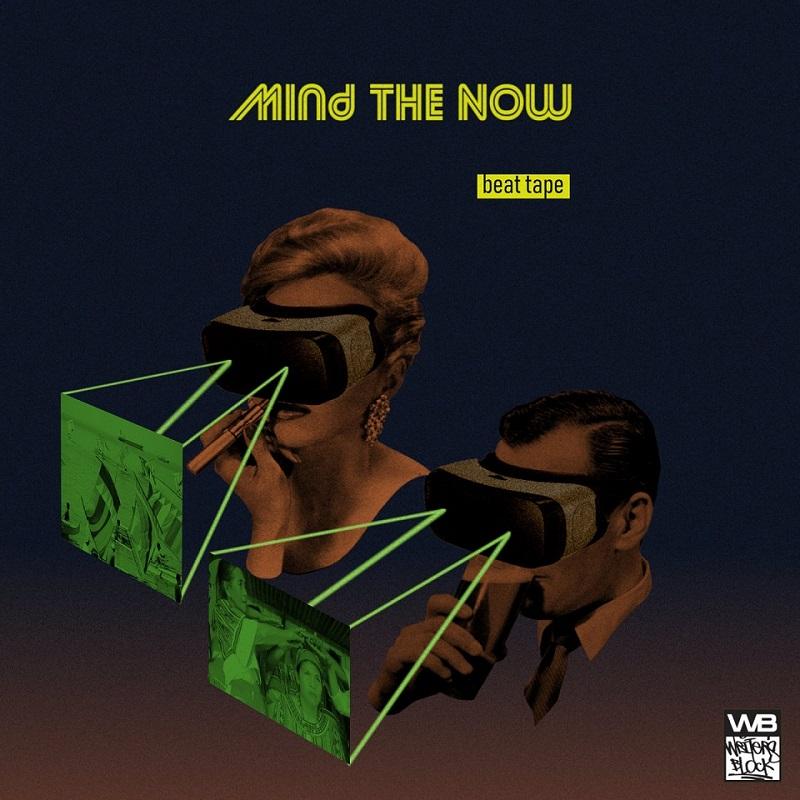 After last year's successful Mind The Now compilation album, the Mindanao chapter of Writers' Block decided to do a sequel. This time, the focus is on the island's most renowned producers. Cop it on Bandcamp and enjoy 11 tracks of dope hip-hop beats.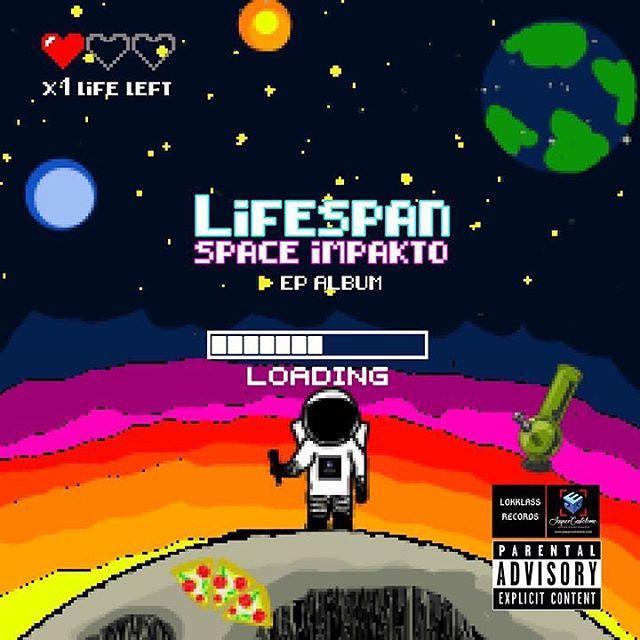 2019 is definitely the year of Space Impakto. Apart from rocking a bunch of shows, he also released his debut EP entitled "Lifespan". Let Space enthral you as he showcases his unique bars and flow over amazing boom bap and trap instrumentals.
Ejac x Buddahbeads – KSYSYN EP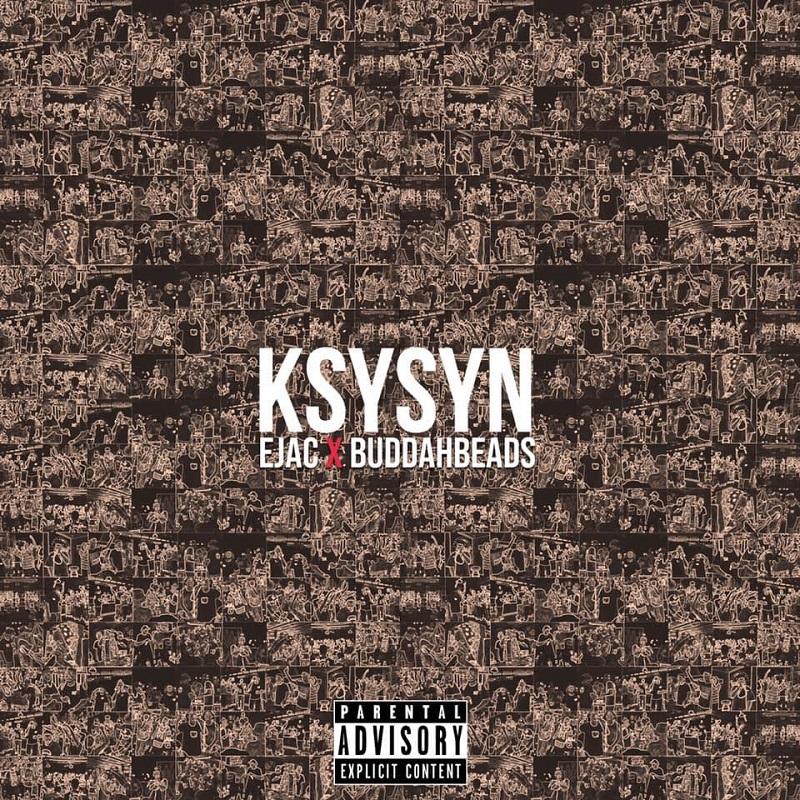 Ejac and Buddahbeads continue to make moves in 2019. Last May, they released their EP "KSYSYN". The duo spits their best Tagalog rap bars to date with help from some of the country's most renowned boom bap beatsmiths.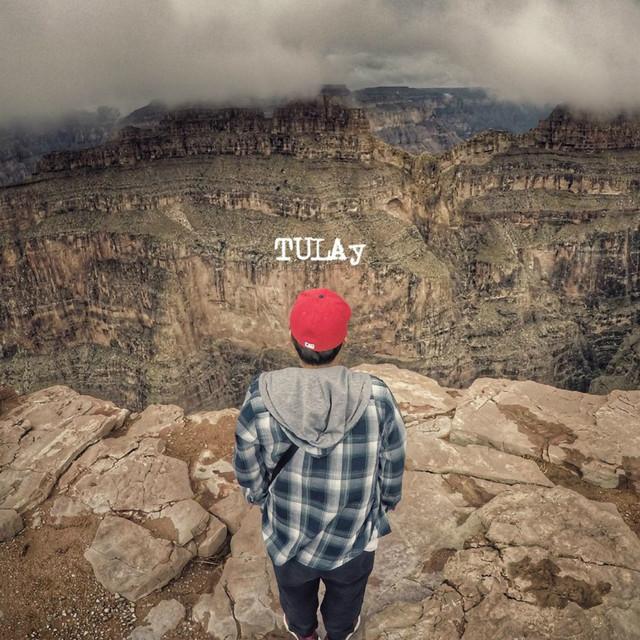 Gloc-9 proved once again why he's a Pinoy rap heavyweight. In "TULAy EP", the veteran provided us with more potential hit songs without abandoning his remarkable flow and lyricism. Hopefully, we'll hear a full-length album from him soon!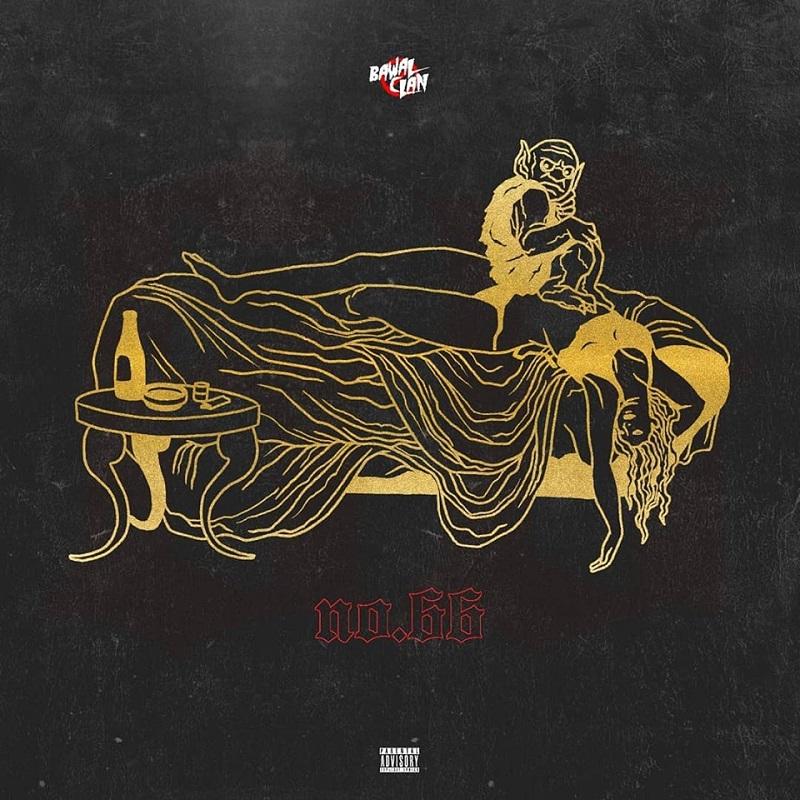 Bawal Clan immediately made waves last year with their debut album "Paid In Bawal". On the 6th of June 2019, the supergroup surprised the hip-hop community when they dropped their second LP "Nightmare on 66". Club bangers and street anthems await you in this one!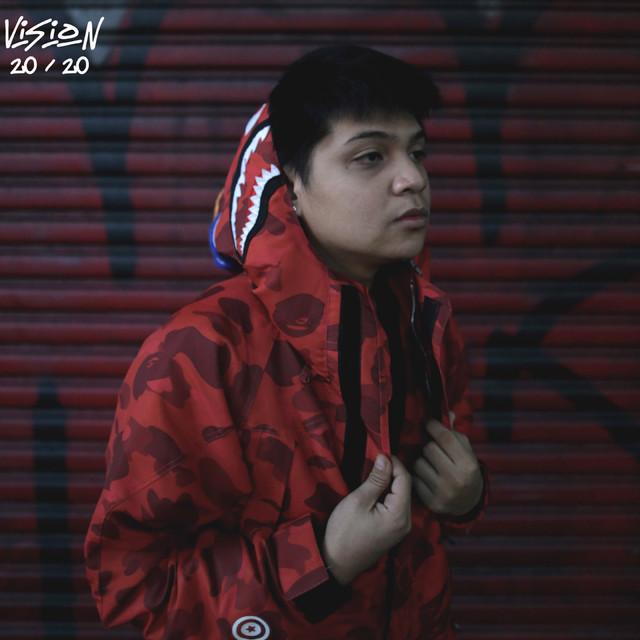 After appearing in various TV shows and movies, Pio Balbuena returns to rapping in 2019 with his LP "Vision 20/20". He brings his signature Conscious Rap style with a Pinoy flavor, making every track relatable. Make sure you also check out the music videos in his YouTube channel.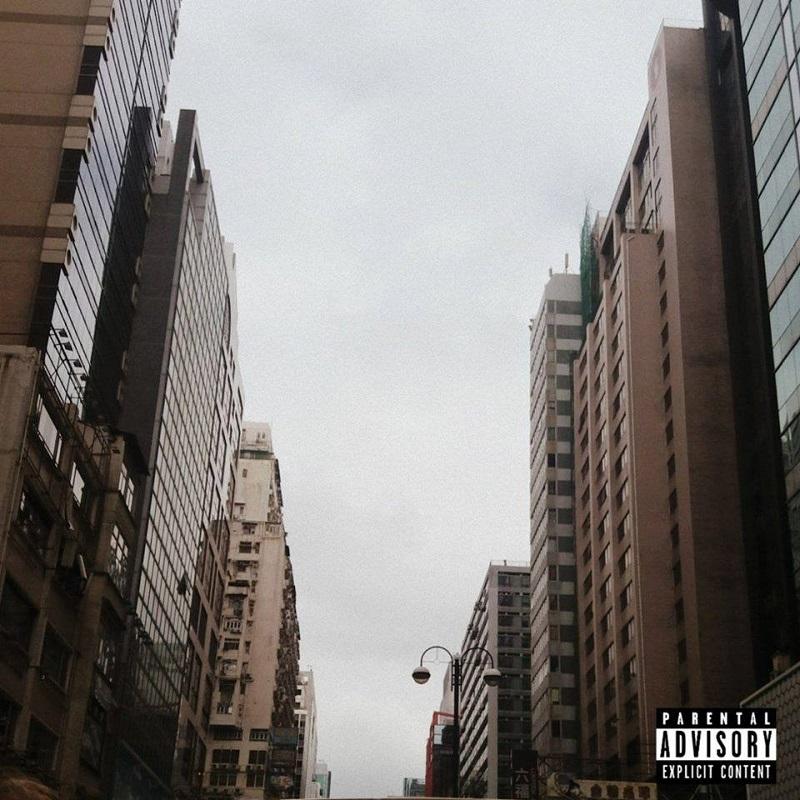 Kaz remains to be one of the most hardworking emcees this year. Three months after dropping his "Piyesa" EP, he followed it up with a full-length album called "Ulap at Gusali". Listen as he talks about various topics with his impressive rhyming style and sick instrumentals.
Johnny Paradox – Paradox Takes On The World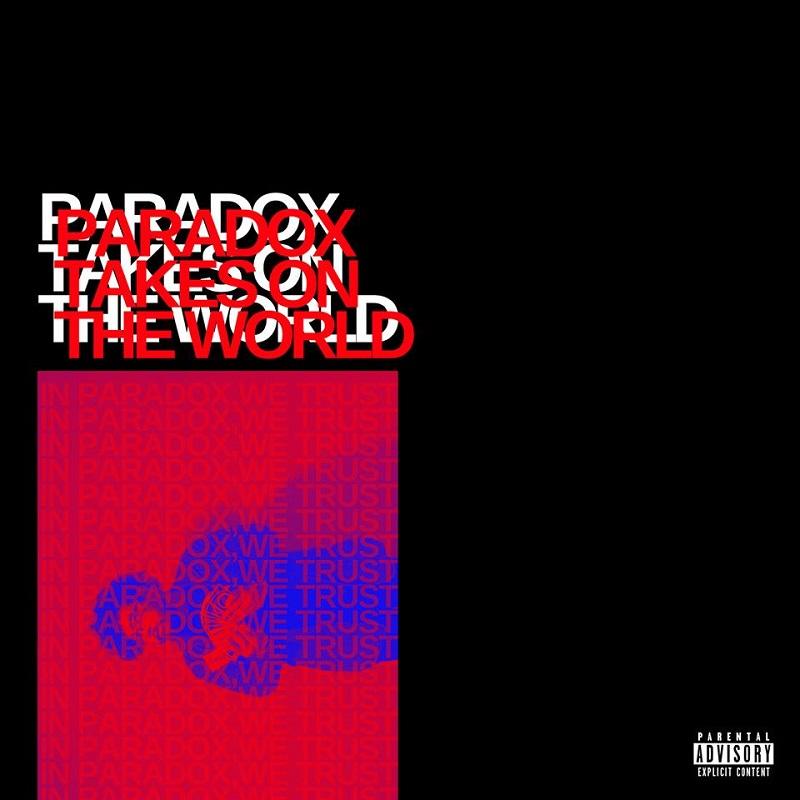 Cavite's Johnny Paradox proves that he's a double-edged sword in "Paradox Takes On The World". The album showcases his English and Tagalog writing skills as well as his highly impressive flow. It would be an injustice to sleep on this record.
Droppout & Rhyne – Unicorn Gang EP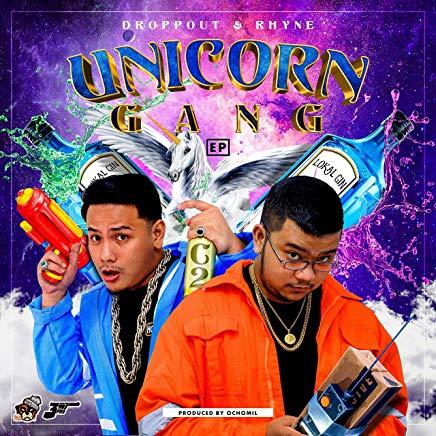 If you just want a fun listening experience, then check out this EP from Droppout and Rhyne. "Unicorn Gang" is sure to please your ears with its catchy lyrics and modern pop rap beats. The duo's chemistry also played a huge part in the success of this EP.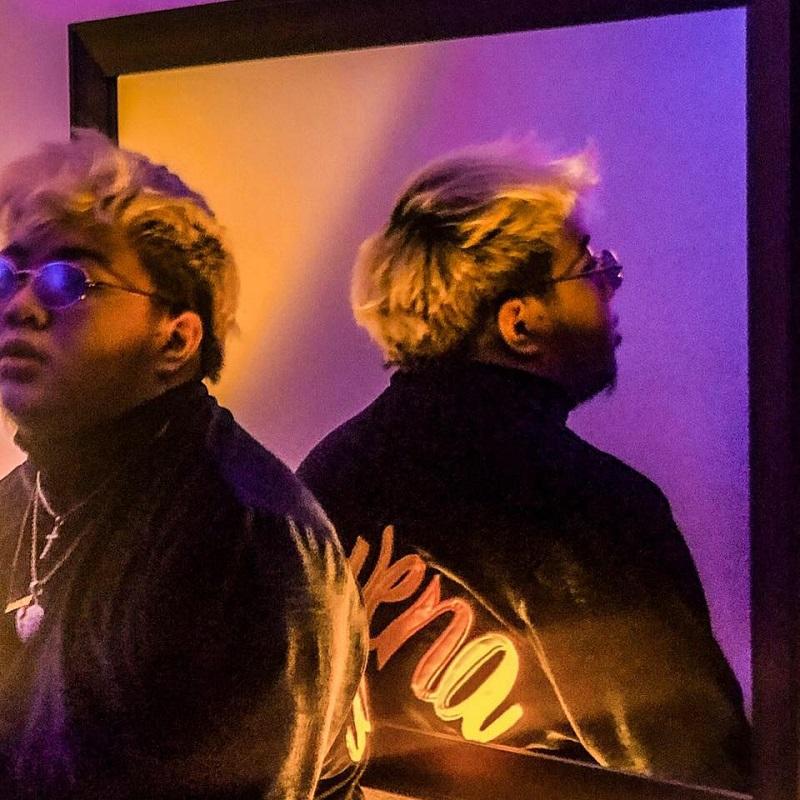 Because proved that he still got it in his second full-length album "Rowena". Once again, he effortlessly combined rap and R&B on catchy instrumentals. Apart from the love songs, "Rowena" also has bangers that will surely hype up the party.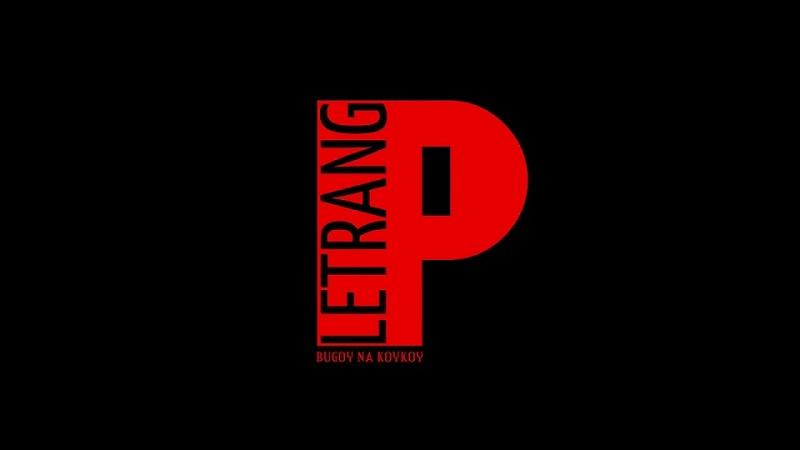 Bugoy Na Koykoy releases another mixtape that further expanded his already-huge fan base. "Letrang P" features the legendary underground emcee doing what he does best: rapping about street life on laidback beats. The concepts may be the same, but Bugoy kept it fresh with his creative rhyming style.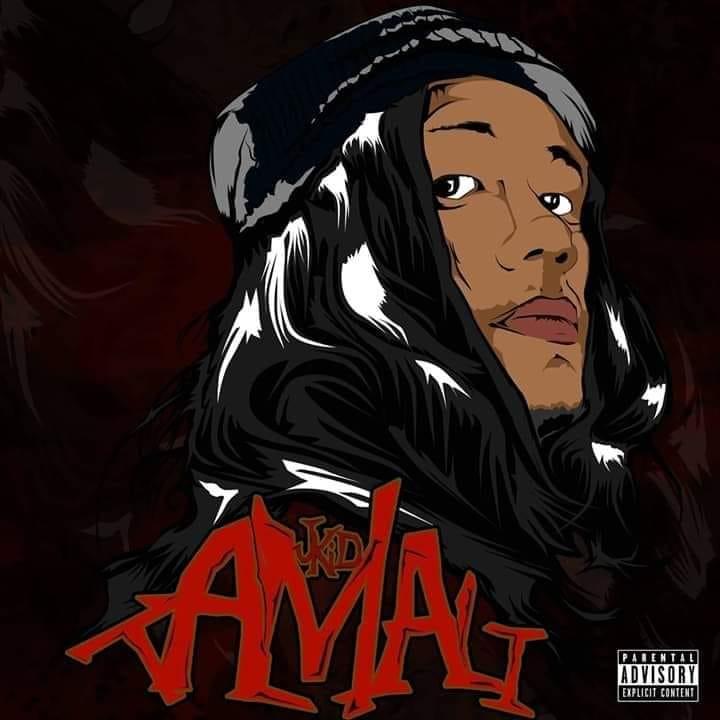 Morobeats representative J-Kid showed off his rapping skills in his EP entitled "Tamali". You will certainly be amazed not only by his pen game, flow, and delivery, but also by the boom bap beats from Medmessiah. Check out J-Kid's FB page if you want a physical copy.
Bambu – Excrising A Demon | Article II | Brother Hoods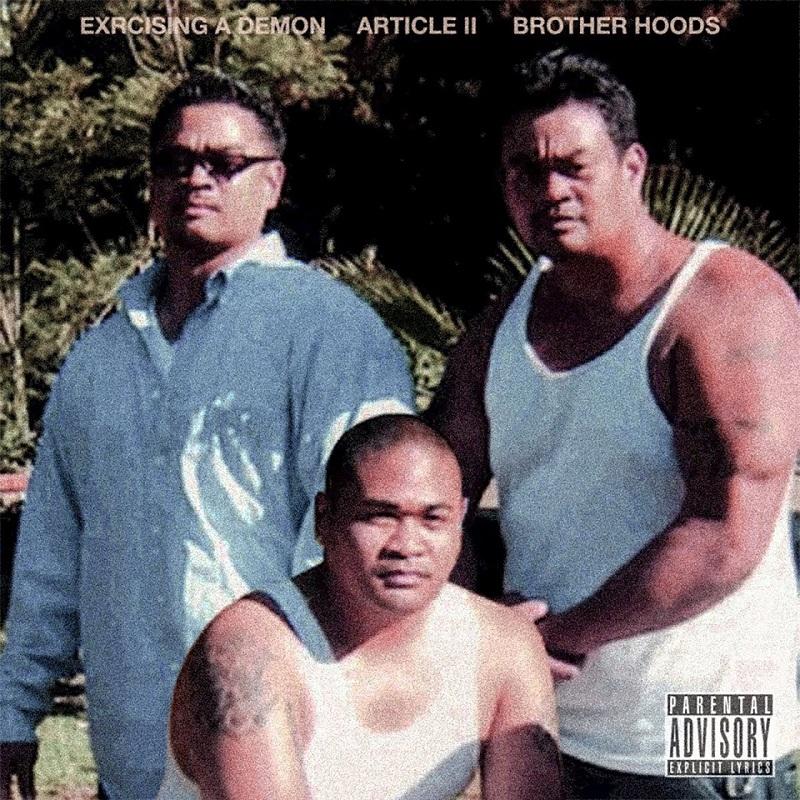 Bambu tells vivid tales about the hardships of Filipino immigrants in America in his latest album "Excrising A Demon | Article II | Brother Hoods". OJ the Producer's diverse selection of beats made the verses even more effective. When it comes to that "real rap", Bambu remains one of the best.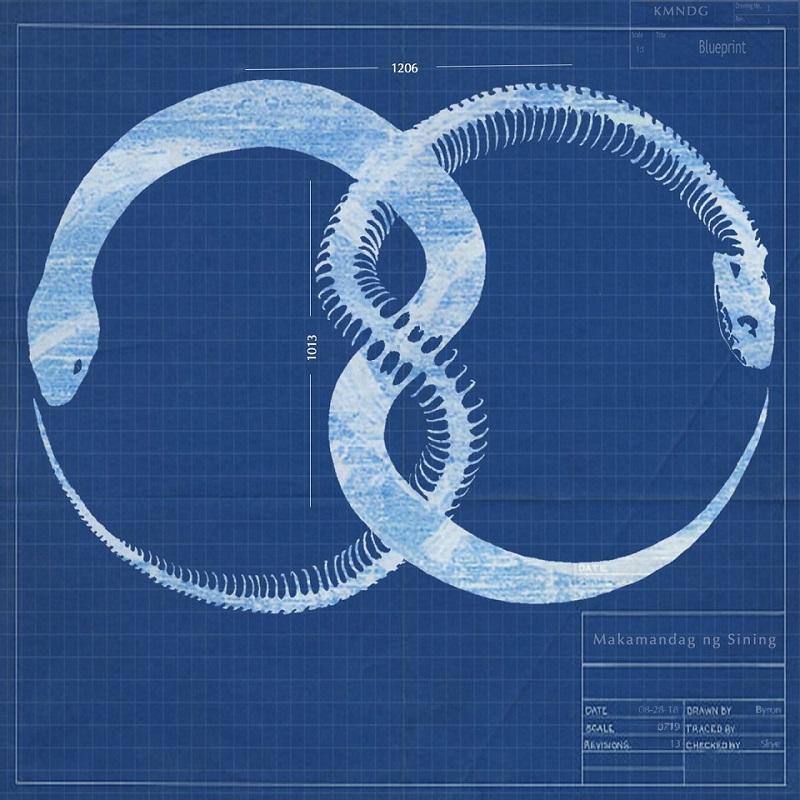 KMNDG poured his heart out in his debut LP "Makamandag ng Sinig". From Horrorcore to personal tracks, you can feel his emotions as he drops his bars. This project also showed KMNDG's improvement in rhyming over boom bap and trap beats.
Mistah Lefty – Entitled Opinions
Mistah Lefty is one of the emcees who represented Cebu hip-hop to the fullest in 2019. In his mixtape "Entitled Opinions", prepare to be enthralled by his complex English rhymes and unpredictable delivery and flow. The production is a mix of old and new school hip-hop, and it blended well with the ill rhymes. Send a PM to Mistah Lefty's Facebook page to buy the CD.
Lowdown – Bara-Bara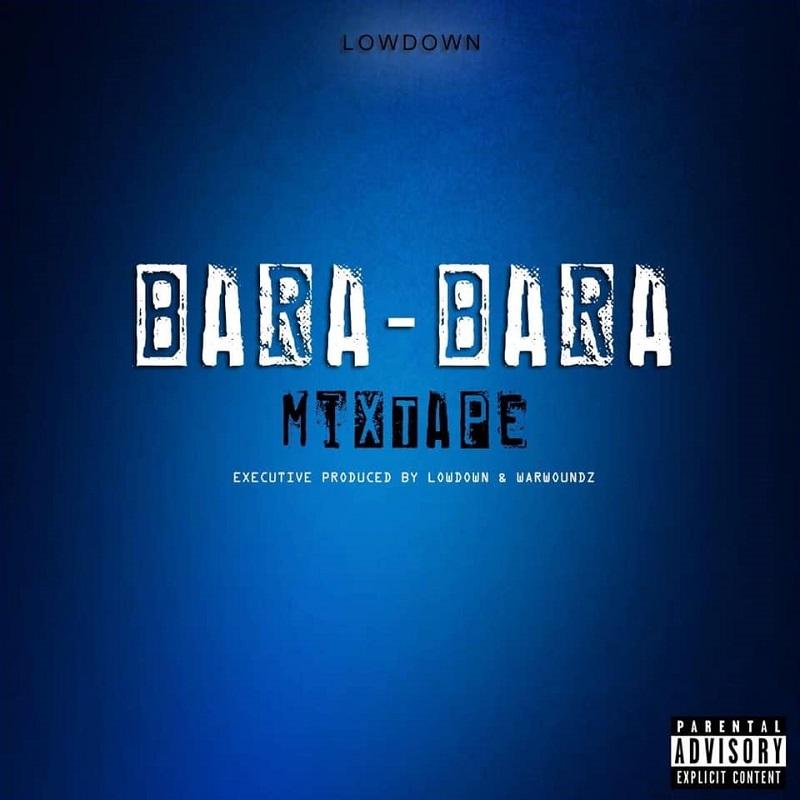 Lyrical Assault member Lowdown made a huge comeback in 2019 with his mixtape "Bara-Bara". Without a doubt, the veteran emcee can still rock a beat, whether it's boom bap or trap. He also continues to impress with his sharp delivery and bilingual lyricism. If you want a physical copy, visit his official Facebook artist page.
Crispy Fetus – People of the Philippines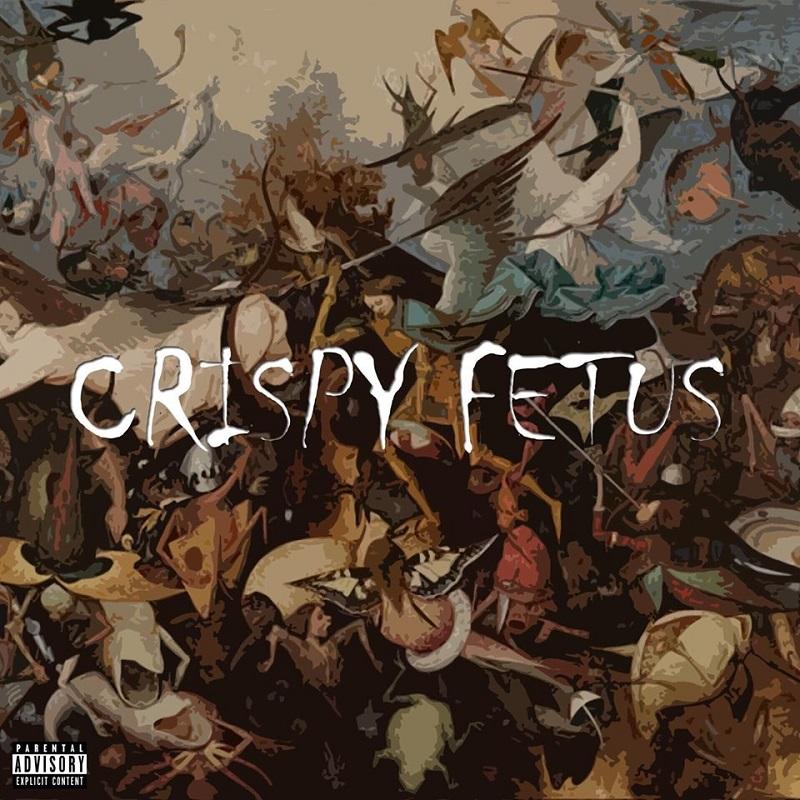 Crispy Fetus brought his unique brand of Horrorcore in his LP "People of the Philippines". Instead of the usual "slice and dice" content of the subgenre, Crispy Fetus chose a storytelling approach in the majority of the tracks. The combination of modern and traditional hip-hop beats definitely gave the album a more unpredictable feel.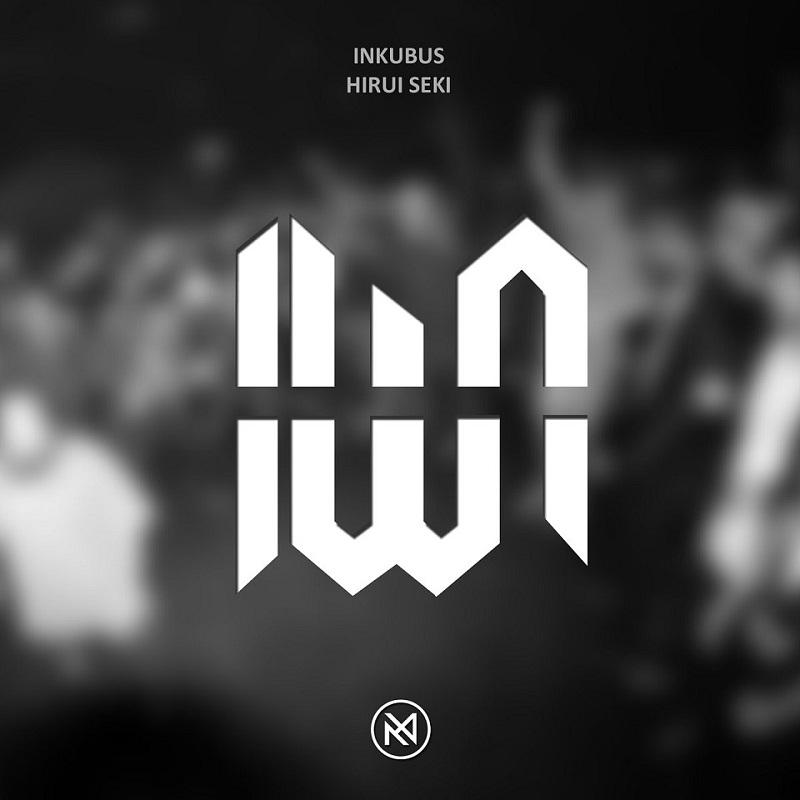 Namkha Collective's hip-hop duo Iwa finally dropped their album entitled "Balasubas". Inkubus continues to unleash quality hardcore lyricism over Hirui Seki's aggressive production. This is the perfect LP for those looking for that raw and rugged sound.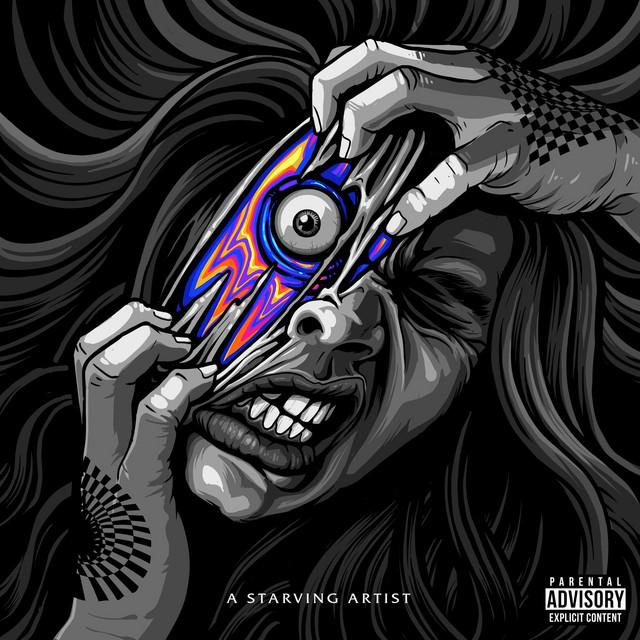 After dropping some of the hottest singles of 2019, CLR finally released his debut solo album "A Starving Artist". He became popular for his amazing blend of rapping and singing, and he was able to fully showcase it here. The Cebu-born emcee also proved in this record that he can drop bars on any type of beat.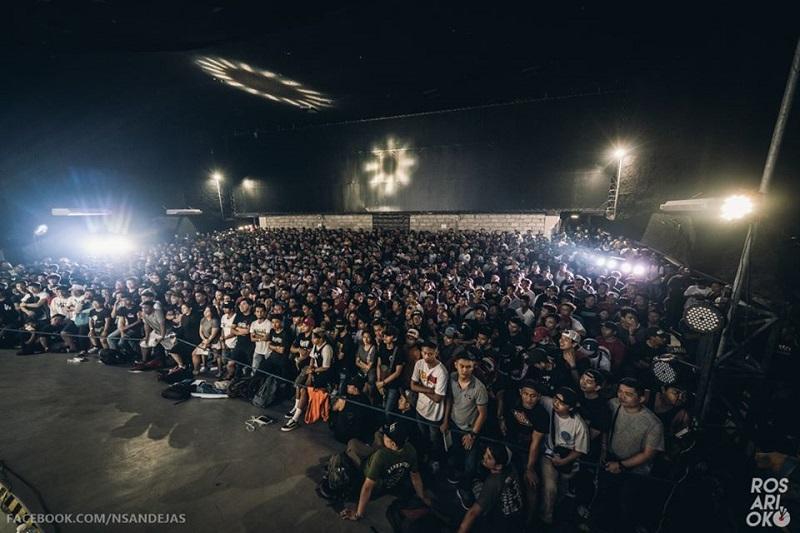 It's great to see that all of the artists on this list are still active up to now. Not even the pandemic was able to stop the growth of our local scene! 2022 is definitely shaping up to be another historical year. Let's all continue showing our support.