The 2022 Isabuhay Semifinals is here! Let's talk about the four remaining emcees in the tournament.
This year's Isabuhay Tournament is special not only because of the historic matches but also because of the return of live crowds. Each battle became much more intense, thanks to the reaction of the fans in attendance. The best part is that it's not yet over! In just a few weeks, we will see the final four of the tournament in action.
As we wait for the semifinals of this exciting battle rap contest, we're going to talk about the last remaining participants. If there's one thing they have in common, they're completely focused on getting the 100k grand prize and the championship title. Content-wise, 2022 definitely has a diverse lineup, and because of that, it's arguably the most unpredictable so far. Let's begin!
Pistolero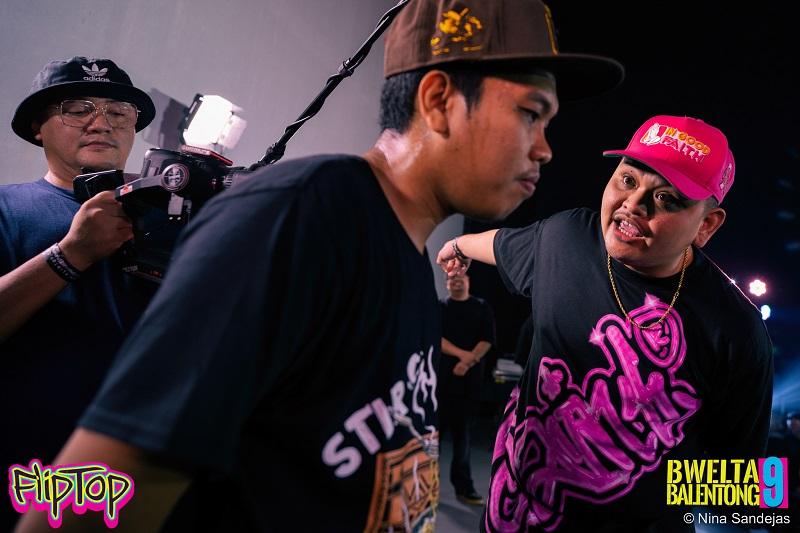 Pistolero is arguably the most diverse of the four when it comes to style. He can destroy his opponents using witty humor, hard-hitting lines, or both. His freestyle ability also remains flawless up to now. Combine all of that with his strong stage presence and you got a legit threat in the tournament. Based on his recent performances, he certainly has no plans on slowing down. Expect him to show even more intensity in the semis.
Goriong Talas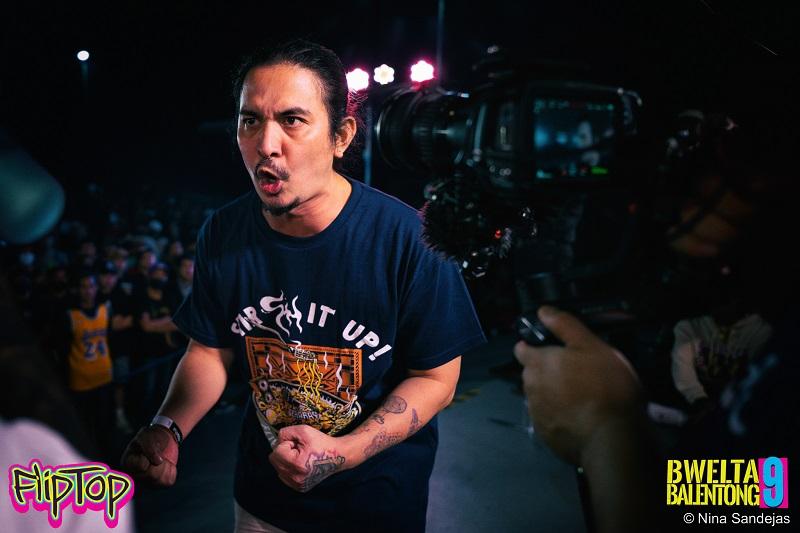 After a remarkable showing at Bwellta Balentong 9, Goriong Talas is now a favorite to win the championship. His technical pen game is stronger than ever, but what makes him more effective now is his willingness to think outside of the box. He's more open to incorporating a bit of comedy into his rhymes, which definitely elevated his overall performance. Don't be surprised if he brings something new once again in his next bout!
Poison13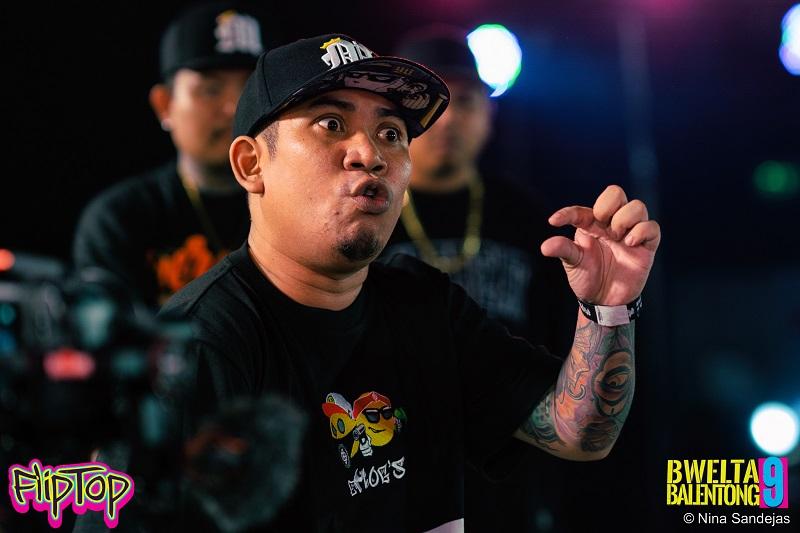 You can never go wrong whenever Poison13 is on the card! Ever since his FlipTop debut, he has been showcasing his complex multisyllabic rhymes and insane wordplays and metaphors. It didn't take long for his delivery to improve vastly, and now, he's verbally armed and dangerous. His quarterfinals match with Elbiz is his most ruthless showing so far. Poison13 is undoubtedly going to be much more menacing in the next round.
Luxuria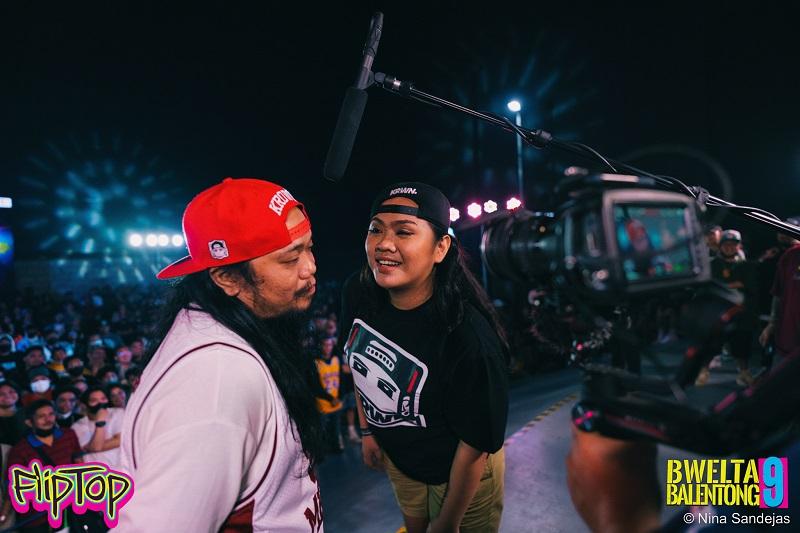 From underdog to fan favorite, no one can ever deny Luxuria's monumental rise in the tournament. Her rhyme schemes and figures of speech have always been top-notch, and she continues to display total confidence whenever she steps on stage. Consistency was one of her problems, but she was able to get out of that in her recent battles. Without a doubt, Luxuria is now in top form and in the semifinals, she'll take no prisoners.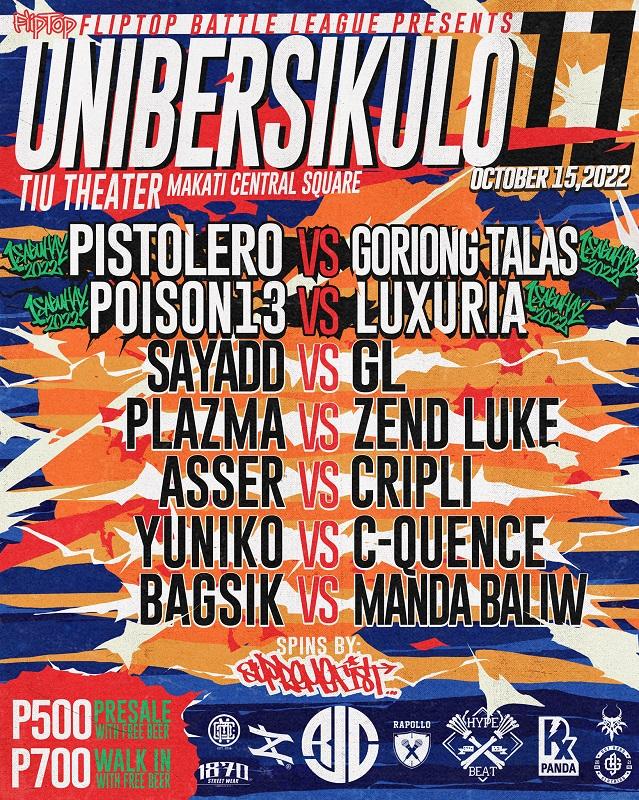 The two semifinal battles will take place at Unibersikulo 11 on the 15th of October in Tiu Theater, Makati Central Square. Pre-sale tickets cost 500 pesos while walk-ins cost 700 pesos. Both include one free beer. Send a private message to FlipTop's official Facebook page if you're interested in purchasing pre-sale tickets. Lastly, don't sleep on the rest of the card. Unibersikulo 11 is shaping up to be an epic showcase of lyricism! See you there!