These are the new releases of 2022 from FlipTop emcees so far. Check them out now!
One of the biggest misconceptions in hip-hop is that battle emcees couldn't make good music. This statement has been proven wrong many times by artists such as Eyedea, Locksmith, Loaded Lux, Dumbfounded, Kool Moe Dee, Jin, Eminem, and many others. It's also the same with our local scene. The rappers from FlipTop have delivered numerous classics both on the battle stage and in the recording studio.
These are the albums and EPs released by the league's most beloved lyricists in 2022 so far. Without a doubt, this list will be much, much longer by the end of the year. If you've only known them from their matches, then prepare to be shocked by their equally awe-inspiring songwriting skills. Let us begin!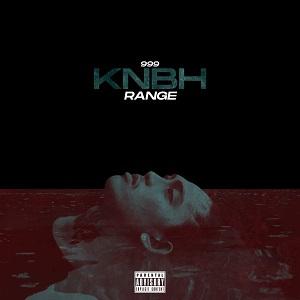 "KNBH" is Range's much-awaited full-length debut solo album. Much like his battles, the Cebuano emcee successfully showcased his full creativity. Be amazed as he tackles personal experiences through well-written Bisaya rhymes. Range also displayed in this album his undeniable ability to rock modern type of hip-hop beats. If you enjoyed his battles, you will surely enjoy his LP too. "KNBH" is available only on YouTube for now.
The undefeated FlipTop emcee is back with a sequel to his 2019 critically-acclaimed album. "Barcode 2" sees Pricetagg in top form. It features the usual gangster rap and club bangers, but there are also tracks that take us to the emcee's life outside hip-hop. Indeed, "Barcode 2" is an indication of Pricetagg's evolution as an artist. Production-wise, each instrumental is guaranteed to stick with you for a long time.
Zend Luke – "Silangan"
Zend Luke continues to unleash his unique brand of lyricism in his latest album "Silangan". Instead of conforming to the current hip-hop trends, the CDO-based rapper preferred to stick with his leftfield writing style. First-time listeners will surely be left in awe of the complex rhymes and thought-provoking concepts. Apart from the lyrics, the often dark and gritty beats also make "Silangan" worth checking out. While it may not be everyone, it's a highly recommended project for anyone who wants to hear something different. Send a PM to Zend Luke's page for a physical copy.
Sixth Threat – "Thas Business"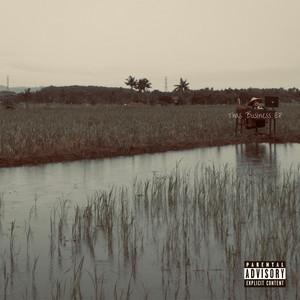 "Thas Business" is Sixth Threat's debut solo EP, and just like his previous tracks, it's a showcase of his topnotch lyricism. The 2019 Isabuhay champion talked about various topics, all of which feature his enthralling multisyllabic rhyming and unpredictable flow. "Thas Business" also contains eargasmic beats from some of the country's top producers. If you're looking for a super lyrical project with a modern twist, this is the EP for you.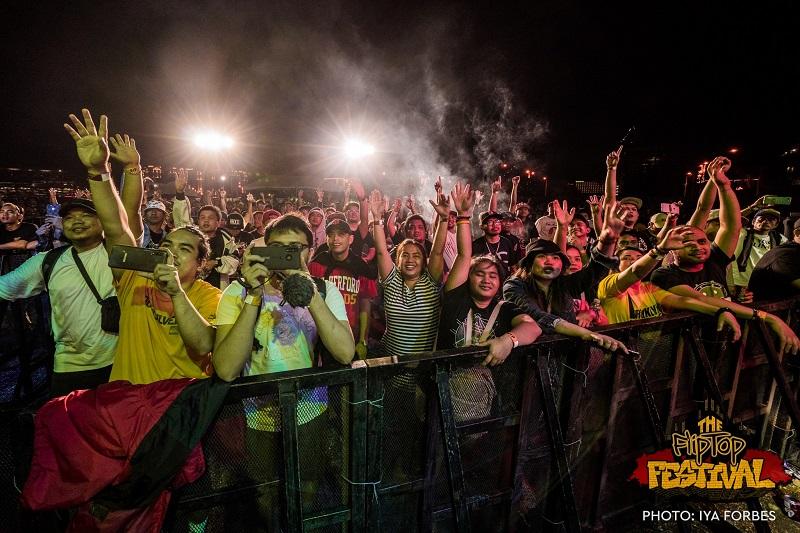 Please inform us in the comments section if we missed something. Make sure you also check out the various singles and music videos from other emcees on the roster. Philippine hip-hop is making waves once again, and there's nothing slowing it down. Watch out for more in the coming months! Lastly, we hope to see you all at Second Sight 10 on April 23.