They kept Pinoy hip-hop alive and well this year. Here are the albums and EPs that dropped in 2022!
Battle rap was definitely on a roll last year but that's not all! Hip-hop, as a whole, once again proved that it's a force to be reckoned with in the Philippines. Our local artists continued to put in work and came out with some of their best projects yet. Before we officially welcome 2023 with open arms, let's take a look back at the albums and EPs that came out in 2022. The following entries are listed in no particular order, so no need to argue about placements.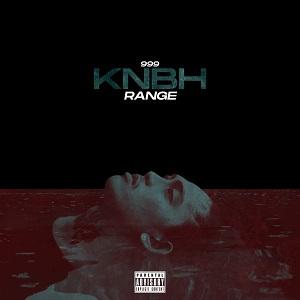 Range kicked off 2022 with the release of his much-awaited debut album "KNBH" in January. The Cebuano emcee told stories about his personal experiences through his creative Bisaya rhymes. He also showcased his undeniable skill in rocking new school instrumentals. If you're thoroughly entertained by his battles, then you will enjoy this record as well!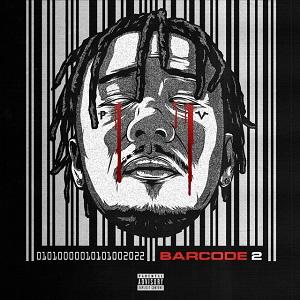 Undefeated FlipTop emcee and successful businessman Pricetagg has finally released the sequel to his critically-acclaimed 2019 solo album. "Barcode 2" is sure to please fans of gangsta rap and club jams, but apart from that, you will also see a more personal side of the artist. With more diverse lyrical content plus a broader production style, "Barcode 2" is indeed a display of Pricetagg's overall growth.
Leftfield hip-hop was well-represented in 2022 thanks to Zend Luke. In his debut album "Silangan", the CDO-based lyricist went all out with his complex writing style and themes. These unorthodox rhymes are delivered on dark and sinister beats that are sure to stick with you even after the music stops. "Silangan" may not be for everyone, but it's guaranteed to enthrall those who want something different.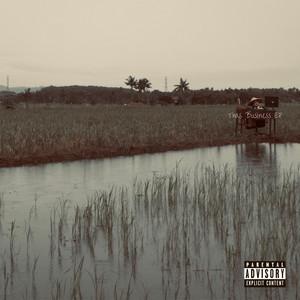 The 2019 Isabuhay champion took a break from battling to focus on music, and it certainly paid off. On January 7, 2022, Sixth Threat dropped his solo EP "Thas Business". He tackled various topics on catchy instrumentals using his intricate multisyllabic rhymes and relentless flow. If you're a fan of his battle rap lyricism, then you won't be disappointed with this one.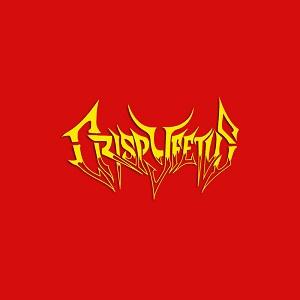 Crispy Fetus, one of the most unique emcees in the game today, returns with a brand new solo LP entitled "Duling". Once again, the masked lyricist's concepts combined with his dark humor and aggressive delivery continue to be awe-inspiring. "Duling" also features raw boom bap and trap beats, which complemented Crispy Fetus' unorthodox lyrical content.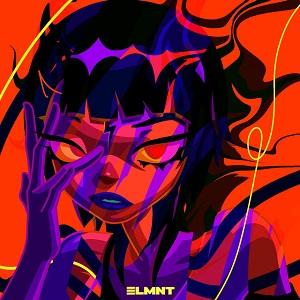 After making waves with her hit single "Fuck It (I'm In Love Again) in February, SHNTI finally dropped her debut solo EP on the 8th of October 2022. Her laidback flow and delivery remain top-notch while her overall lyricism continues to grow. "ELMNT" also provided SHNTI an opportunity to experiment with different types of beats without abandoning the lo-fi vibe.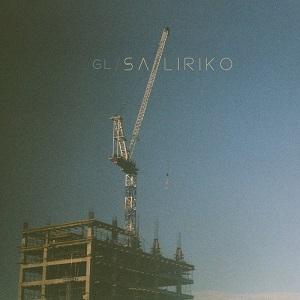 Check out our full review of this EP here.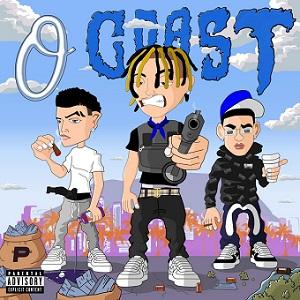 O Side Mafia proved their Pinoy drill supremacy with "O COAST". This five-track EP sees the group spitting haymakers with their calm but deadly delivery. The heavy-hitting beats certainly made the braggadocio content much more effective. Each track can be played either in clubs or in the mean streets. It's safe to say that the drill genre is here to stay!
Tatz Maven – Kalabit Sessions, Vol. 1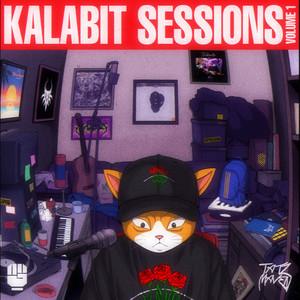 Tatz Maven's successful YouTube series "Kalabit Sessions" can now be heard on your favorite streaming sites. For those who are unaware, the series features the Uprising emcee and producer collaborating with fellow local artists to make a song from scratch. So far, he has worked with Apoc, Lanzeta, BLKD, Zae, Plazma, Emar Industriya, Ambivert, Astro, SHNTI, Yorko, Calix, WYP, and Thyro. The result is an album that contains a perfect mix of hip-hop and r&b.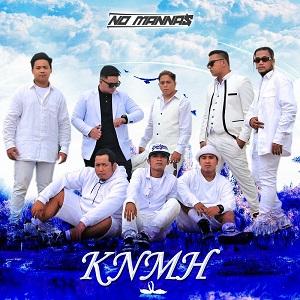 Check out our full review of this EP here.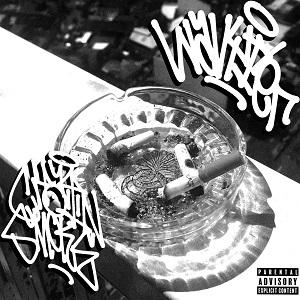 Wavyier of Kartell'em dropped his solo EP "Chainsmoke" on the 25h of November. His creative Taglish rhymes became much catchier thanks to his playful delivery. Apart from the lyricism, the mostly laidback vibe of the instrumentals also makes "Chainsmoke" worth checking out. It only has five songs, but it's enough to appreciate Wavyier's talent as a rapper.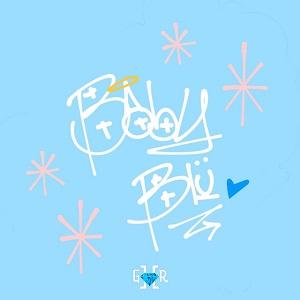 Wavyier wasn't the only Kartel'em member to have a solo project last year. On November 18, Sica dropped his EP "BABY BLU", which comprises four love songs. It's an amazing blend of hip-hop and r&b, complete with Sica's signature swag. The beats are reminiscent of early 2000s pop rap jams with a touch of modern sensibilities.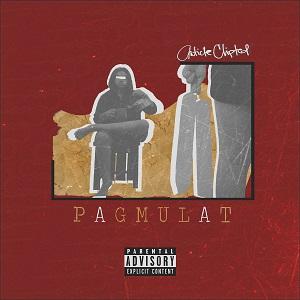 Article Clipted took the underground hip-hop scene by storm in 2022. He released his debut solo album "Pagmulat" on July 12. The Gensan native talked about life, love, nature, the system, and many other things through intricate rhyme schemes and a polished flow. "Pagmulat" also features solid boom bap production that will surely satisfy fans of that golden age hip-hop sound.
Drexx Lira – The Boom Bap Hangover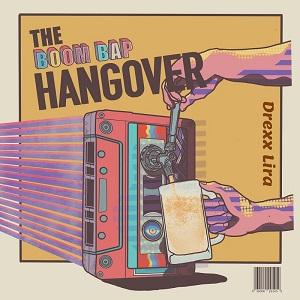 Check out our full review of this album here.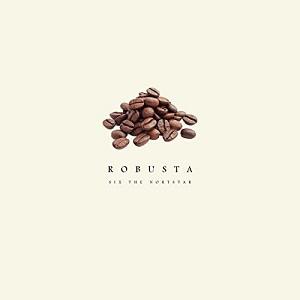 Six The Northstar returns with another instrumental project! "Robusta" aims to bring out the positive feeling you get from an early morning espresso shot. Despite the EP's overall feel-good tone, Six The Northstar still made sure that the gritty boom bap influence is still prevalent. It's another worthy addition to the veteran producer's impressive collection.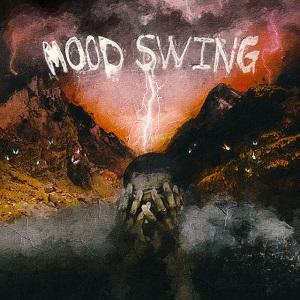 Bataan's JRLDM immediately made an impact in 2022 with his debut album "Mood Swing". While others chose to ignore serious issues about mental health, JRLDM decided to show us an unfiltered picture. He raps and sings about the constant struggles one experiences from depression. Each powerful line is accompanied by an equally-moving instrumental. Hopefully, "Mood Swing" will continue to bring more awareness to the topic.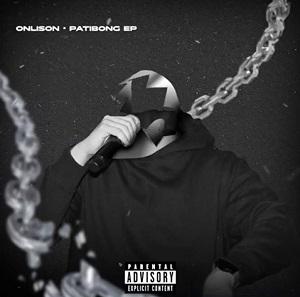 Onlison ended 2022 with a banger of an EP. "Patibong" see the battle emcee spitting some of his best English and Tagalog bars. The tracks are all about braggadocio, but you will still be captivated by the technical writing skills and venomous flow. If you're looking for heavy punchlines and crazy rap ability on some mesmerizing trap beats, then Onlison's debut EP is for you!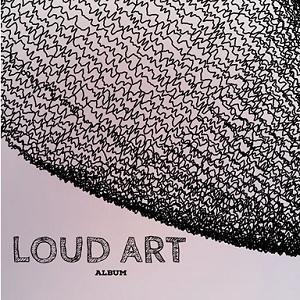 When Mike Swift visited the legendary Ingay Likha spot in Cavite as part of his nationwide tour, not only did he rock the stage, but he was able to record a full-length solo album as well. "Loud Art" showcased Mike Swift's well-rounded skills as an emcee. He collaborated with some of the most renowned names in the underground scene, proving that he can represent any style, whether it's leftfield rap or a straight up banger. The production on this record is a mix of modern and traditional, and Mike was able to rhyme on each one with ease.
Did we miss something? If yes, kindly inform us in the comments section. Indeed, 2022 was a great year, and we can't wait to see what's in store for 2023. Let's keep on supporting our homegrown talent by checking out their art and promoting it. Peace and belated happy new year to each and every one of you!