How can you avoid choking in rap battles? It's more than just memorizing your bars. Bring out your notepad and let this FlipTop emcee enlighten you.
No one is safe from it. Even "top tier" emcees felt its wrath at some point in their career. In 2018, we've seen a few potentially-classic matchups turn into one-sided affairs because of it. Yes, I am talking about the curse of choking. The ominous force that is stopping you from spitting your verses and giving the crowd a good show. Everyone hates it, yet it keeps on coming back.
Now, I'm not saying I'm perfect. I myself have experienced it once. I thought I was 100% ready to kill it at the time, but after a few haymakers at round 3, everything faded to black like the finale of The Sopranos. Obviously, it was frustrating. I kept on thinking of excuses for my horrible performance. Maybe because it was my first time battling in that venue? Maybe because the crowd wasn't reacting that much? Then I realized, it was really my fault.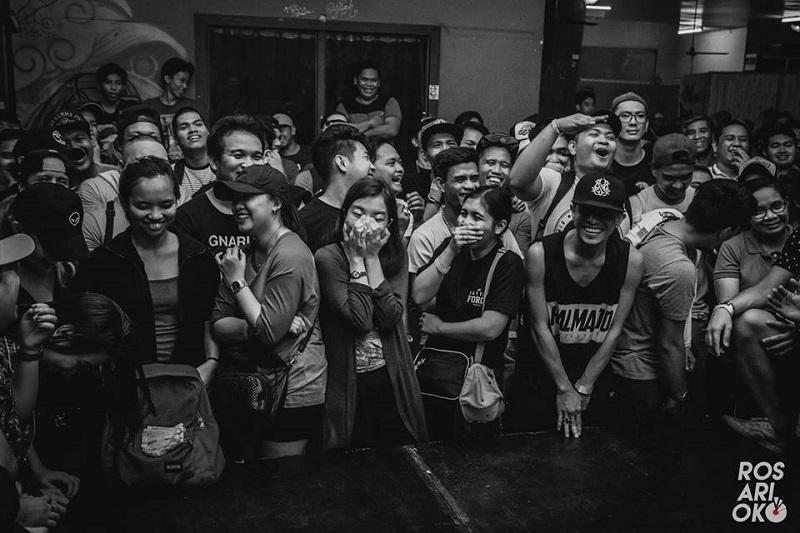 I came from an impressive winning streak, so my confidence was at an all-time high. When I found out who my next opponent was, I told myself it was going to be a piece of cake. I wrote my bars for about a week or two and assumed that they were bodybag material. All I thought about was being announced as the winner and because of that, I didn't take practice seriously.
Thanks to my overconfidence, I decided to master my lines just three days before the match. I was still so certain I would win it led me to slack off. When battle night came, I was mercilessly punished. First, I stumbled a bit, and then pure silence took over. No matter how hard I tried to remember, my brain remained blank. I simply said "time" to avoid further embarrassment.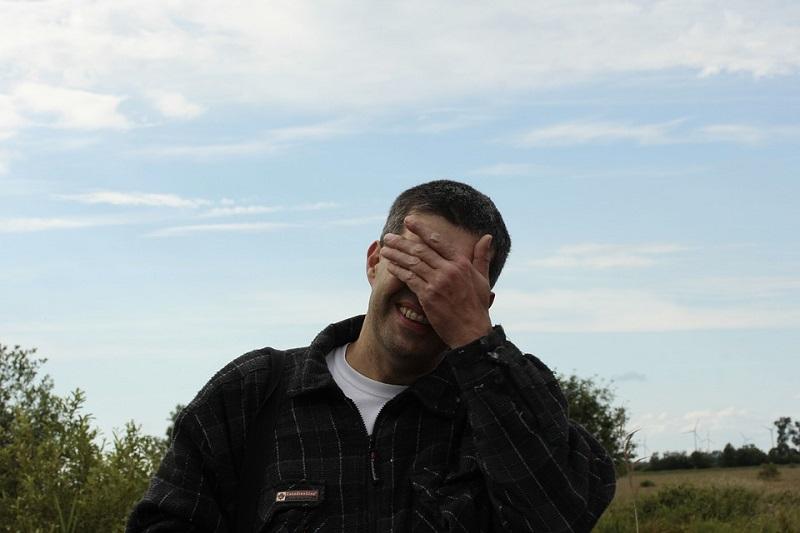 On the day after the incident, I made a vow not to choke on stage again. It's where I learned to man up to my mistakes and be a better emcee. The experience also served as a reminder that battling is not something to be taken lightly. It doesn't matter how many times you've won or who you're going up against. Every battle should be your top priority. If you think a few hours of practice a day is enough, it's not. If you're bombarded with other tasks, make time for it. If it means having sleepless nights, so be it.
Another lesson I learned from this experience is the importance of freestyling. Despite the written format, you should still be well-versed in spitting rhymes off the top. It won't just save you from choking, but it will also further sharpen your mind. Start by just freestyling about random stuff on your spare time and then, try rapping about a certain topic. Don't forget that battle rap began with impromptu bars.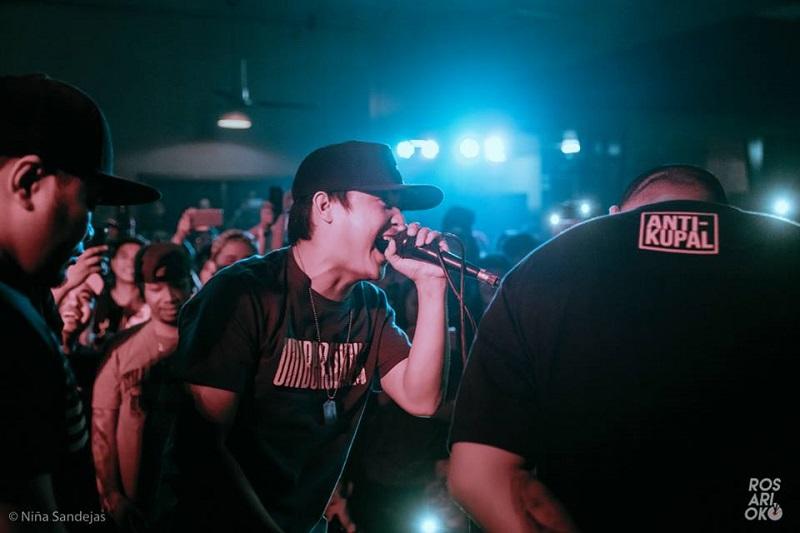 To those who have yet to choke on their verses, much props to ya'll, but don't think that it won't happen to you ever. It will come once you lose your focus. So keep your rap skills intact and never allow laziness to consume you. Let's hope that the curse will be gone for good this year. I personally can't wait for what every emcee has to offer in 2019.