A FlipTop battle rapper will share his thoughts about beefs in hip-hop. Enjoy this edition of From An Emcee's Perspective!
Since 2020, over 50 diss tracks have been released online. Some were subpar while some were already considered by many as classics. Various debates on who emerged as the winner are still ongoing on social media. I have my own opinion on who I think won, but I'll save it for next time. I just want to take this time to talk about beefs!
For the non hip-hop heads reading this, beef is slang for conflict. It's been around ever since the genre's early days. The 80s gave us the memorable feud between Boogie Down Productions and the Juice Crew. In the early 90s, we saw the East and West Coast go to war, which was highlighted by 2pac vs. Biggie. The aforementioned rivalry was fun at first, until literal shots were fired. More on that later.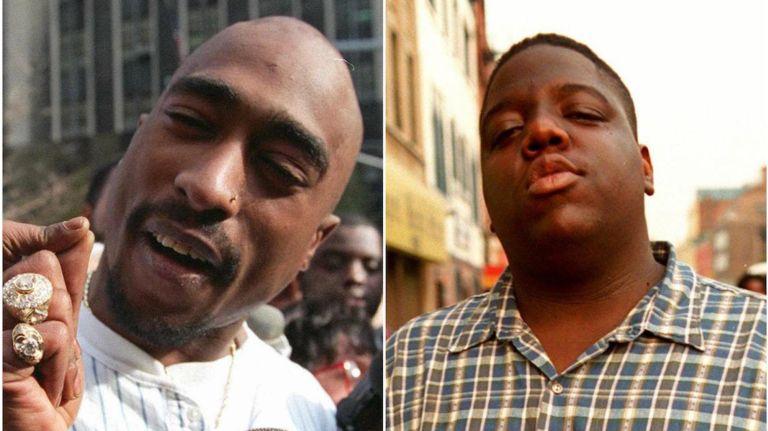 Pinoy rap had its fair share of classic beefs as well. Who could forget the Ghetto Doggs and K9 Killaz showdown? How about the battle between the different batches of Donglo Wreckords or the Death Threat and Legit Misfitz rivalry? Like it or not, they made the scene more exciting back in the day. Not only because we as humans secretly crave conflict, but also because these artists gave their 100 percent.
I wholeheartedly agree that beef is healthy for the movement. Take a look at the recent events. When was the last time we heard so many new songs in just a short period of time? In battle rap, people will instantly tune in when there's real animosity between the emcees. Hip-hop is and always will be competitive, hence the popularity of beefs.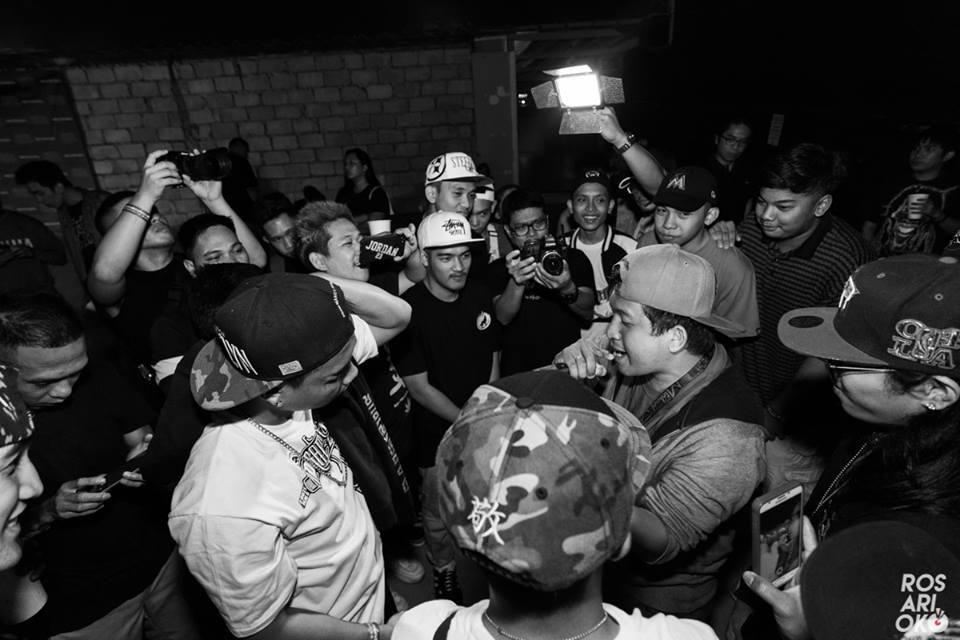 Now, it's time to talk about the cons. I personally dislike it when fans and/or friends get themselves involved. You will see them forcing others to pick a side and turning it into a turf war. This kind of thinking was the reason why the 2pac and Biggie situation ended violently. I've also read a bunch of fake news regarding the latest feuds. Please, cut it out. It's totally okay for you to root for one rapper, as long as you just sit back and enjoy the show. After all, everyone is a winner because of the recognition they're getting.
As for the artists involved, I hope all of you will keep it lyrical. This is your chance to bring more eyes and ears to the culture. If you're going to resort to physical harm, think of all the consequences. It won't just give hip-hop a bad name; it will also permanently damage your personal life. At the end of the day, it's all about the music. Creativity is your greatest weapon. If diss tracks aren't enough for you, why not settle it in a battle? I'm sure FlipTop can arrange something.
I'm also hoping that after all of this, the passion and dedication will remain. These feuding rappers made their bangers for one day. With that same level of commitment, they'll be dropping albums sooner rather than later. We're all wordsmiths, and we're doing this to send a message and showcase our verbal prowess. Let's keep the artform alive!