They're gone but definitely not forgotten. Here's a look at how impactful Pat Stay and K-Ozz are in the hip-hop scene.
Bwelta Balentong 9 was another great event for FlipTop, but unfortunately, we also received some bad news last week. We lost not one but two beloved personalities in hip-hop. One was a game-changer in battle rap while the other set the standard in Pinoy rap lyricism. Instead of talking about the cause of their untimely deaths, we'll focus on celebrating their lives. Let's take a look at the legacy Pat Stay and K-Ozz left in our scene.
Pat Stay
Hailing from Nova Scotia, Pat Stay became a fan favorite with his "total package" battling style. He's the type of emcee who can damage you with brutal personals, witty jokes, insane metaphors, or a combination of all three. The swag that he displays alone makes him a legit threat on stage. His battles instantly became some of the most viewed in King of the Dot and Ultimate Rap League, which led to a huge worldwide fanbase. He didn't just inspire young rappers to achieve their goals. He also inspired a movement in modern battle rap. Anygma said it himself in his latest Facebook post: Pat Stay is a big influence in the creation of FlipTop.
The success of the Sucka Free Boss exceeded battling. He also gained a following through his music. His lyricism remains on full display in tracks such as "Guilty by Association", "Steel Toes", and his latest "Warm Up", which now has over 370,000 views on YouTube. However, the most important contribution of Pat Stay is to his family. Ask anyone of his friends or relatives and they'll say that he's a great father and husband. A GoFundMe has been created to help his family. You can click here to check it out. If you can't donate, kindly share the link.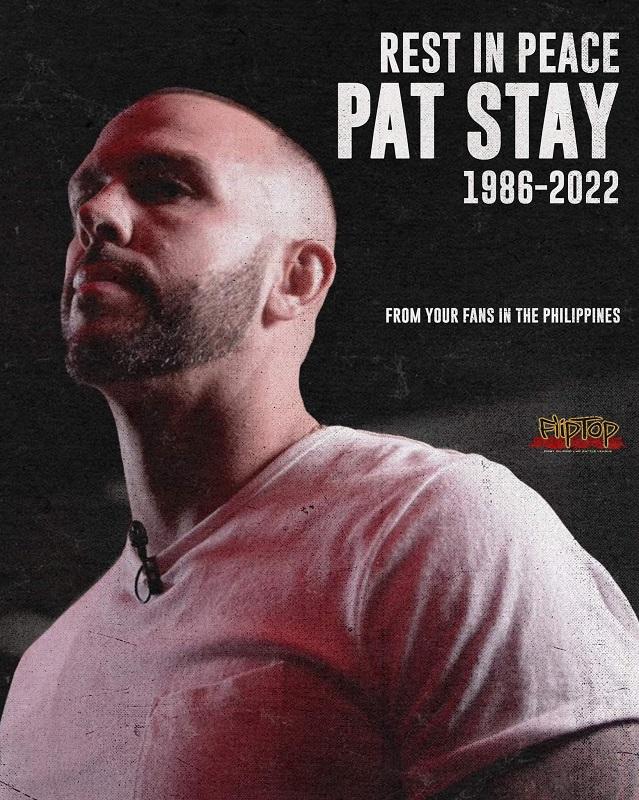 K-Ozz
K-Ozz was the frontman of the hardcore rap group Oblaxz. They're part of the first batch of the legendary label Dongalo Wreckords. K-Ozz quickly stood out in compilation albums, and when Oblaxz's debut LP "Bisyo ng Demonyo" finally dropped in 1996, the rap scene forever changed. K-Ozz was renowned not only for his impressive vocabulary but also for his distinct sharp voice. Whenever you hear him spit, you'll immediately know that it's him. His angry tone was perfect for his often heavy-hitting themes. After quietly leaving Dongalo, K-Ozz and Oblaxz continued making music. They went on to release three albums, namely "Ang Testamento", "Perdegana", and "Forever". Each one is critically-acclaimed for its hard bars and impressive display of rap ability. What's more impressive is that these projects also sold well, even with little to no promotion. It's enough proof of Oblaxz's impact in the Tagalog rap community.
K-Ozz took a break from music to focus on business, which was also a complete success. He made his return to rapping just last year with bangers such as "Teritoryo" and "Noli Me Tangere". The music videos for these tracks have now exceeded a million views. After almost two decades, K-Ozz continues to have a strong following.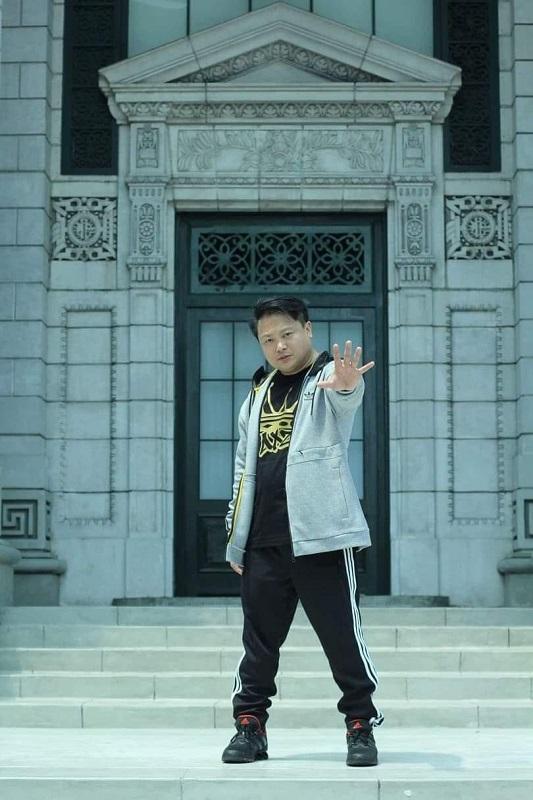 Once again, rest in peace to Pat Stay and K-Ozz. Thank you for your significant contributions to our scene. We promise to keep your legacy alive by continuously supporting your art. We would also like to extend our deepest condolences to all of their loved ones. They may be gone, but they will live forever in our hearts! We're pretty sure they're having a dope cypher right now. Long live the legends!