Here are 8 slept-on releases from some of the most recognizable names in Philippine hip-hop.
Their music will forever be recognized, and their many contributions are already etched in stone. Without these artists, hip-hop in the Philippines will never be as big as it is today. They started from scratch and literally fought for this genre to be accepted nationwide. No one can ever take away their status as legends in the game.
However, because of their long careers, we may have missed a few of their masterpieces along the way. Here are 8 of the most underrated albums from legendary Pinoy hip-hop artists, listed in no particular order. These are the projects that got little to no airplay and recognition, but are still worth checking out! Let's start…
8. Dongalo Wreckords – "Undaground Sh!t 97"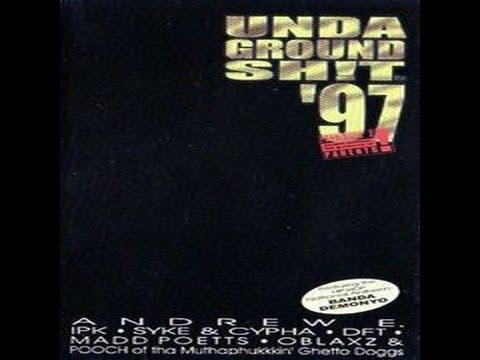 "R.A.P. Artist of the Philippine Islands: 1st Issue" is always the first that comes to mind when talking about essential Dongalo Wreckords compilation albums. It's undoubtedly a monumental project, but "Undaground Sh!t '97" also deserves more props. Released in the same year as "R.A.P." (1997), "Undaground Sh!t '97" sees the entire Dongalo roster in top form. Each emcee spits some of their most hardcore bars while the production remains to be the grittiest of all of the label's releases.
7. Urban Flow – "Mass Comm"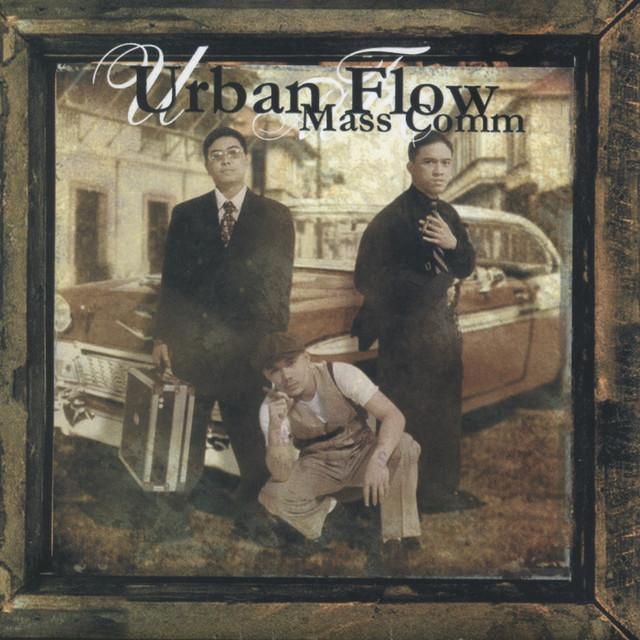 Urban Flow's third album "Mass Comm" is easily the most slept-on in their catalog. Their "rap ballads" here continue to be catchy and well-written, but none of them enjoyed the commercial success of their earlier hits such as "Miss Pakipot" and "Padalaw". "Mass Comm" also deserves more praise for incorporating a more underground sound in the tracks "Pag Kami'y Tumira" and "Rezbak". "Mass Comm" is arguably Urban Flow's most complete LP to date.
6. Death Threat – "Beware The Return"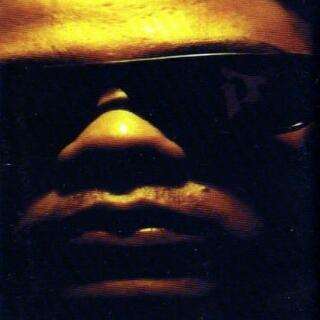 "Beware The Return" is a great album, but it's usually not mentioned when asked about Death Threat's most iconic projects. The LP, which came out in 1998, focuses on OG member Beware with other members appearing in certain tracks. "Beware The Return" features probably the darkest and most hardcore lyricism among the group's discography. The production is hard-hitting, reminiscent of West Coast gangsta rap.
5. Legit Misfitz – "Balik Sa Lumang Eskwela"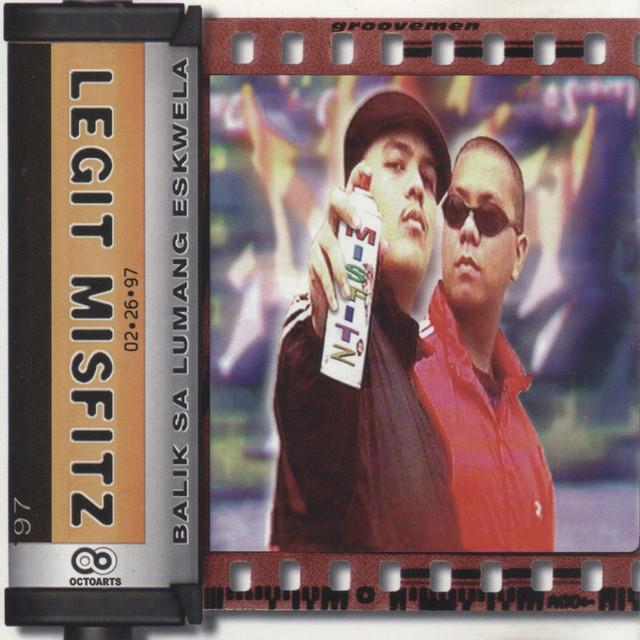 "Sons of Flip Hop" and "Ekis Pinoy: Bahala Na Generation" are two albums that solidified Legit Misfitz's status as Pinoy hip-hop heavyweights. There's no denying that, but "Balik Sa Lumang Eskwela" deserves more recognition too. Songs such as "Oras-Oras" and "Can't Get You Out Of My Mind" are as captivating as their biggest hits and the title track is the perfect representation of Jego and Dash's beloved rhyming styles. It's the ideal album for those who want some golden age hip-hop with a Pinoy flavor.
4. Sun Valley Crew – "It's All Natural"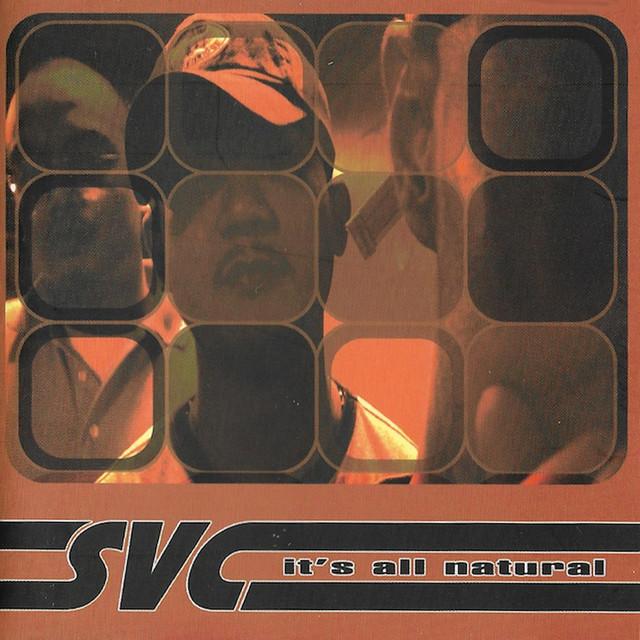 "It's All Natural" is Sun Valley Crew's third full-length album and the first one to be released independently. You could already see their creative control through their more complex lyricism and experimental production. Guest appearances include respected artists such as D-Coy, Jaime Labrador, DJ Radikal MK, Mong Alcaraz, Raimund Marasigan, and more. The departure from the commercial sound is probably the reason why this record didn't get much attention, but it's certainly a must-listen.
3. Mastaplann – "Mastaplann.com"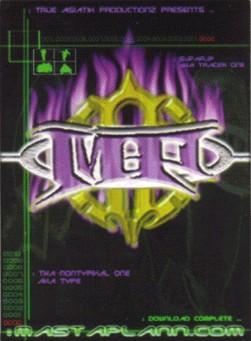 Like SVC's "It's All Natural", "Mastaplann.com" sees Mastaplann with one hundred percent creative control over their music. Their self-titled debut and "The Way of the Plann" are certified classics, but "Mastaplann.com" should also get more props. The lyricism is more intricate, and the beats have a more underground feel to them. Despite the change, Mastaplann still maintained their cutthroat attitude from the first to the last track.
2. Andrew E – "Alabanger"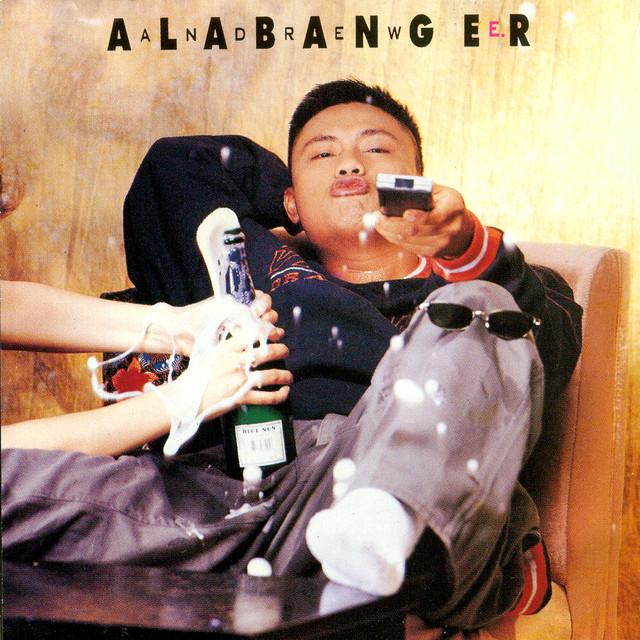 "Alabanger", the third LP of the legendary Andrew E, came out in 1997 and features the King of Tagalog Rap in his most confrontational. We hear his usual creative storytelling, but this time, it's dirtier and less subtle. It's also the first time we hear him spit ruthless braggadocio lines, which probably shocked some of his listeners on first listen. You can say that "Alabanger" showcased a darker side of Andrew E, and it was still a classic.
1. Francis M – "Happy Battle"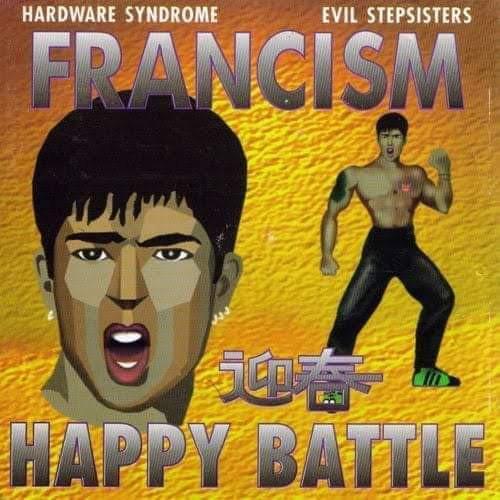 "Rap is Francis M", "Meron Akong Ano!", and "Freeman" are the usual albums that fans mention when discussing the master rapper's greatest works. "Happy Battle" certainly deserves to be on that list too. The album, which was released in 1996, has all of the ingredients of an epic Francis M record. Music-wise, it has some of the best rap-rock jams and traditional hip-hop beats that you will ever hear in the artist's discography. Lyrically, "Happy Battle" is possibly the most politically charged yet. Tracks such as "1-800-Ninety Six" and "Tingga Sa Wan-Kata" are still very relevant today. Don't sleep on this one.
Conclusion:
That's the beauty of music! There are always hidden gems to unearth. For those who are new to the genre, make sure you add these releases to your list. Some may be hard to find, but consider it as a part of your adventurous musical journey. For the avid supporters, time to bring out the headphones and bump these albums again!