The finals for this year's Isabuhay Tournament has been set. A battle fan shares his thoughts on why this is a must-see.
In my opinion, this year's Isabuhay Tournament is the most unpredictable. I thought Zaito was going to be eliminated in the first round but he ended up dominating the battle. I thought Sak Maestro would at least reach the finals but sadly, it didn't happen. I thought Bagsik would advance but he lost against Plaridhel. Am I complaining? Not at all. I actually think that because of these unexpected moments, the tournament became much more exciting. For the finals, we're going to see Hazky face off against Invictus. Let me explain why this matchup is a must-see!
Hazky vs Invictus is another proof of Isabuhay 2023's unpredictability. Seriously, if you use their recent performances as a basis, it's hard to pick a clear winner. Both emcees brought their A-game and it looks like they still have plenty more to offer. Since they're clashing at the finals, I'm sure they will be 110% prepared. They showed in the previous rounds how serious they were in winning the championship and cementing their legacy as a top emcee.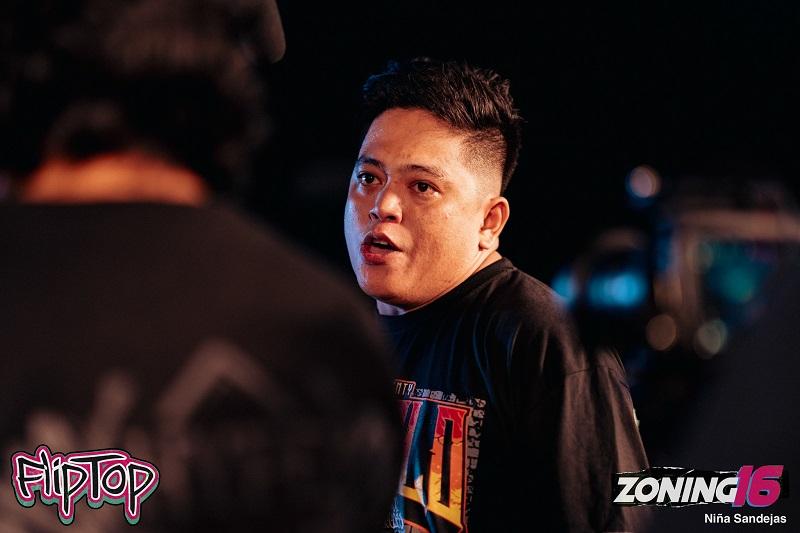 Another reason why I believe Hazky vs Invictus will be great is because it's a legit style clash. For the past years, style clashes in FlipTop have often been included in best battles of all time lists. There's something about two polar opposites going at it that makes it a fun watch. It's just like a hero vs villain scenario but in this case, it's up to us which roles the emcees are playing. This type of match is surely a big challenge for the competitors because aside from verbally eviscerating their opponent, they also need to prove to everyone watching why their style is superior. Now, how would they do that? That's where their skills and creativity as a rapper come in!
Invictus is well-known in the league for his intense presence, brutal lyricism, and wide vocabulary. He's so good at the technical style of battling that he doesn't need to adjust his bars just to appeal to a certain fanbase. Throughout the years, he kept it ruthless while continuing to leave the audience in awe. Hazky, in my opinion, is his biggest threat so far, but I'm sure he's going to take him very seriously. I believe he'll introduce fresh angles and utilize his equally devastating flow.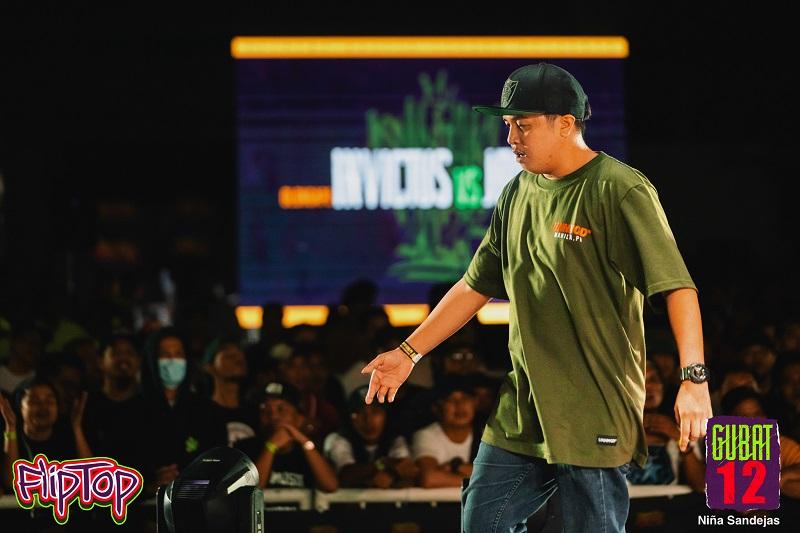 Hazky started out as more of a comedic battle rapper but in this tournament, he unleashed his inner beast. Yes, he still delivered the occasional witty jokes, but he also added heavy bars and impressive technical rhyming to his arsenal. No doubt, his well-rounded style is a very effective weapon in the finals. Aside from the lyrical content, Hazky's on-stage confidence as well as his flawless delivery also makes him a dangerous opponent.
The finals will take place obviously at Ahon 14. I don't have information yet about the date and venue of the event so we'll have to wait for now. Who do you think will be crowned champion? What do you think will happen? Which angles are they going to use? There are so many questions that can only be answered on the night of the battle! I will definitely be there and I hope you guys will too.