These are the Philippine hip-hop albums and EPs that came out in the year 2020. Not even COVID can stop the movement!
2020 is a year that we will definitely never forget! It actually started off great for Pinoy hip-hop with the historic FlipTop Festival on February 7-8 and then one month later, the coronavirus changed literally everything. COVID-19 cases as well as hospital admissions continue to rise, forcing governments to enforce nationwide lockdowns. These lockdowns led to the closure of various businesses and cancellation of several events. Indeed, dark days were ahead.
For the local hip-hop scene, corona was just a minor setback. There were no live events at all, but that didn't stop the artists from putting out quality music. These are the albums and EPs that kept us sane during this very terrible year. Make sure you check them out if you haven't yet!
Bawal Clan & OWFUCK – "Ligtas"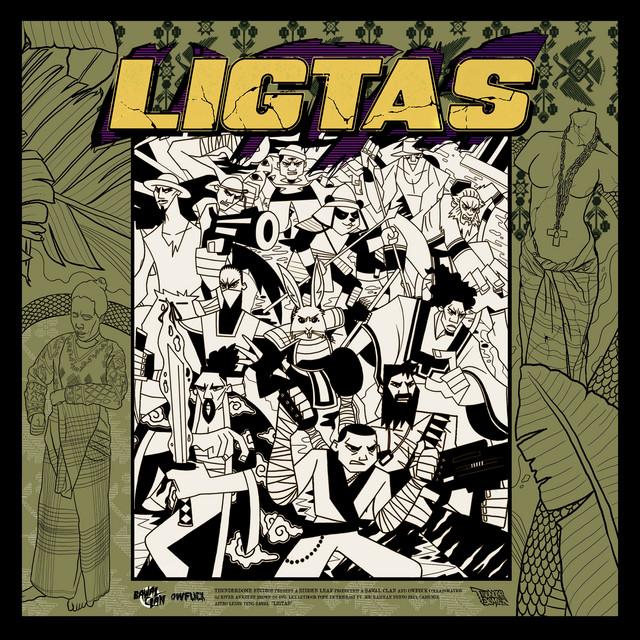 It's a collaboration that shocked the entire scene. In May 2020, Bawal Clan joined forces with OWFUCK for the album "Ligtas". Each emcee had an opportunity to shine on the often brooding instrumentals. After the pandemic, you can expect mosphits when they perform the street bangers from this LP.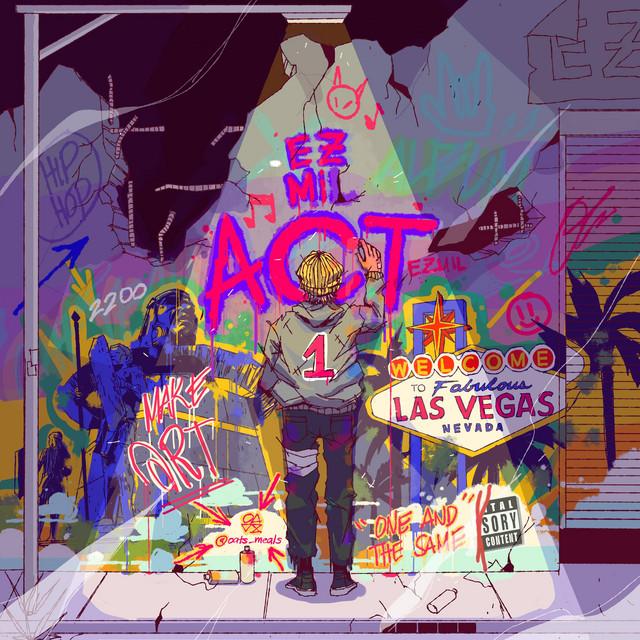 2020 was the beginning of Ez Mil's ascent to the top. After going viral on the 24 Bars Mark Beats Challenge, he released his debut solo album "Act 1". With concepts ranging from horrorcore to conscious rap, the LP is proof of Ez Mil's versatility as a rapper. "Act 1" features the track "Panalo", which went on to become a monster hit the following year.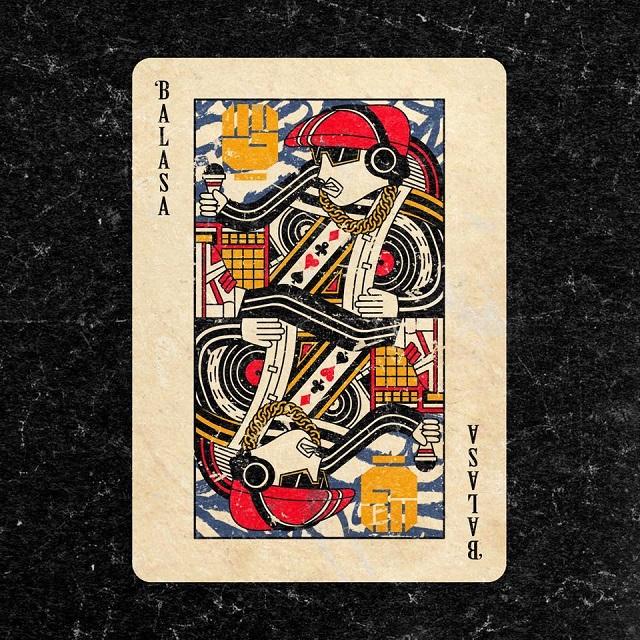 "Balasa" is a product of a sudden recording session during Uprising's outing in 2018. The compilation EP contains four cards, each of which features a certain song concept. As with any other project from the label, the emcees shined with their unique, uncompromising lyricism. KMG provided the awe-inspiring instrumentals while Supreme Fist, Arthug, and Nicko showcased their impeccable turntablism skills.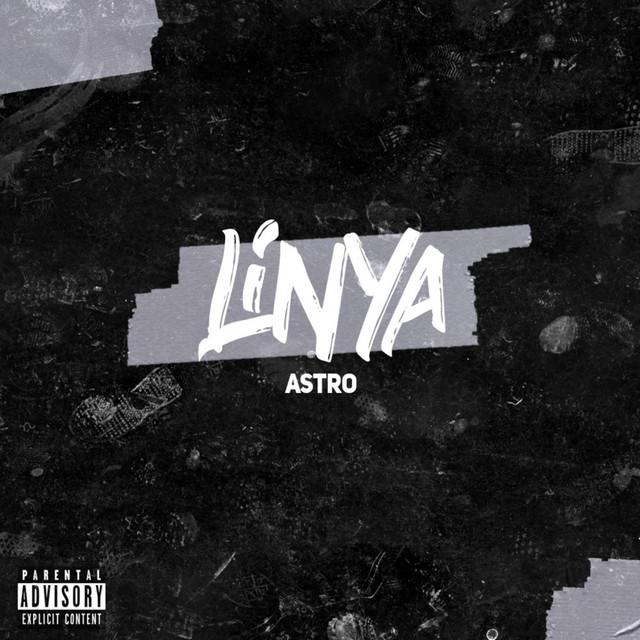 Astro started off his 2020 by releasing his debut solo LP "Linya". The OWFUCK member reflects on his life and rap career while maintaining his swagger all throughout. Apart from its solid lyricism, "Linya" is also critically-acclaimed for its mostly dark production.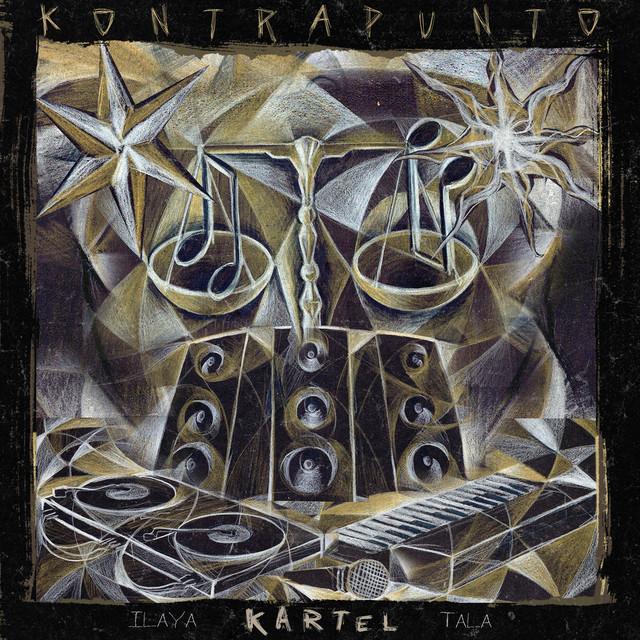 Ilaya and Tala, or better known as Kartel, didn't let the lockdown stop the release of their debut album "Kontrapunto" in May 2020. The two emcees showcased their remarkable Tagalog vocabulary on a wide range of topics such as politics, religion, and the local hip-hop scene. They spit these rhymes with absolutely no filter, so if you're easily offended, then this is not for you. Production-wise, "Kontrapunto" features an impressive selection of boom bap and trap beats.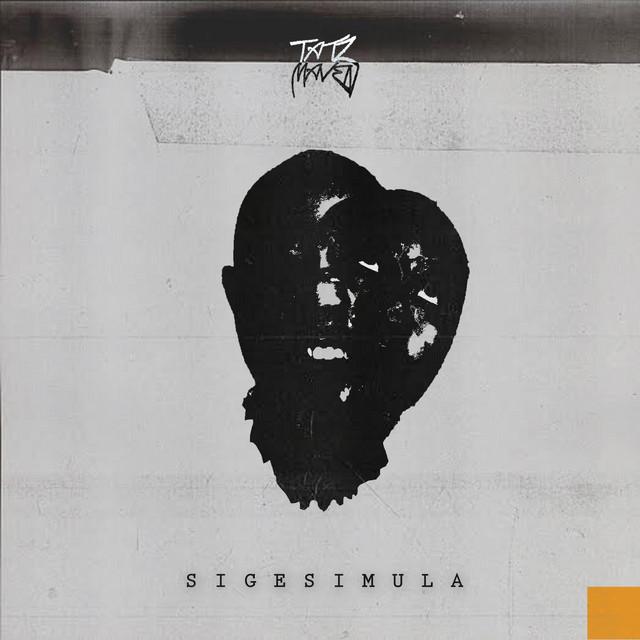 After years of dropping singles and making an impact in FlipTop, Tatz Maven has finally released his debut LP entitled "Sige Simula" under Uprising Records. The GenSan representative's pen game is sharper than ever, and his delivery matches the mood of every track. Apart from the rhymes, Tatz Maven also unleashed his remarkable skills in beatmaking. He proved that he's one of the best, whether it's an old or new school type of sound.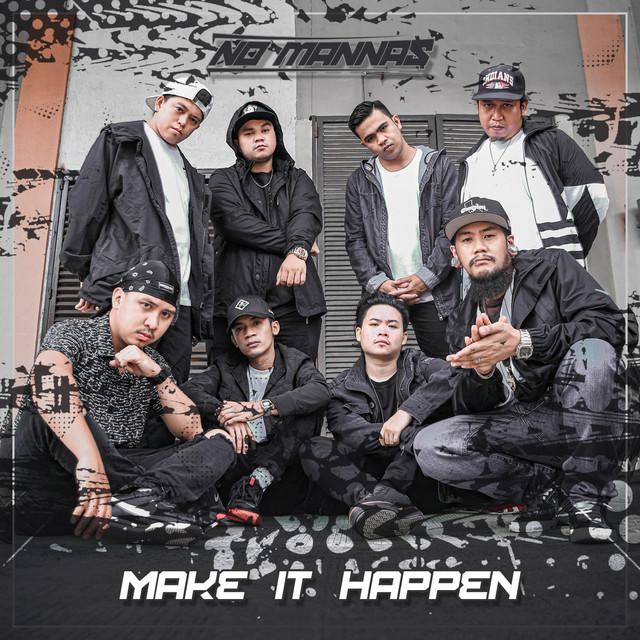 Antipolo-based supergroup No Mannas finally released their debut album "Make it Happen". The LP's laidback boom bap production is sure to make your head bop from start to finish. Lyrically, the crew focused on feel-good concepts while maintaining realism. It's the perfect record for anyone who prefers chill hip-hop.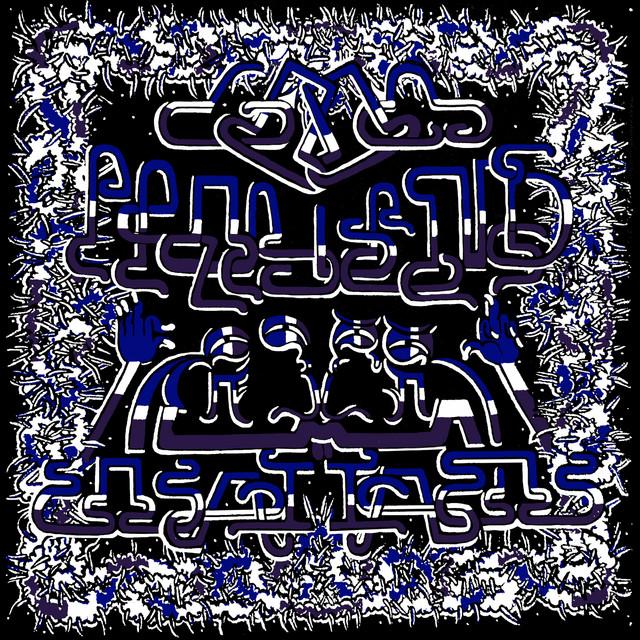 WAIIAN finally dropped his much-awaited debut album "Good Problems" in August 2020. The Kartell'em OG successfully showcased his witty lyricism using his signature playful delivery. His creative concepts were a perfect match for the eclectic production from the likes of Ruiijikun, O'nonymous, and many more.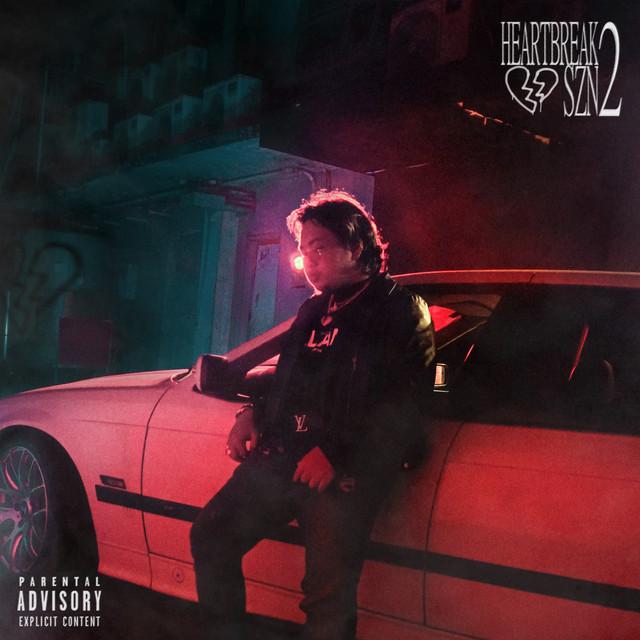 The pandemic failed to halt Because's momentum. In November 2020, he finally released the sequel to his successful 2018 album "Heartbreak SZN". The second chapter once again sees Because spitting catchy lyrics over infectious trapsoul beats. Many would surely relate to the LP's themes about lost love and regret.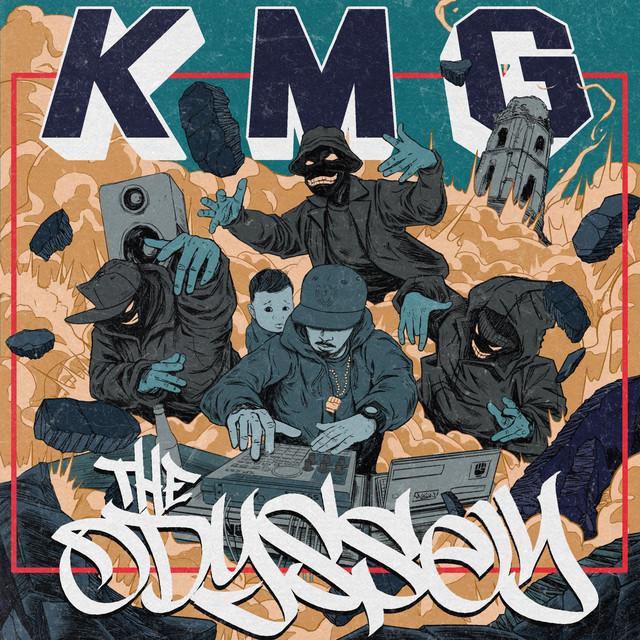 A year after the release of "Underneath the Cranium", Uprising's KMG dropped another fire instrumental album "The Odyssey". The Bicol native once again showed his mastery not only in making modern and traditional hip-hop beats, but also in sampling. It's an album that every producer should listen to.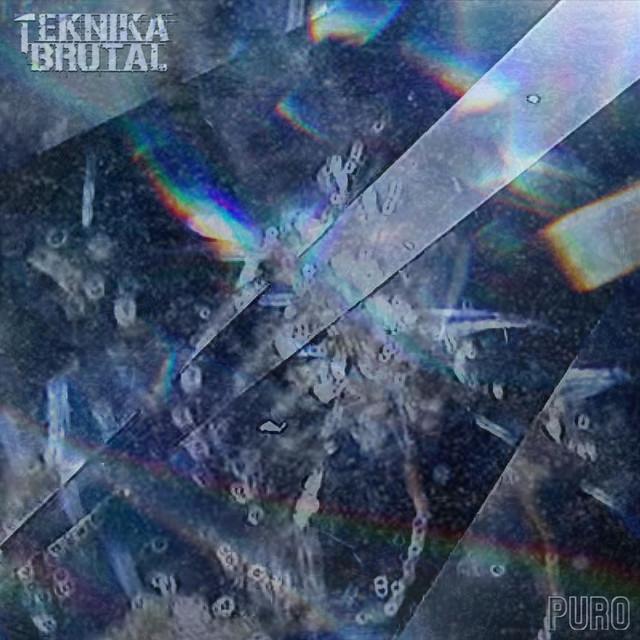 Teknika Brutal made their much-awaited return on 2020 with a bigger lineup. Joining the group are producer KMG and DJ Arthug. Apoc and Batas proved in this EP that they're still two of the best lyricists in town, dropping consecutive heavy bars on the hard-hitting boom bap beats. Apart from the hardcore bangers, "Puro" also features creative concept tracks such as "Labi" and "Maling Akala".
Gnarrate – "Generating Noble Astute Revolutionary Rhymes Against The Establishment"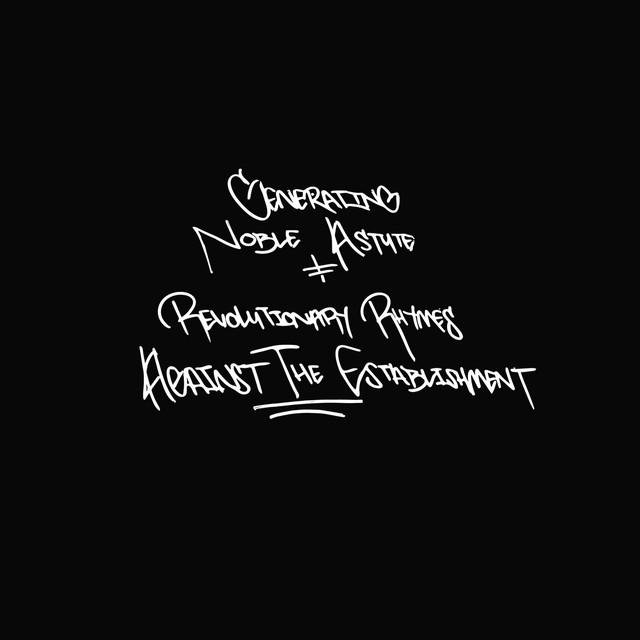 Gnarrate released his second album entitled "Generating Noble Astute Revolutionary Rhymes Against The Establishment" in December 2020. The Laguna native showcased his signature conscious rap style with a much improved flow and pen game. His thought-provoking rhymes complimented the LP's minimalist sound.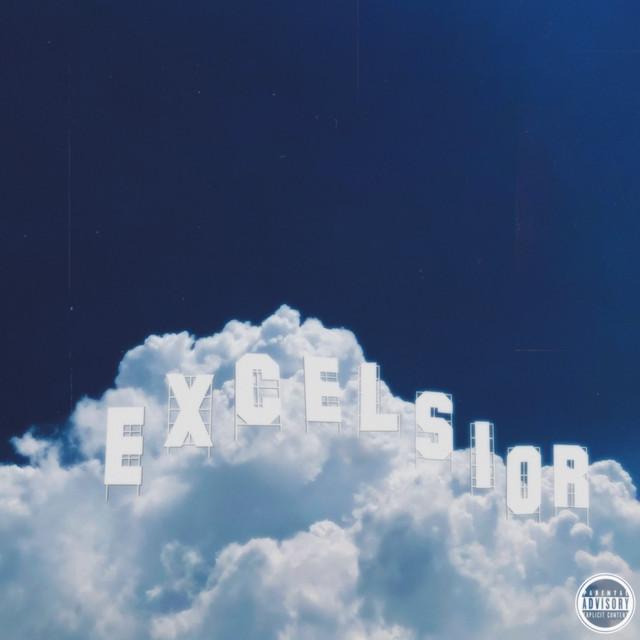 WAIIAN wasn't the only Kartell'em member who dropped a critically-acclaimed solo project in 2020. Yorko released his debut album entitled "Excelsior" on the 30th of November. Instead of the usual hype tracks, Yorko decided to use the LP to reflect on his personal life through slower and darker beats. It's a welcome change to the emcee's trademark style.
Illustrado – "Hanggang Kamatayan: Ngayon" & "Hanggang Kamatayan: Bukas"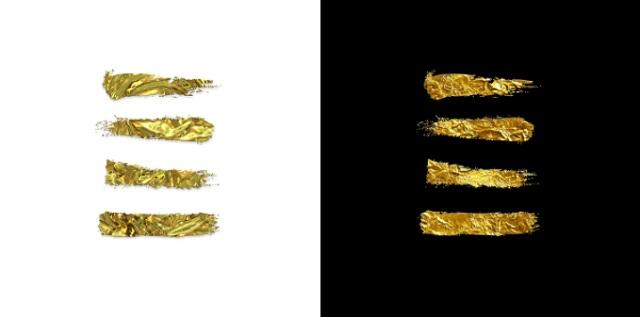 Illustrado's second album "Hanggang Kamatayan: Ngayon at Bukas" dropped in December 2020 and it's the first ever double LP in Philippine hip-hop history. Batas, Goriong Talas, and Sayadd continued representing the hardcore style of rap while introducing fresh, unorthodox concepts. Apo Lerma delivered his usual hard-hitting boom bap and trap beats, but also experimented with other genres on some tracks.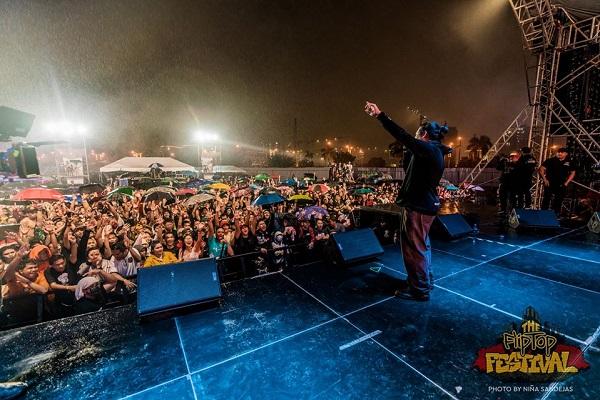 These releases are proof that hip-hop will stay strong no matter what happens in the world. Hopefully, the dedication of these emcees and producers will also inspire others to keep on doing what they love and not let negativity bring them down. This pandemic will end eventually, so let's all keep our heads up! Stay healthy and continue practicing minimum public health standards for now.