The battle has begun! Here are the 16 emcees who will participate in this year's Isabuhay Tournament.
Last Friday, FlipTop has finally released the lineup of the 2023 Isabuhay Tournament. As always, 16 rappers from Luzon, Visayas, and Mindanao will be competing for the grand prize of 100,000 pesos and the championship title. We have familiar faces, first-timers, and some early favorites to win it all. Looking at the past editions of this competition, only one thing is for certain: expect the unexpected!
Let's take a closer look at the emcees that will be part of this year-long contest. Each individual is equipped with top-notched emceeing skills and is more than ready to give us all a great show. We're going to start with the most experienced one in the lineup…
Zaito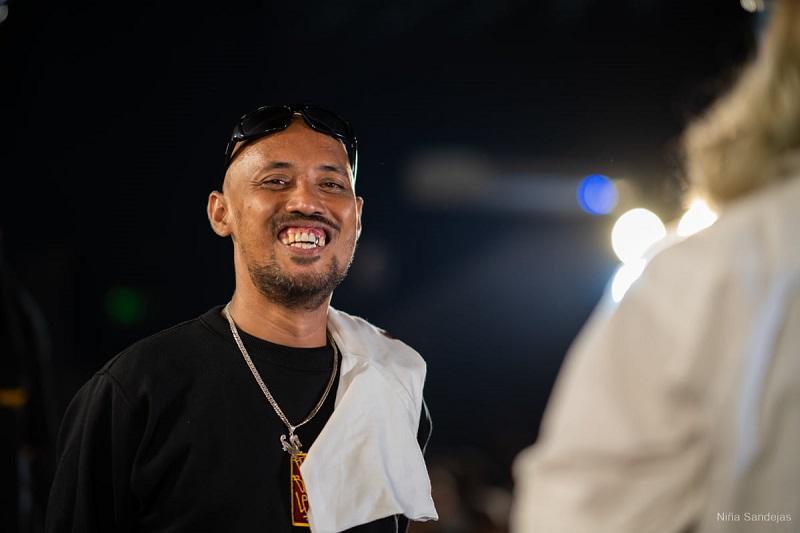 Zaito is untouchable when it comes to witty and relatable humor. However, we shouldn't underestimate his serious side as well. He has proven many times that he can spit heavy bars without breaking a sweat. His current weakness, no doubt, is remaining consistent. If he plans on winning this tournament, he needs to bring his A-game and avoid stumbling at all costs in his rounds. Let's hope this happens!
J-King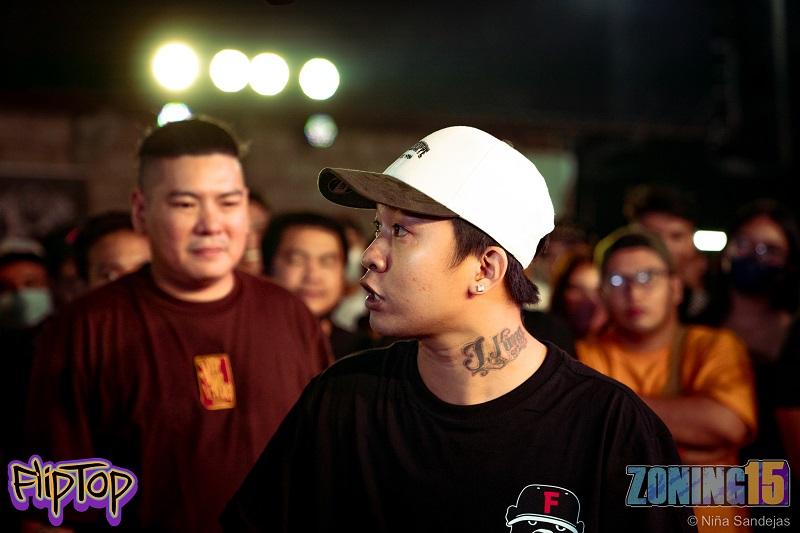 In addition to his clever mix of comedic and hard-hitting lines, J-King is also well-known for his solid delivery. He spits every bar with conviction, inevitably leading to very effective punchlines. Like Zaito, he just needs to be fully prepared if he wants to get a dominating win. Since this is a tournament, we're expecting him to give it his all.
G-Clown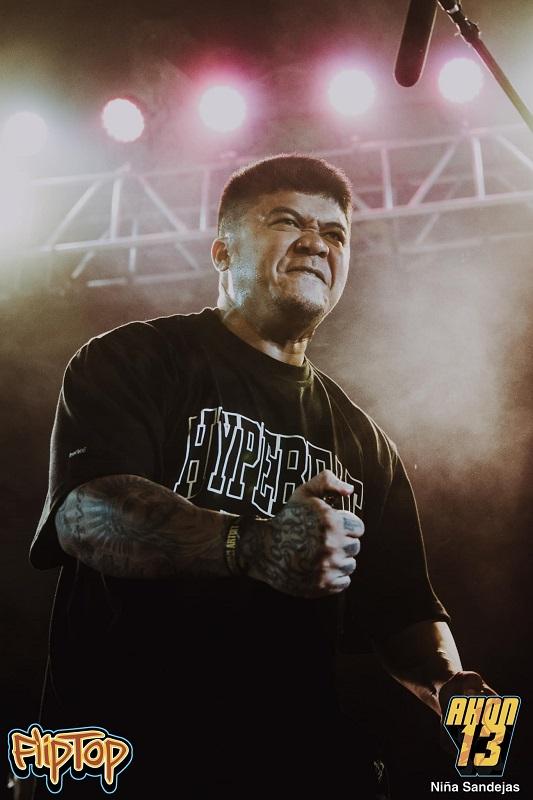 G-Clown is certainly one of the most diverse emcees in the league. Lyrically, he can body his opponent with jokes, technicals, or a combination of both. There's also no denying his aggressive delivery and unpredictable flow. It's basically rap skills 101 whenever he's performing on stage. His past Isabuhay performances have been stellar, despite not being able to reach the finals. Who knows? Maybe this is his time.
Illtimate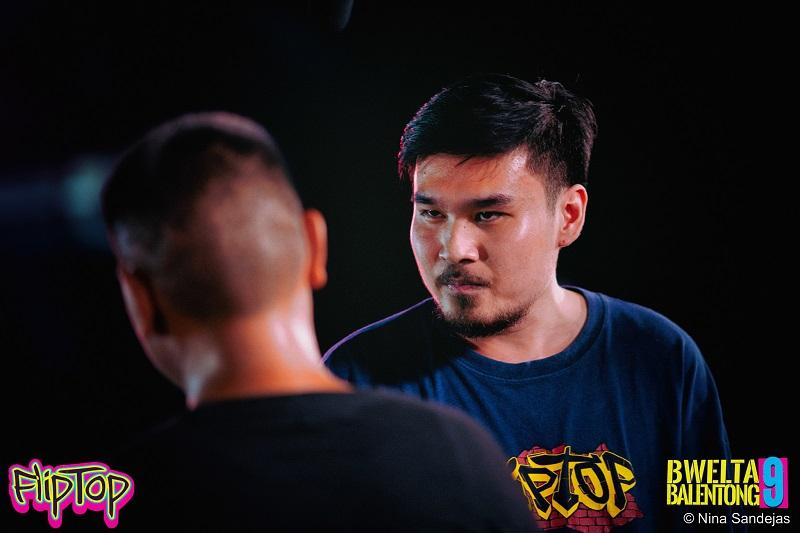 If you're a fan of wordplay and metaphors, then you can never go wrong with Illtimate. He has mastered the art of technical writing and even managed to incorporate some comedic elements into it. Delivery, however, remains his only biggest weakness. Imagine if he drops his bars with the utmost conviction, he will surely go a long way in this tournament. Hope he works on it!
JDee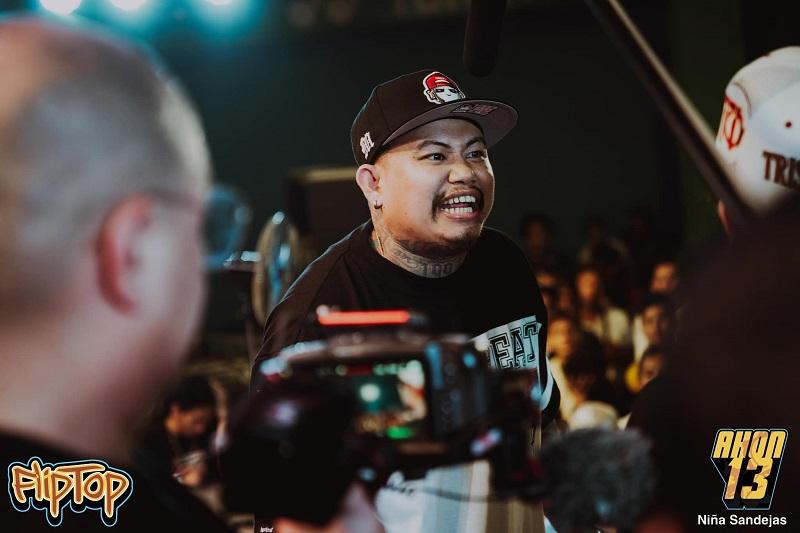 Despite only reaching the quarterfinals of last year's tournament, fans still lauded JDee's performance. His delivery is arguably one of the most aggressive in the league, and he's well-rounded when it comes to lyricism. He has surely learned from experience, so expect him to be much stronger in this year's Isabuhay. Apart from his bars and delivery, emcees should also watch out for his crazy rebuttals!
Castillo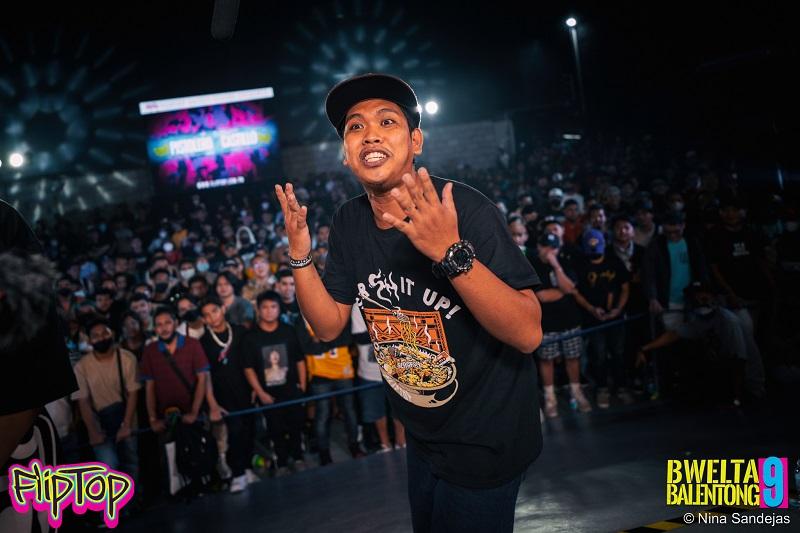 Much like JDee, Castillo still won the hearts of battle rap fans, despite losing in the quarterfinals last year against Pistolero. He continues to attract a larger following thanks to his well-constructed angles, heavy-hitting lines, clever jokes, and confident delivery. Don't be surprised if he's much more dangerous in this year's competition. His greatest performance so far was against Bagsik, so if he can top that, you might see him in the finals.
Asser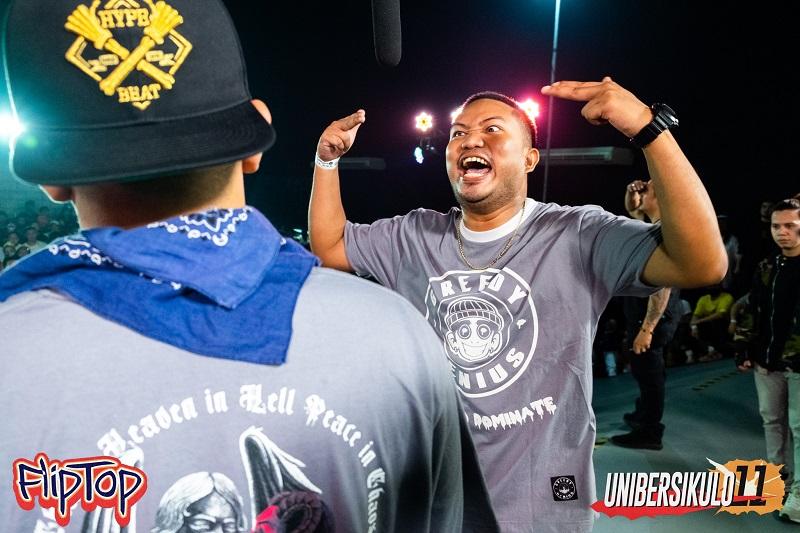 This is Asser's fourth time joining the tournament. Will he finally be the champion this time? If you saw his dominating victory against Elbiz at Ahon 13, then you would know there's a huge chance! Asser prefers a "style dissection" approach and is now one of the best to do it. He will effortlessly expose flaws in your writing and show everyone how it's supposed to be done. As for delivery and stage presence, Asser remains a force to be reckoned with.
Sayadd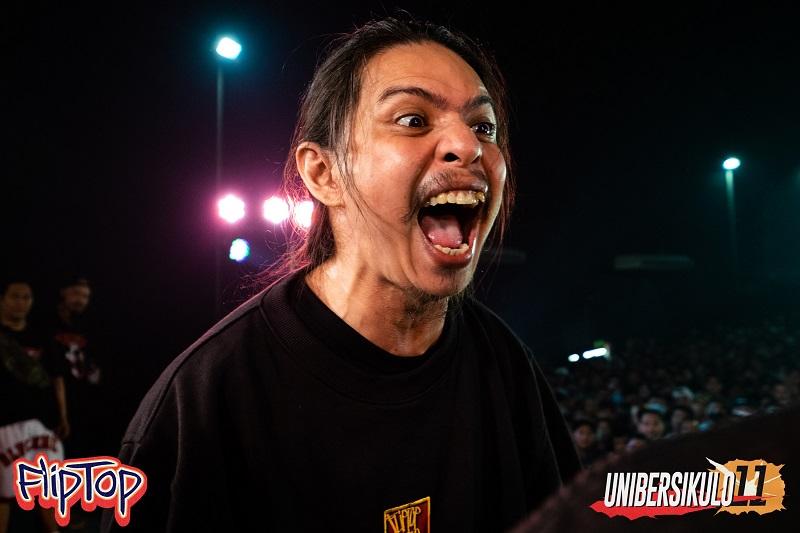 One of the favorites to win this year! Since his FlipTop debut, Sayadd has captivated battle rap heads with his complex schemes, remarkable writing, and menacing voice. It's his fifth Isabuhay, and if he's fully prepared going into this, he may come out as the champion. You can even expect potential performances and/or battles of the year from him in this tournament. We can't wait to witness what he has in store.
Hazky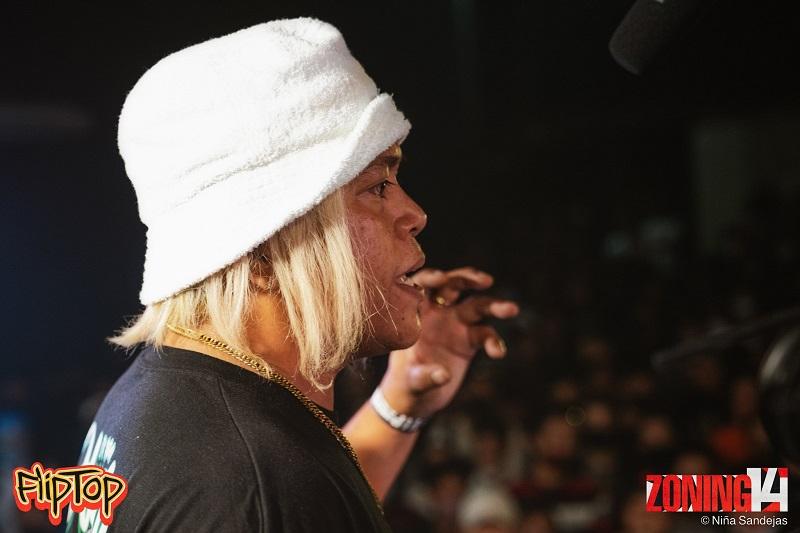 While he's mostly known for his humorous lines and on-stage antics, Hazky is also equally effective when he gets serious in his battles. Combine his creative rhyming style with his always-confident presence and you will get a legitimate threat. This year's tournament is the perfect opportunity for him to show just how well-rounded he is. If he stays consistent in his rounds, he can be a dominant force here.
Poison13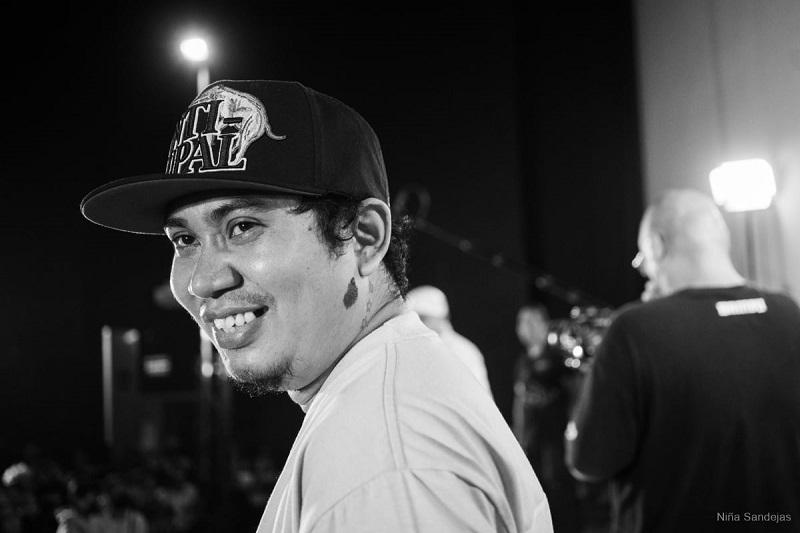 He hasn't won the championship yet, but you can't deny that Poison13 has produced many classics in his past three tournaments. After his impressive win against Zend Luke at Ahon 13, it looks like he's ready to finally win the big one. His multis as well as his ability to adapt to his opponent's style make him a dangerous adversary. As long as he stays unpredictable, he has a big chance of reaching this year's finals.
Plaridhel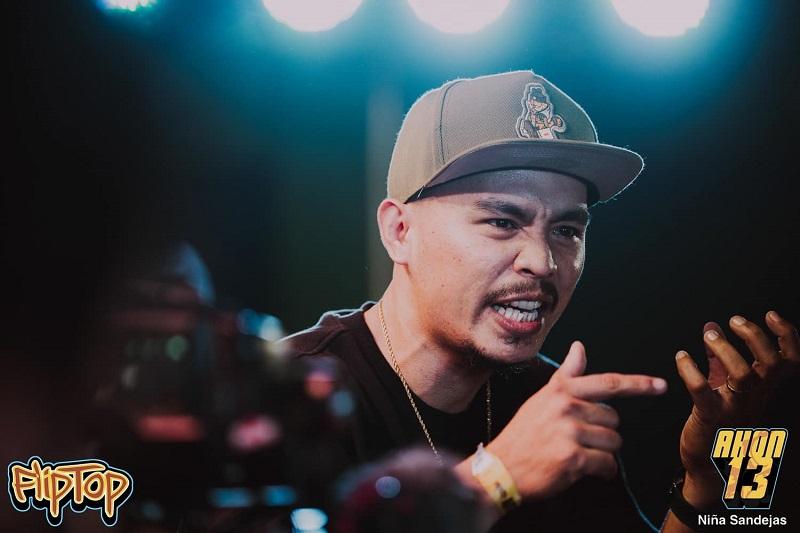 The potential dark horse of the 2023 Isabuhay Tournament. Plaridhel wasn't able to get a win last year, but he still managed to get the respect of the crowd because of his intelligent lyricism. His rap skills were enough for Anygma to give him a slot in this year's contest. Now, if he adds more aggression and confidence to his delivery, his punches will certainly hit much harder!
Invictus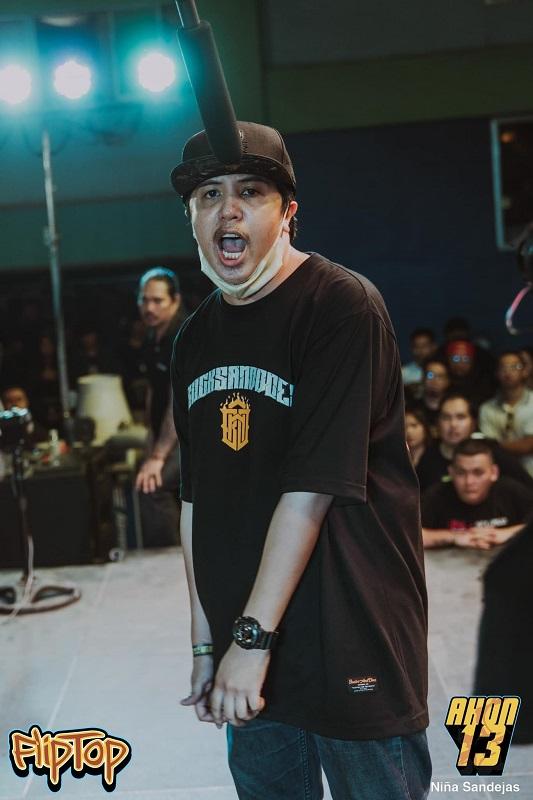 Another favorite to win the 100k grand prize and the championship title! Invictus never disappoints whenever he steps inside the battle arena. His vicious delivery and his intricate bars always leave the viewers in awe. As long as he maintains his ruthlessness while incorporating new elements into his style, he might dominate this tournament. He rarely stumbles in his battles, and since this is a serious competition, he will definitely come prepared!
C-Quence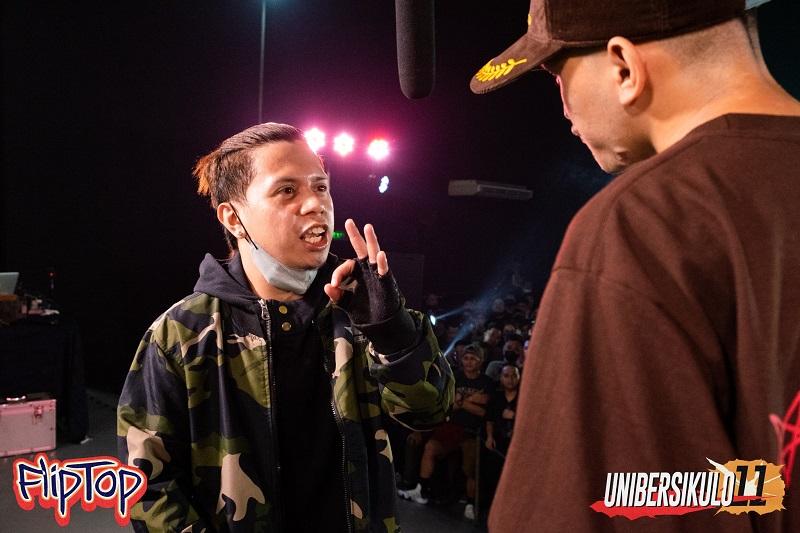 Ever since his debut in 2019, C-Quence has been on a roll with his creative blend of humor and heavy bars and his remarkable rhyme schemes. It's his second attempt in the tournament, and now that he has more experience on the big stage, we may see another dark horse here. Like with Plaridhel, C-Quence only needs to put a bit more rage when he spits his bars.
Prince Rhyme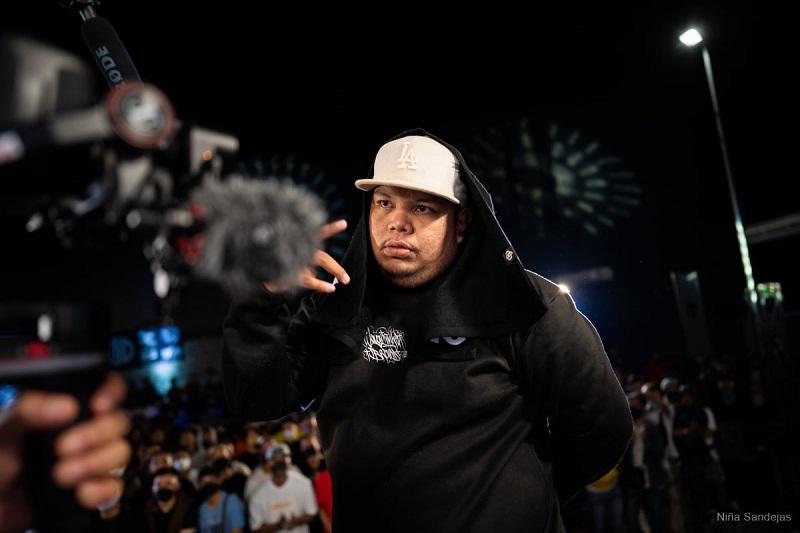 One of the most improved emcees last year, Prince Rhyme aims to reign supreme in 2023 by becoming the Isabuhay Champion! If his multi game and his balance of witty humor and technical rhymes stay intact, he will be a serious threat in the tournament. Apart from lyricism, Prince Rhyme's delivery has vastly improved as well. He has shown enough aggression that makes each punchline more effective.
Bagsik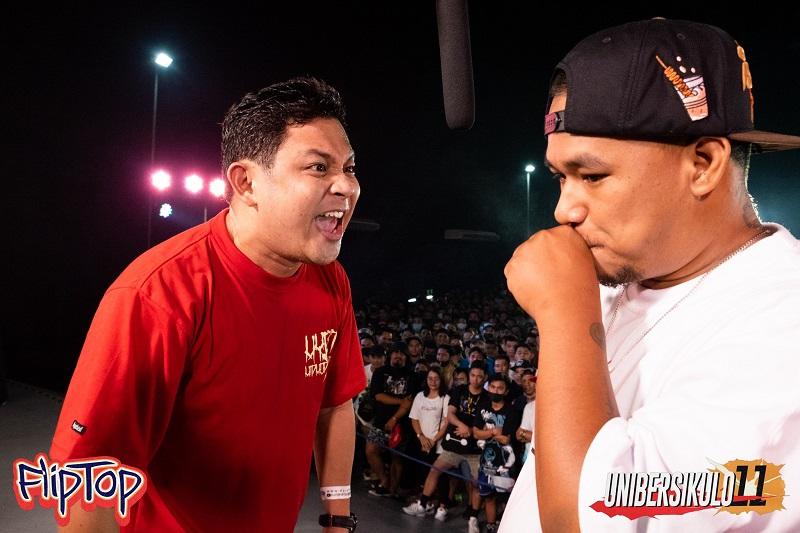 Say what you want about his win-loss record, but Bagsik always gives his one hundred percent when he battles. His personals always garner a loud reaction from the crowd and his rhyme schemes are arguably one of the most intricate in FlipTop today. Isabuhay has always been unpredictable, so we might see Bagsik get his revenge this year. We're sure he's cooking something new for the 2023 tournament.
Sak Maestro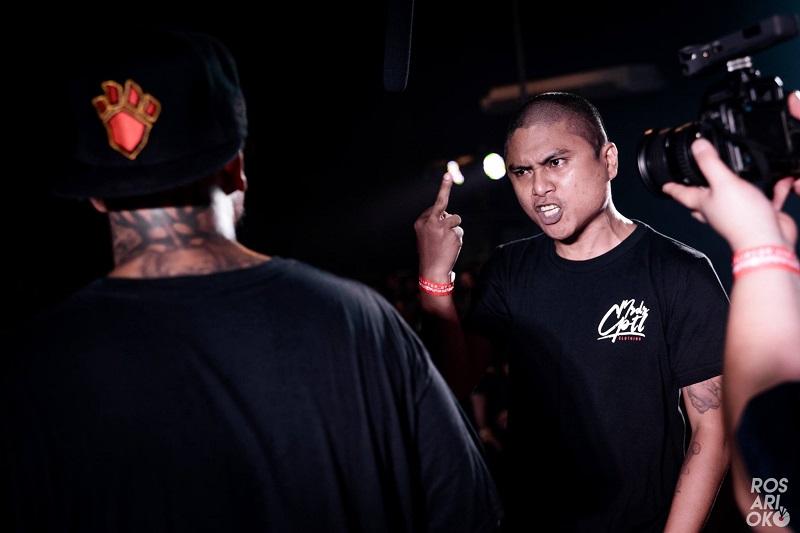 Last but certainly not least: it's the long-awaited return of Sak Maestro. When his name was announced, the majority of the fanbase immediately picked him as the champion. That is proof of his undying popularity in the league. Since 2013, Sak has been making an impact with his unpredictable rhyming and complex metaphors. His losses mostly result from his lack of preparation. If he's prepared for this year's tournament, emcees be warned!
READ ALSO: Isabuhay 2023
There will be three first-round battles at the Second Sight 11 event on March 18, namely Zaito vs J-King, G-Clown vs Illtimate, and JDee vs Castillo. You can still purchase pre-sale tickets by messaging FlipTop's Facebook page. As for the next set of matches as well as the official bracket, we just have to wait for them. Things are definitely looking good for battle rap this year! Enjoy the ride!