They introduced us to the aggressive side of the genre. Here are eight albums that shaped Pinoy hardcore hip-hop.
Philippine hip-hop in the 90s started on a positive note lyrically and musically. There are party songs, comedy joints, and sociopolitical themes with a more optimistic outlook. These are the albums that decided to take the listeners to the grimmer side of the genre. Thanks to them, we have our own brand of hardcore hip-hop. While we're forever grateful for the lighthearted, catchy tunes, it's still much better when there's diversity in the scene. The entries are listed in no particular order so need to argue which should be first, middle, or last.
For the new hip-hop heads, this is a great opportunity to learn more about the history of the culture. So get your playlists ready and let's begin the journey back to what was arguably one of the greatest decades in all of music. Unfortunately, some of the albums listed are not available on streaming sites and physical copies are out of print, but you can check out some of the songs on YouTube. You may also find luck with physicals in online stores.
8. Oblaxz - Ang Testamento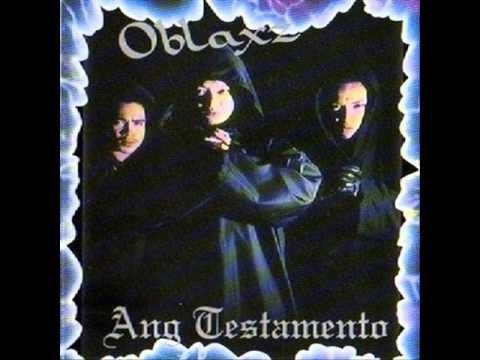 Released in 1998, Oblaxz's second album Ang Testamento tackled social issues with an in-your-face approach. Instead of looking at the bright side, the conscious tracks in this LP reminded us that we are living in dark times and it won't change until there's action. It's strangely relevant up to now. Ang Testamento also proved you don't need profanity when it comes to battle-oriented songs. K-Ozz (RIP) and company utilized their remarkable vocabulary and powerful delivery to verbally demolish their enemies.
7. IPK - Panibagong Patag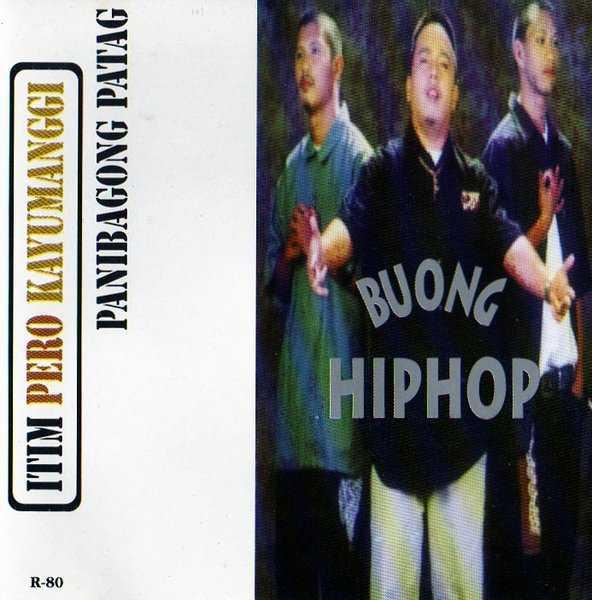 Panibagong Patag is the debut album of Uno, Eking, and Tusok, collectively known as IPK (Itim Pero Kayumanggi). It came out in 1997 and just like Ang Testamento, it was proof that you can be hardcore without relying on vulgar words. Panibagong Patag featured a perfect blend of hard-hitting and intelligent lyricism. It was also notable for its enthralling exchange of aggressive and laidback deliveries. When you hear their voices, you'll immediately know that it's them rapping.
6. Death Threat – Wanted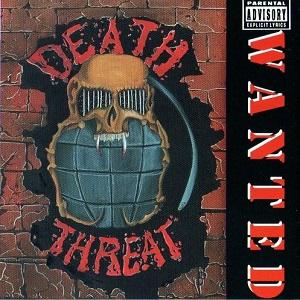 Death Threat introduces us to gangsta rap on their debut album, but on their next LP, they added a hardcore flavor to it. Fans were treated to a more ruthless method of songwriting that shocked many during their first listen. Tracks like Ilibing ng Buhay and Salot ng Lipunan can be considered as precursors of Philippine horrorcore while Who'z Next is arguably the first all-out diss track in local hip-hop. Songs such as Bad Boy and Anotha Victim address social ills with no filter. Wanted is undoubtedly a confrontational record.
5. Hi-Jakkk & Gloc-9 – Domination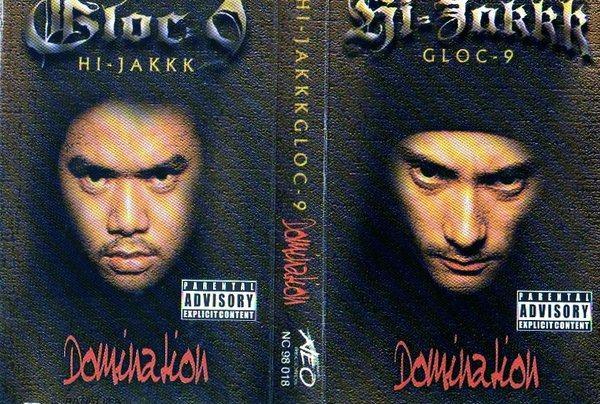 Hi-Jakkk and Gloc-9 made their debut in Death Threat's third LP Kings Of Da Underground. Their chemistry was so impeccable that fans wanted to hear more. In 1997, they released their first album as a duo entitled Domination. Production-wise, it has some of the darkest beats from that period. The menacing sound mixed perfectly with the equally sinister lyrics of Hi-Jakkk and Gloc-9. Domination is one of the early local albums that showcased horrorcore concepts. Since then, the two emcees continued to achieve mainstream success. Domination is available on Spotify.
4. Ghetto Doggs -Born to Kill the Devil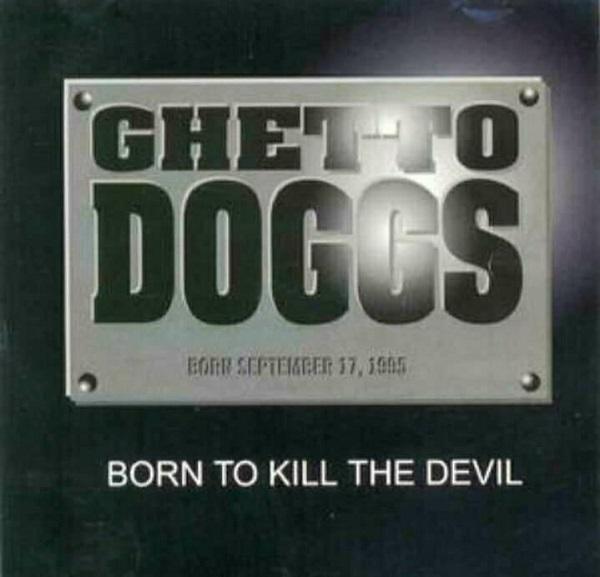 Ghetto Doggs is a supergroup consisting of artists under the legendary Dongalo Wreckords. Born to Kill the Devil is their debut album and features the label's OG batch. It addresses criminality in the Philippines in the most confrontational way through raw boom bap beats. You could feel the anger in their voice as they talk about ending the lives of thieves, drug dealers, murderers, corrupt politicians, and rapists. Born to Kill the Devil came out in 1996 and its heavily explicit content was certainly controversial at the time. You can listen to this album on Spotify.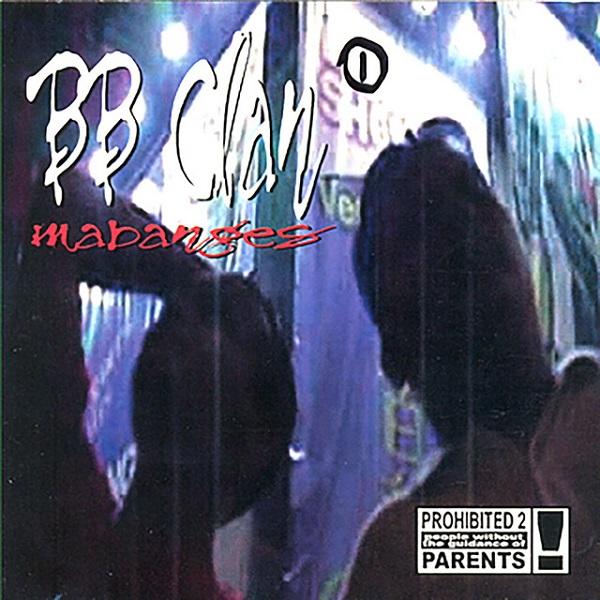 BB Clan, a trio consisting of emcees Ali, Simon, and Jap, is one of the favorites among the pioneering batch of Dongalo Wreckords, so expectations were high on their debut album. Mabanges dropped in 1998 and it forever changed local hardcore hip-hop. Apart from the grimy beats and provocative content, the album is also influential for its complex lyrical style. Many consider this LP to be the first in the Philippines to fully utilize multisyllabic rhyming. Mabanges is available for streaming on Spotify!
2. Various Artists - R.A.P. Rap Artists of the Philippine Islands 1st Issue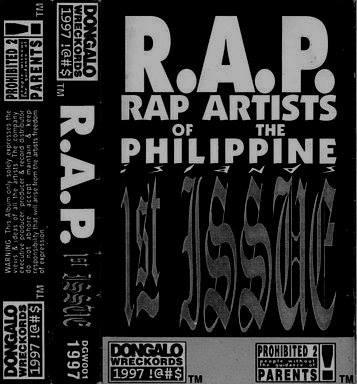 One year after the release of Born to Kill the Devil, Dongalo Wreckords returned with the critically-acclaimed compilation album entitled R.A.P. Rap Artists of the Philippine Islands 1st Issue. The first batch of Dongalo artists showcased their heavy lyricism on gritty boom bap instrumentals. Each artist involved had their moment to shine and hip-hop heads who first heard the album knew instantly that Dongalo Wreckords would continue its legacy as a premier Philippine hardcore rap label.
1. Pamilia Dimagiba - Broke N Unsigned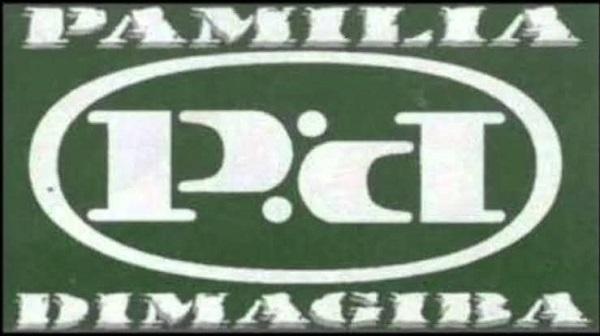 Now, it's time to go deeper underground! Pamilia Dimagiba quickly garnered a strong following with their 1998 debut album Broke N Unsigned. The record is independently-produced and stays true to its anti-mainstream sentiment. Broke N Unsigned features raw and rugged beats reminiscent of 36 Chambers era Wu-Tang Clan. Lyrically, Pamilia Dimagiba helped popularize intricate Tagalog and English lyricism in local hip-hop. Their impressive terminology, together with their intense delivery, left many listeners in awe. Aside from the music, Broke N Unsigned also influenced tons of artists to go the independent route.
READ ALSO: We The Streets: 7 Most Iconic Pinoy Gangsta Rap Songs
It's safe to say that without these records, we might not have an active battle rap scene today. Each one deserves their flowers for adding a bit of attitude to local hip-hop. Let's keep the music alive by supporting all kinds of subgenres. Lastly, if we missed something, please let us know in the comments section. For sure there are more gems in the underground during that time.