Ahon 14 is just around the corner! Here are the following reasons why you should check it out.
The fourteenth edition of Ahon is right around the corner and battle rap fans are already hyped up for it. For the new supporters, let us enlighten you on how historic this event is. The first ever Ahon took place on May 15, 2010, and it's where we witnessed game-changing classics such as Loonie vs Zaito, Target vs Dello, Batas vs Fuego, and many more. Since then, Ahon served as a celebration of not only battle rap, but also hip-hop's meteoric rise in Philippine pop culture. It officially became a year-end tradition in 2015 and remains the most-attended occasion in FlipTop history.
Ahon is a two-day event so that basically means one thing: a buffet of epic rap battles. You're going to witness emcees from each division slugging it out and making an impact. This year we've seen plenty of promising up-and-comers from Won Minutes and Process of Illumination and for sure, a lot of them will aim to leave a mark on the big stage. Which up-and-comers would you like to see at Ahon 14? Let us know in the comments section.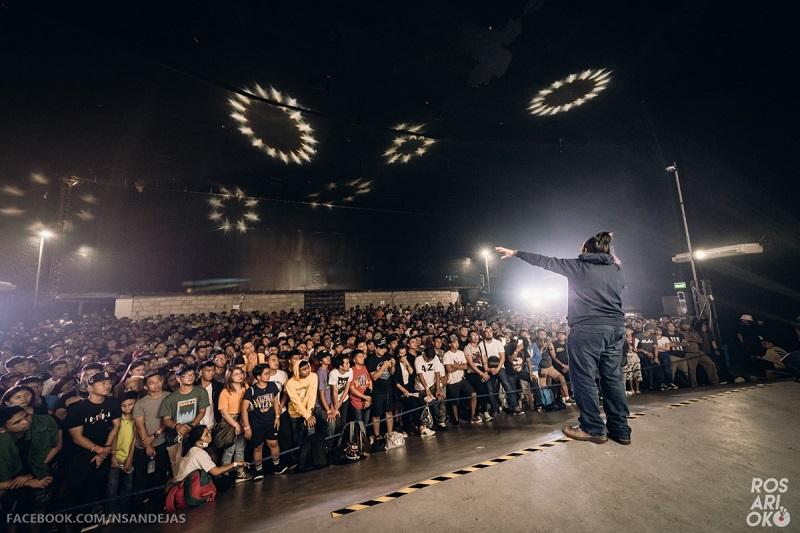 When it comes to dream matches in FlipTop, you can always expect to see them happen at Ahon. Just last year we saw the magnificent clash between Apekz and Sinio. Fans are already predicting their dream matches for the next one, and while we don't know the card yet except for the Isabuhay Finals, you can expect a few highly-anticipated bouts to occur. Of course, don't sleep on the rest of the lineup. There have been several times when certain battles were either ridiculed or ignored upon announcement but ended up being classics.
The 2023 Isabuhay Finals is arguably the most unpredictable contest ever. We have a solid technical lyricist with an intense presence (Invictus) and a well-rounded emcee with flawless confidence (Hazky). This is the type of matchup that could go either way, especially if both competitors give it their all, and for sure they will. It may not be a "dream match" for most but it's a must-see for true fans of lyricism and overall battle rap presentation.
The term "expect the unexpected" certainly applies to events like Ahon. This year won't be different. Expect to see not only upsets, but also surprising performances, angles, schemes, and moments. The emcees are known for their creativity and surely they will showcase it in December. Also, like what we mentioned above, don't underestimate the "midcard" matches because some, if not all of them will be bangers once the emcees start spitting.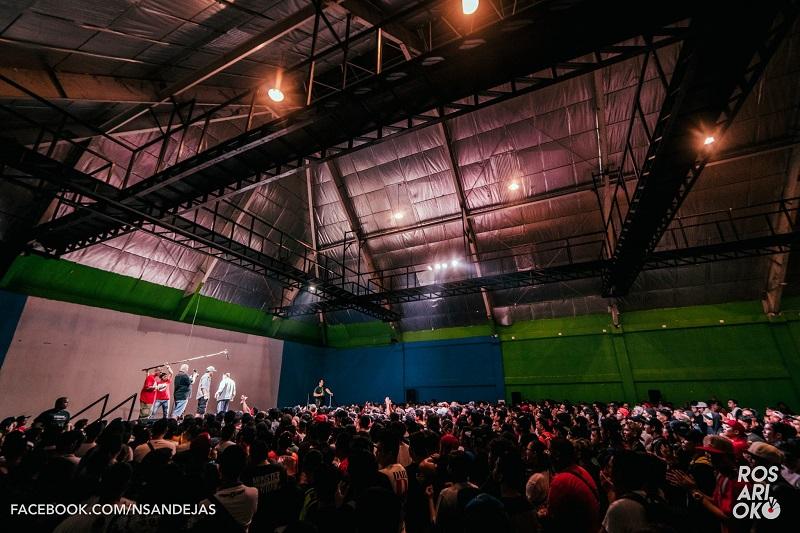 Lastly, and this applies to every FlipTop event, nothing beats the live experience. Indeed, you'll see the battles up close and in real-time, but that's not all. Since you're much closer to the action, you will feel the energy and sometimes even the tension more. Being part of the crowd is also an experience in itself. You'll meet fellow fans plus you'll be part of the loud reaction all throughout the night. Make some noise and cheer for your favorites all you want, but of course, respect the emcees.
So have you made up your mind? Are you going? If yes, then see you there. We promise you won't regret it. As of now though, there's no information regarding the date and venue of Ahon 14. Follow the official page of FlipTop on Facebook to be updated about this monumental occasion. You can watch or rewatch the previous Ahon battles to hype yourself up further!