FlipTop has just uploaded a new battle. Follow these 6 simple tips to enjoy the video from start to finish. This also applies to previously uploaded matches.
The latest FlipTop battle has just been uploaded, and you're about to check it out since you weren't able to witness it live. Here are 6 simple tips to make your viewing experience even more special. This might also change your negative opinion on certain emcees. No need for a lengthy introduction, here it goes…
6. Expect the unexpected
Unpredictability is what makes battle rap a great artform. Sometimes, a "heavyweight" emcee will step in the ring ready to kill it, only to get bodied by an up-and-comer. Some rappers will also switch up their styles and surprisingly give a much better performance.
Anything can happen on stage, and once you've accepted this, you will appreciate the battles even more. So don't be disappointed when your favorite rapper loses, it's all part of the game. There's no such thing as invincible here.
5. Listen to every line
A punchline will only land if there's a strong setup. When watching a battle, pay attention to every single bar to fully enjoy the haymakers. It's also a useful tip to those who are quick to assume that the punchline didn't make any sense. Remember that in the modern format, emcees tend to get very technical with their writing. Take note of the words and references you didn't understand, and do some research about them. Google is your friend.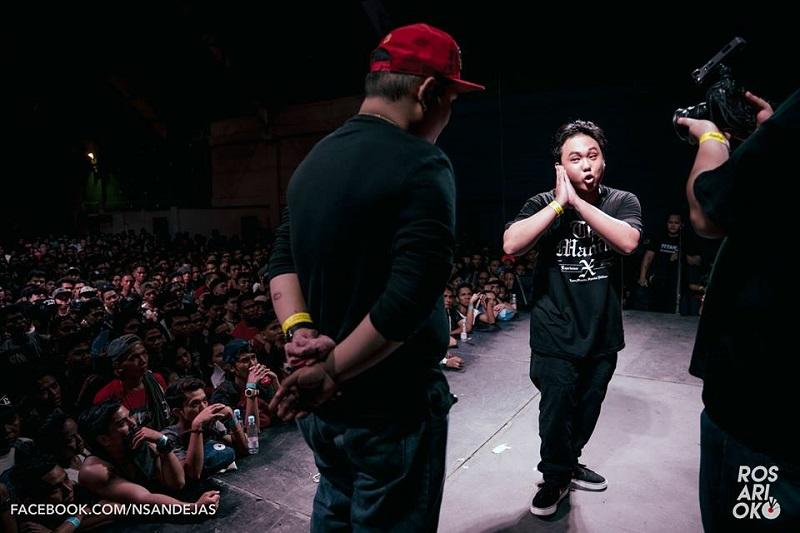 4. Be open to different styles
Just because you're hooked to a certain style of battling doesn't mean that the rest are wack. Battle rap is all about versatility, so if you're going to stick to one, then you're not a real supporter of quality lyricism. Give other techniques a chance and maybe you'll end up becoming a fan.
Whether it's pure comedy, hardcore, or technical, any style is effective as long as it's done right. Some of the most famous emcees have experimented with their writing, and it usually worked. They learned to embrace change, which means you certainly can as well.
3. Don't skip the judges' portion
If you don't agree with the result of the battle, watch the judges' explanation and maybe it can help you understand. Since battle rap is subjective, the chosen judges probably have different preferences when it comes to bars. Most of them go into detail about their decision, so make sure you listen attentively. Yes, there are also those who give questionable remarks, let's just hope they'll be more in-depth next time.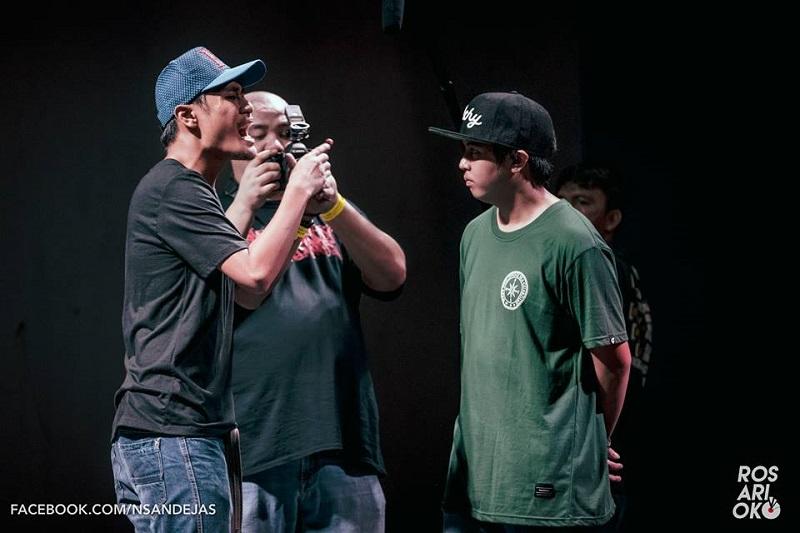 2. Watch the whole match
We all have "idols" in the league, but we should give other emcees a chance to shine as well. By watching a battle in its entirety, you might have a new addition to your list of favorite lyricists. It will also expose you to the various styles and make every punchline much more impactful. FlipTop has over 250 rappers in its roster, each of which offers something new. Just like entry number 4, it's always beneficial to have an open mind.
1. Focus on the battle first before reading the comments
Nobody likes spoilers, but unfortunately, there's nothing we can do to stop them. If you're going to read the comment section before watching, you will surely see various trolls announcing the winner. It lessens the excitement of the battle, and it might even urge others to skip it if they don't like the result. There are also viewers who will claim that the match was awful just because they're not fans of the emcees involved.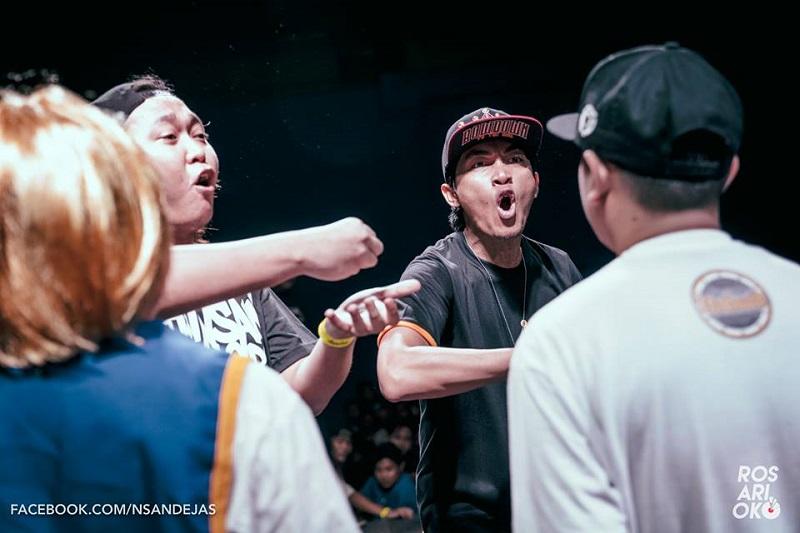 Trolls will simply do anything just to get attention. So it's best to avoid them when you're checking out the videos. Hopefully, in the future, we will get to see more civilized and informative comments. Maybe you can start it off!
It's now time for you to hit that play button. Enjoy the battles and stay tuned for more. The upcoming matches have the potential to become classics. When the pandemic is over, we hope to see you at one of the events. Stay healthy for now!